Recognition: A Source of Demotivation?
October 10, 2019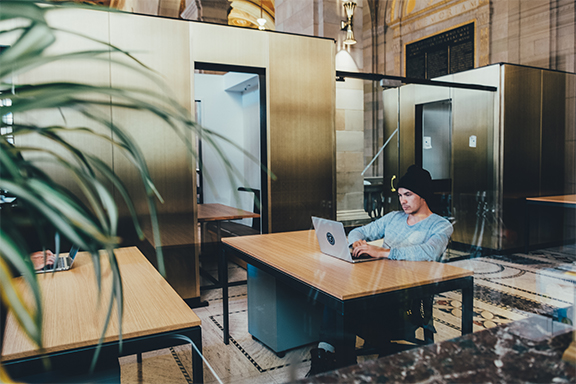 Do you believe recognizing a co-worker can have a negative impact on motivation?
At the risk of surprising you, the answer is yes, recognition can sometimes lead to demotivation! Are you able to identify instances of non-effective recognition among the following?
Case #1 
Paul, John, and Jack have been working on a project to improve an internal tool over the past 3 months. At the official launch, Jack presents the mew tool at a meeting with his team and the users of the tool.
At the end of the presentation, the director of the user team takes the opportunity to offer recognition: "Thank you, Jack, for all the work you put in this project. It's clear that we will see benefits quickly. On behalf of the team, thank you very much!"
Case #2
Lewis and Monica fought over a production error. Today, Lewis decided to go see Monica to apologize for his behavior and discuss how they could communicate better in the future.
Monica ends the conversation by saying: "Thank you, Lewis, for taking the time to circle back on this argument. As a team, it is important to be able to talk to each other without judgment and respectfully. That's what you did today. It allowed me to focus on solutions rather than being defensive".
Case #3
Jenna is a seasoned sales manager who likes to recognize the work of her representatives. Following the signing of a new contract, she decides to highlight the good work of one of her team members: "Congrats Mario for signing this new client! We almost lost it, thankfully I helped you finalize the pitch. I have lots of experience with these".
Notice that cases 1 and 3, the intention is there, but the impact is very different. When there is a perception of injustice (case #1, how will Paul and John perceive the recognition given to Jack?), or when the recognition seems insincere (case #3, is it a real recognition or an opportunity for Jeanne to argue with Mario?), what should be a positive recognition moment can in fact become demotivating.
A short guide to successfully recognize
Recognition has more impact if it is offered spontaneously, and shortly after the action you want to encourage. However, it can be planned. By taking a few minutes to prepare well, you will maximize your chances of having the desired impact.
Preparatory questions:
Who is the recognition for? (An individual or a group?)
What will the recognition be about? (The action you want to encourage, is it well deserved?)
What am I trying to communicate? (What is the desired impact?)
Which delivery method and what time is best suited to the situation?
The second case is a good example of successful recognition. By valuing Lewis' behavior and naming the positive impact it had on Monica, recognition can then motivate Lewis to communicate respectfully in the future.
In conclusion, offering recognition is not rocket science, but you have to mix the right ingredients to make magic happen!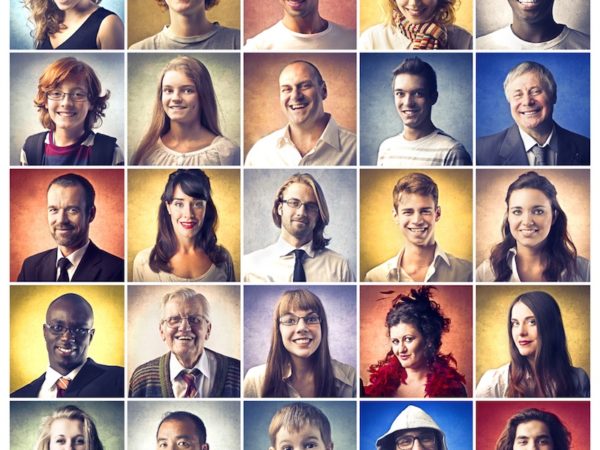 5 Elements To Promote Happiness In A Business
FastCompany published a recent article on the Secrets of America's Happiest Companies. The article compiles the results from the 50 happiest […]
the 4 Elements of Effective Recognition
One of the keys to driving employee engagement is recognition. Everyone needs to be recognized for the work they do. There are a million ways to […]