How to motivate your team after the holidays
June 21, 2019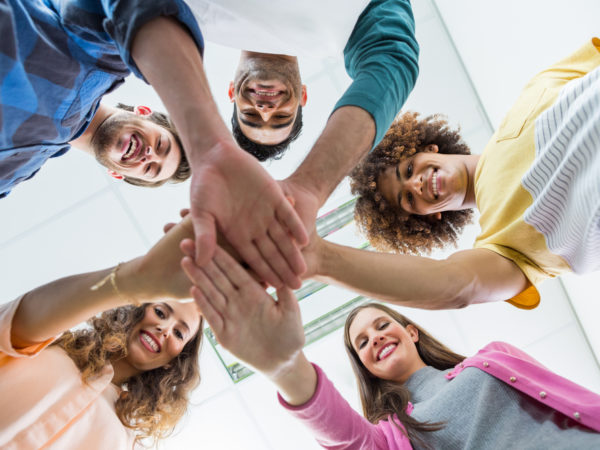 The holiday season is a great time for everyone to get their minds off work. You might expect your employees to be rested and enthusiastic about starting the new year when they return to work. But the truth is that many have low morale and do not seem motivated to get back into the groove of things. So, how do you motivate your team after the break?
Don't be discouraged, there is a name for this phenomenon: the post-holiday syndrome. The return to the office and to their routine after a period of total freedom is often difficult. According to Spanish researchers, one-third of workers aged 25 to 40 suffer from this when they return from their vacations.
This phenomenon is all the more accentuated during the winter period, during which almost 18% of the population already suffers from seasonal depression. The cold and darkness have never been good motivators. But let's stay optimistic.
As a boss, you can make it easier for your employees to get back to work by taking a few simple steps.
Start on the right foot with a team lunch
Rather than letting your employees sit in front of their computer screen, gather your team around a first-day lunch with coffee and pastries. This will be an opportunity for everyone to share their holidays, discuss, and make plans for the new year.
Emphasize the advantages of going back to work
Your employees dwell on what they lose by returning to work, that is, freedom, time spent with family, etc. But there are also good sides to returning to the office, such as to see colleagues, to regain good habits, and a more organized schedule. More so, to participate in the achievement of a mission that is important to them is empowering. Emphasize these positive points with enthusiasm and sincerity to motivate your employees.
Make sure your employees feel important and appreciated
Tell your employees that you are happy that they are back, without making them feel guilty for taking a vacation. They must feel that their contribution is paramount to the success of your business.
Encourage them to set resolutions
A new year is also synonymous with new resolutions. Why not recreate this tradition at work? Ask your employees to think about what they want to accomplish over the next few weeks or months and put these goals in writing.
Then plan an individual meeting with them to discuss the progress made in relation to these goals. By setting their own objectives, your employees will have the feeling of starting the new year in control. This alone will help motivate your team.
Organize a group outing
Don't wait too long to plan the first team outing of the year. It can be as simple as a happy hour in a neighborhood pub. The important thing is to create a space so that your employees can reconnect and get back on their daily routine with enthusiasm.
If the low morale is still present after a few weeks, it may be a sign of a deeper problem. Try to identify signs of psychological distress at work then take the necessary steps in remedying it.
Enjoyed our advice?  Contact our Client Solution team to learn more about the tools and recognition programs that can help you inspire employee engagement.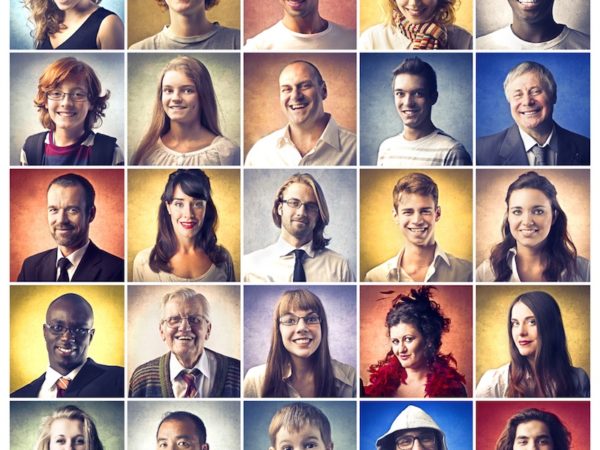 5 Elements To Promote Happiness In A Business
FastCompany published a recent article on the Secrets of America's Happiest Companies. The article compiles the results from the 50 happiest […]
the 4 Elements of Effective Recognition
One of the keys to driving employee engagement is recognition. Everyone needs to be recognized for the work they do. There are a million ways to […]