International Employee Appreciation Day!
March 3, 2016 March 4th is International Employee Appreciation Day
Although employee appreciation day was created in 1995, it has only gained in popularity in recent years. In fact, many employees are still not aware it exists, so it is a great opportunity for you to surprise them by celebrating their invaluable contribution to your organization. Remember, the key to recognition is the sincerity of your words and actions. Here are few last-minute gestures that are sure to please your entire staff!
1. Recognize recent accomplishments
This is the perfect day to highlight your staff's recent work and encourage them in their future endeavors.
2. Give each employee a handwritten thank you card
If you don't have time to procure the proper cards, send each employee a personalized email thanking them.
3. Buy some pastries and coffee for your team
Take the opportunity to gather them all in one spot and thank them for their hard work.
4. Include any member of your organization who works remotely
Don't forget to send them an e-card or personalized email to highlight this special day. It's a simple gesture that can have a powerful impact!
5. Socialize
This is a great day to spend some time outside of your office and socialize with your team.
6. Spread the good news!
Make sure your employees are aware of this special day. Explain why it's important for your organization to recognize Employee Appreciation Day. You can even include your company's mission and values if applicable.
7. Encourage recognition among colleagues
After all, recognition isn't only for managers. Don't hesitate to draw attention to teamwork and talk about the importance of colleagues recognizing each other's work.
8. Happy hour
This is a get-together that can be organized at the last minute and is often very appreciated by employees. A tip: avoid talking about work. You're there to thank your employees and to form a bond with them in an environment outside of the workplace.
Even though Employee Appreciation Day is the perfect opportunity to recognize your employees, it's also important to incorporate recognition in the workplace every day. Altrum offers products that help you with spontaneous recognition thanks to stimulating gifts and creative themes that will help your managers foster employee engagement.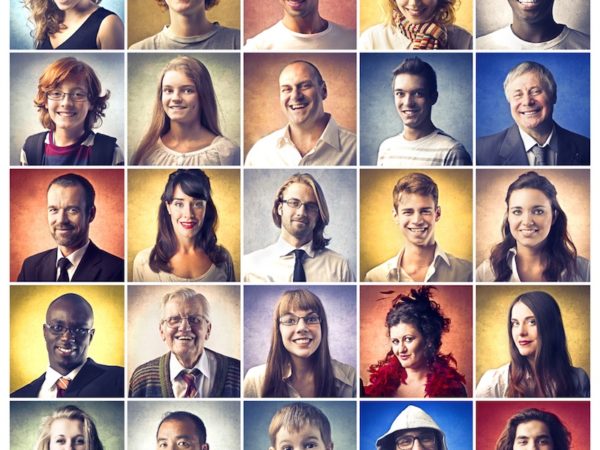 5 Elements To Promote Happiness In A Business
FastCompany published a recent article on the Secrets of America's Happiest Companies. The article compiles the results from the 50 happiest […]
the 4 Elements of Effective Recognition
One of the keys to driving employee engagement is recognition. Everyone needs to be recognized for the work they do. There are a million ways to […]