What is the Impact of Recognition on Organizations?
January 9, 2019
In Management & Organizational Performance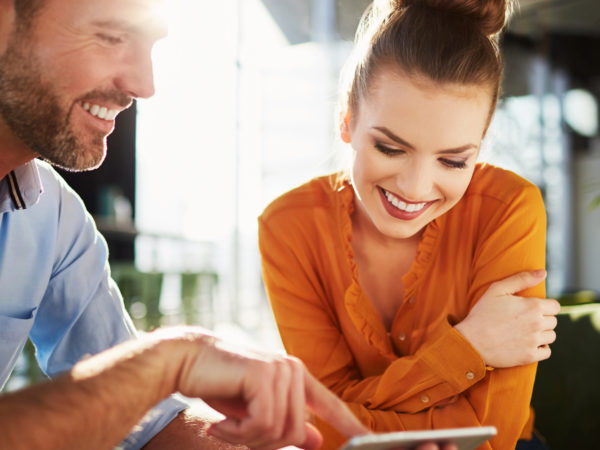 Are you familiar with the concept of "return on recognition" (ROR)? It is the impact of recognition on the organization. In fact, organizations with the most sophisticated recognition practices are 12 times more likely to see their results improve. With unemployment rates extremely low in Canada, employers need to listen to their employees more than ever to keep them engaged and loyal. We live in an era where workers have options and the most talented among them will choose an employer who appreciates them at their true value.
Four elements that make a brand successful
According to Towers Perrin's global workforce survey of 2007, there is an incentive for leaders to adopt a more inspiring and engaging management style. A mark of recognition becomes much more impactful when it is:
Your recognition must come from the heart and be genuine, without any compromise. Your employees will not be fooled.
All opportunities to recognize an employee should be taken when they arise. Gone are the days when companies showed their recognition only by highlighting the years of service after 10, 15 or 25 years.
A memorable recognition is inspired by the person to whom it is addressed, their tastes and their values. The strength of a business is enhanced by the diversity of people who make it up. Receiving personalized recognition is much more memorable than general recognition.
Identify the exact reason for the recognition and highlight the specific beneficial effects of the action taken for the organization.
With recognition, everyone wins!
Towers Perrin's study also illustrates that companies with the highest level of employee engagement have better financial results and are more successful compared to those with lower commitment in their workforce. Everyone wins with recognition: employees are happier and more engaged, and businesses are healthier.
Sources :
Étude mondiale de Towers Perrin sur la main-d'œuvre — 2007 — Canada
to explore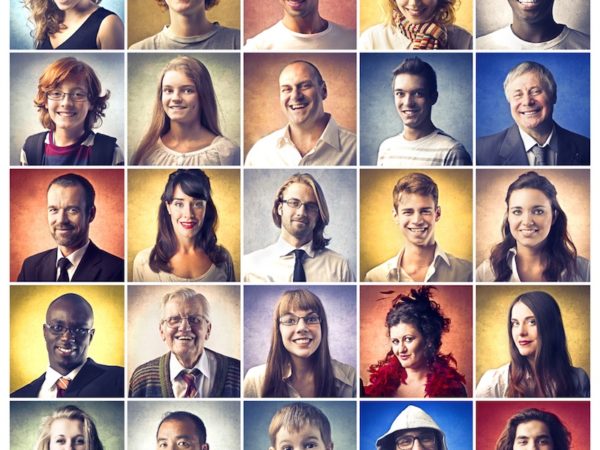 5 Elements To Promote Happiness In A Business
FastCompany published a recent article on the Secrets of America's Happiest Companies. The article compiles the results from the 50 happiest […]
the 4 Elements of Effective Recognition
One of the keys to driving employee engagement is recognition. Everyone needs to be recognized for the work they do. There are a million ways to […]