Gifting happiness all year long!
March 29, 2019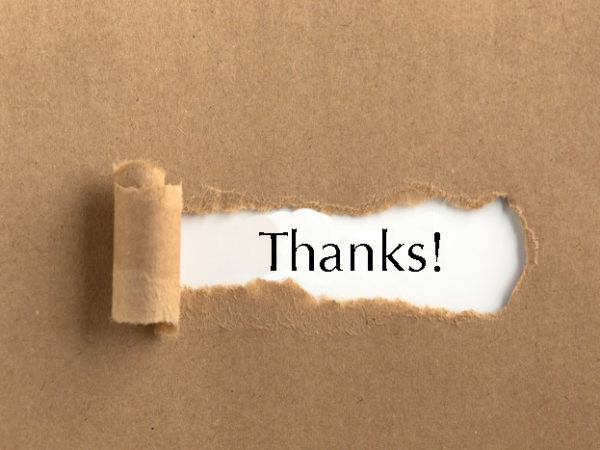 By developing meaningful relationships with your colleagues and employees that demonstrate authenticity, confidence, empathy and recognition, you're giving them a small piece of happiness! You know that employee appreciation doesn't stop after March 1st (Employee Appreciation Day) but it's not always easy to keep the momentum going. We encourage you to continue your initiatives, one gesture at a time, all year long. Here are a few ideas to inspire you daily:
 « Words vanish, writings remain»
According to a recent study by the AON, the recognition programs that perform best amongst millennials involve hand-written cards! In the digital era, stand out by taking the time to write a personalized note to your employees or colleagues. It can be as simple as:
« Thank you Julie, I really appreciated working on project […… ] with you. Enjoy your weekend! »
« I didn't know we had that in common! »
Why not organize a happy hour or a group activity this month? It's a great way to bond and find common grounds. Think about getting out of the usual workplace and learn to know your colleagues in another context! Prepare a small speech to explain why you organized the activity. Most importantly: don't forget to tell them how much you appreciate working with them.
« I learned so much, can't wait to tell you about it! »
Managers, have you considered offering passes to workshops or sought-after conferences to your deserving employees? Use your personal development budget to offer, as a token of recognition, tickets to a seminar or conference related to your employee's field of expertise.  By choosing the event well (make sure it is prestigious and of interest to the employee), you will kill two birds with one stone: it's a nice recognition gesture that will enable your employees to further their competences.
Here are a few examples:
Leadership, client experience: Disney Institute
Entrepreneurship, creativity, business development: C2 Montréal
Also consider the various annual industry conferences or browse the bigger conference center's website to view upcoming events to get some ideas.
With a smaller budget, think about offering a cheese platter, a sundae bar, fruits or a healthy snack during a break, or offer more time to relax (longer lunch break, early departure time, later start time).
Enjoyed our advice?  Contact our Client Solution team to learn more about the tools and recognition programs that can help you inspire employee engagement.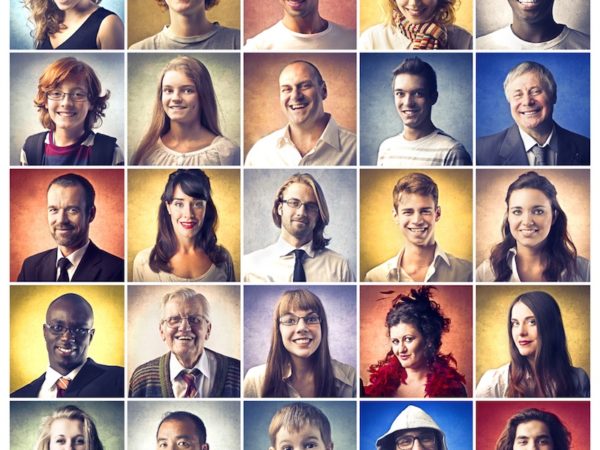 5 Elements To Promote Happiness In A Business
FastCompany published a recent article on the Secrets of America's Happiest Companies. The article compiles the results from the 50 happiest […]
the 4 Elements of Effective Recognition
One of the keys to driving employee engagement is recognition. Everyone needs to be recognized for the work they do. There are a million ways to […]