Generation Z is on its Way to the Job Market
February 21, 2017
In Recruitment and Employer Brand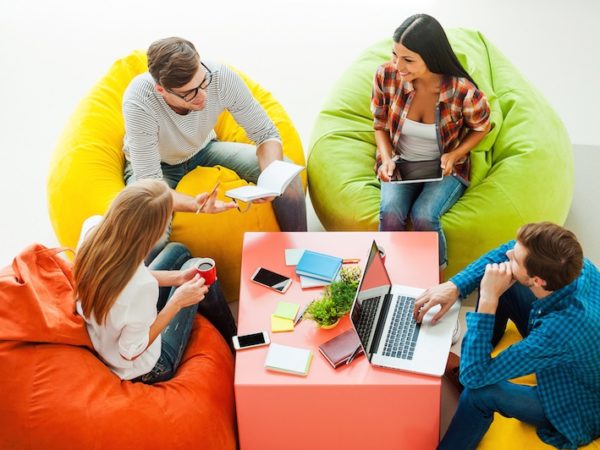 During the last few years, much media attention has been paid to Millennials. However, a new generation of workers is getting ready to enter the labour market: Generation Z (or Post-Millennials).

Gen Zers are aged 22 and under and most of them have yet to make their way onto the job market. They are students, part-time employees, and currently do not contribute very much to the economy. On the other hand, they represent nearly 20% of Quebec's population.
In light of the fact that they will make up nearly 20% of the workforce by 2020, becoming the second largest workforce after baby boomers, it is essential to identify their needs. Who are Gen Zers and how do they differ from previous generations, such as the much-maligned generation Y? Here are 10 key facts about this new wave of workers who have grown up surrounded by technology.
1. Technology
This is a generation that has not experienced life without the internet and they've almost always carried around a smartphone. Facebook, Snapchat, and Twitter are integral parts of their lives. In fact, 43% of them want technology to be part of their professional lives and would refuse to take a job if they are prohibited from using technology.
2. Instant recognition
Because Post-Millennials are used to the immediacy of social media, their level of tolerance for waiting is lower than previous generations. They also generally prefer to receive feedback progressively instead of during a planned meeting. Whereas 25% of them expect to get regular feedback, only 3% of them want a yearly performance review. Implementing a recognition program can be a solution to remedy this need.
3. Human communication
Contrary to popular beliefs, Gen Zers prefer face-to-face discussions rather than electronic communications. In fact, according to a 2014 survey, 53% of Gen Z respondents expressed a preference for face-to-face communications in the workplace.
4. Flexibility
If you want to reach out to Gen Z, you need to allow them the ability to work from home or make their own schedule. This generation embraces freedom and sees this as a sign of respect and trust for their abilities.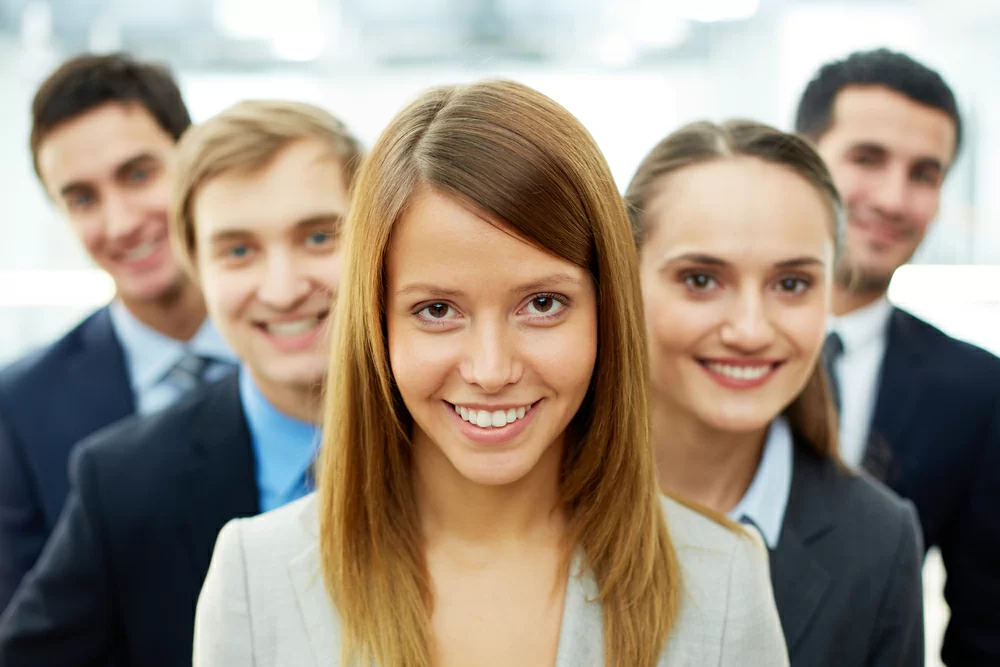 5. Pragmatism
Gen Zers experienced the repercussions of the 2008 recession, especially in the United States. That's why they make safety a priority. According to Forbes, they consume less alcohol, wear their seatbelt, and are more prone to choosing secure careers, even if that means neglecting one of their passions. In fact, they're attracted to the predictability of a stable and paying job.
6. Salary expectations
As you've no doubt already guessed, salary is a crucial factor for Gen Zers when choosing a job. They are very ambitious and ready to work extremely hard to earn it. If you want to attract and retain members of this generation, you need to offer a competitive salary.
7. Ambitions
According to a survey, 83% of Post-Millennials estimate they won't stay in the same job for more than three years. Why? They place great value on career advancement and are incredibly ambitious when it comes to their professional development. They want to quickly move up the ranks and will favour organizations that will allow them this opportunity. If you want to retain Gen Zers, you need to provide them with opportunities to develop their career. Additionally, 72% of this generation want to launch their own business.
8. A thirst for knowledge
Gen Zers are ambitious and motivated. They'll feel right at home in an organization that provides them with learning opportunities. Access to continuous development is another key element that influences their choice of job.
9.  Social responsibility
Just like Millennials, Gen Zers highly value their employer's commitment to being socially responsible. They want their job to have meaning and want what they do every day to have a positive impact on the world. According to Forbes, Gen Zers are particularly attracted to companies that successfully rally their staff around a good cause.
10. Conflicts
Because they've been extremely protected by their parents growing up, they can be uneasy with conflicts in the workplace. If you want to keep them happy, you need to reduce the potential for conflict within your teams as much as possible.
In brief, Generation Z is ambitious, embraces technology, and appreciates frequent recognition. Is your organization ready to welcome them among your ranks? Discover our technology-based solutions to increase communication and recognition in your team and lay the foundation for the next generation of workers!
to explore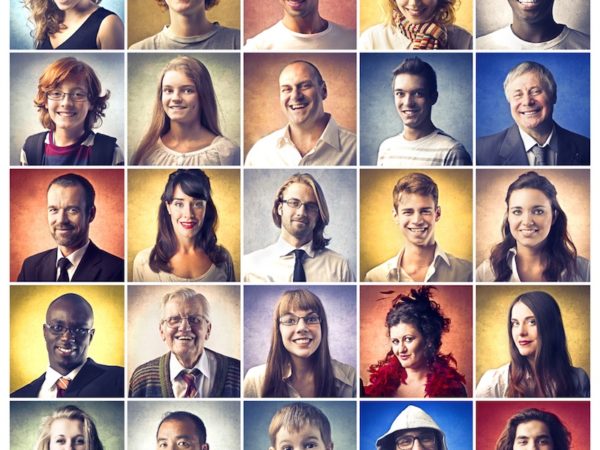 5 Elements To Promote Happiness In A Business
FastCompany published a recent article on the Secrets of America's Happiest Companies. The article compiles the results from the 50 happiest […]
the 4 Elements of Effective Recognition
One of the keys to driving employee engagement is recognition. Everyone needs to be recognized for the work they do. There are a million ways to […]