How to foster cohesion between employees in different offices
June 14, 2017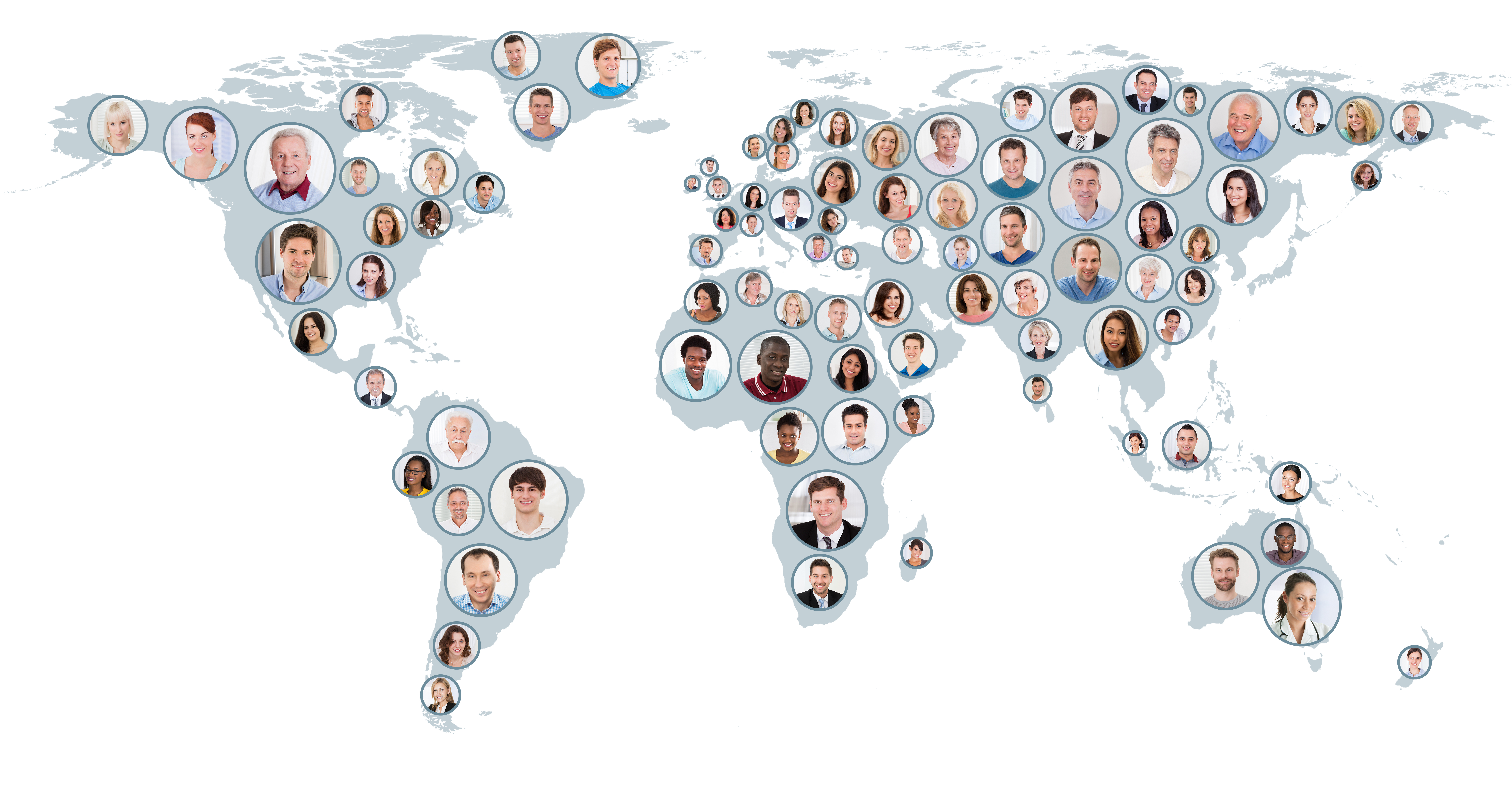 Nowadays, it is increasingly common to have to collaborate with colleagues and employees located all over the world. For example, at Altrum, we only have 250 employees, but they are spread out in offices in Canada, the United States, the United Kingdom, Taiwan, the Philippines and India.
We must, of course, deal with different realities and time zones on a daily basis. One of our biggest challenges in recent years has been to disseminate our strong and unique corporate culture across all of our offices, while honoring the local flavors in each place.
We have seriously asked ourselves: How do we encourage employees to forge strong and genuine ties with physically distant colleagues? Is it possible to make strategic decisions and create a strong corporate culture that brings together all our employees? We think so.
Here are some of the lessons we learned in five short points.
1. Recruit strong candidates from the start
We attach great importance to recruiting the right employees. That's why we always take the necessary time to find the rare gems. In an interview, try asking questions that allow you not only to validate the candidate's skills but also to see if his personality matches your corporate culture and corporate values.
2. Clearly identify the business' mission and objectives
Employees need to feel that they are participating in something bigger than themselves. What is the purpose of your business, and what are you looking to accomplish? To help you in this exercise, observe how multinationals have succeeded in defining their aspiration.
– McDonald's makes people happy
– Nike motivates you to surpass yourself
– Dove redefines beauty
Your employees need to make the connection between what they do every day and this mission which is greater in nature. Also, ensure that performance targets are realistic, defined, and aligned with this mission. And think about giving goals to achieve in a group to stimulate team spirit.
3. Put internal communication tools in place
Social networks like Facebook and Instagram are now an integral part of our lives. Your employees will have no trouble adopting a new social network to communicate with their co-workers. The internal communication platform Celebration allows employees, to share news, exchange knowledge, and to love or comment on publications.
4. Rely on recognition
One of the best ways to create a unique corporate culture is to capitalize on employee recognition. We have noticed that this assertion is even truer in a context where the work teams are dispersed. To create this culture of recognition that drives success, give frequent and relevant feedback to your employees.
Invite them to recognize each other via an internal social network such as Celebration, host quarterly recognition meetings, and make sure your managers foster a culture of recognition on a daily basis. The public aspect of a message of recognition on such a platform creates a buzz, grows the sense of pride in its addressee, and contributes to creating a dynamic of pleasant work.
5. Organize inter-departmental challenges
Our employees always feel more motivated and playful after a group challenge. Invite your own to enter a friendly competition! An internal social network becomes once again an interesting tool to propel this kind of initiative. For example, you can ask employees at your different offices to participate in a Halloween photo contest in order to get a chance to win a team prize.
Enjoyed our advice? Contact our Client Solution team to learn more about the tools and recognition programs that can help you inspire employee engagement.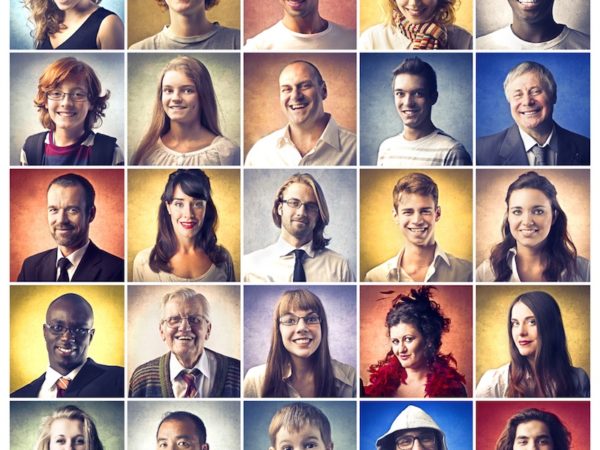 5 Elements To Promote Happiness In A Business
FastCompany published a recent article on the Secrets of America's Happiest Companies. The article compiles the results from the 50 happiest […]
the 4 Elements of Effective Recognition
One of the keys to driving employee engagement is recognition. Everyone needs to be recognized for the work they do. There are a million ways to […]