Engagement of remote worker, it's possible !
March 31, 2016 Thanks to technological advances, remote workers can now be as productive in their own home as they are in the office.
In fact, people outside the organization (clients, suppliers, etc.) often don't even know they're dealing with someone working in the comfort of their own home, sometimes even hundreds of miles away from the company's offices. The downside to telecommuting is that remote workers might not feel as engaged when not physically present within the team. Thankfully, there are easy and efficient ways to keep your remote workforce engaged and even increase their level of engagement.
Communicate with them on a regular basis
Whether via Skype, email, phone, or any other platform, employers need to make sure their employees are happy and equipped with the right tools to do their job. Staff meetings and regular friendly conversations are common in offices and remote workers also need to be involved. Ask them if they're satisfied with their workload (too much or not enough), if they get regular feedback, and if they have the right material to be productive at work.
Keep your requests reasonable and make sure you have efficient assessment tools. Sometimes you might not realize your employee is overworked. Sometimes the days fly by at lightning speed,
Take an interest
Take some time to get to know your employee's personal life and their career aspirations. You can ask them to send you pictures of their family, their trips, etc. Take the time to ask what their short and medium-term goals are within your organization.
Don't hesitate to spontaneously congratulate them
With the technology available today, there's nothing preventing you from congratulating an employee when they perform well. Studies show that immediately recognizing an accomplishment has a great impact on the recipient. Show your employees that you are grateful for their work and that you know they put in a lot of effort, even if you don't physically see them at work every day.
Sometimes, an employee can lose motivation if their supervisor doesn't seem to understand the daily challenges and tasks facing the employee. An easy solution is to mail them a small gift or card at their home (or workspace). It's a small gesture that can go a long way.
 Regularly tell them they're part of the team!
Telecommuting has many advantages and many employees dream about working from home. However, a lack of communication with colleagues can sometimes negatively affect motivation and productivity. Don't hesitate to encourage them to videoconference with their coworkers. That can strengthen their feeling of being part of the company. Several organizations now also rely on newsletters to keep employees informed about what's going on internally.
Encourage teamwork despite the distance between colleagues and rely on each person's strengths. After all, telecommuting shouldn't be a synonym of isolation.
These are only a few tips to increase the engagement of your remote workforce. Regular communication, no matter how you do it, is the key to success. A remote worker can be as productive as their colleagues who work in the office, and just like everyone else, they want to be recognized for their productivity and don't want to feel left out.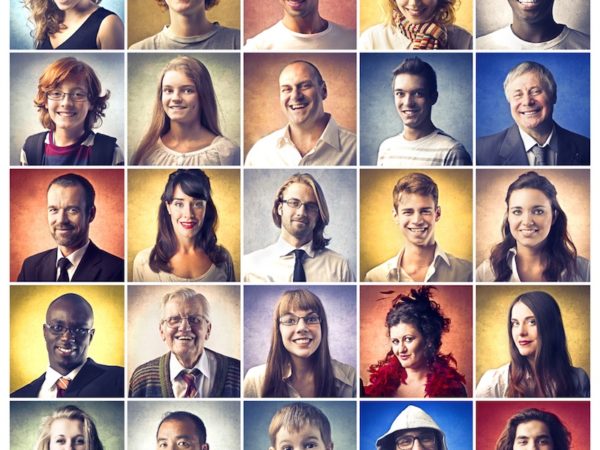 5 Elements To Promote Happiness In A Business
FastCompany published a recent article on the Secrets of America's Happiest Companies. The article compiles the results from the 50 happiest […]
the 4 Elements of Effective Recognition
One of the keys to driving employee engagement is recognition. Everyone needs to be recognized for the work they do. There are a million ways to […]