How to keep call center agents motivated
March 9, 2021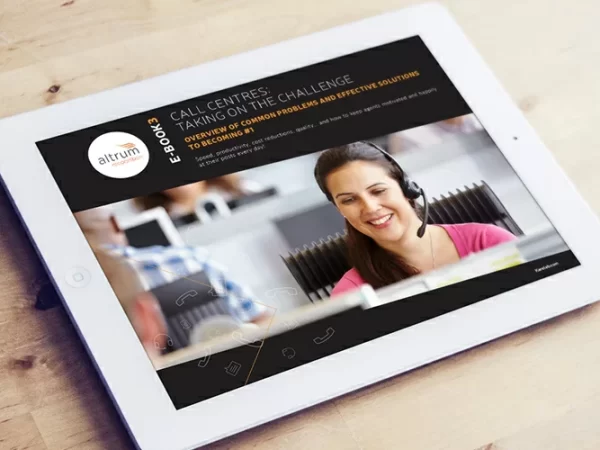 Speed, productivity, cost reductions, quality… and how to keep agents motivated and happily at their posts every day.
Millions of people around the world work in call centers, making it one of the biggest employment sectors. Over 730,000 people work in U.K. call centers, some 300,000 in France and a half million are employed by Canadian call centers.
Since the very beginning, the call center industry had undoubtedly been successful.
This document will meticulously investigate the problems associated with call centers, as well as the human concerns faced by call center executives, managers and agents. What are the hardships, symptoms, costs and losses commonly observed in call centers? Some may see this discussion as leading to a dark place, but we will also conclude with technology-driven solutions that can make your call center a better place.