Experiences for a better employee experience
July 11, 2022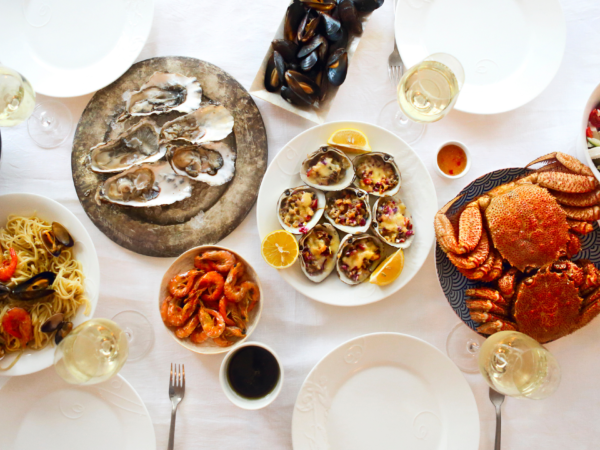 If you have a recognition program, you know there are a thousand and one opportunities to recognize your employees. (If you don't have one, we absolutely have to talk about it ! )
Whether it is to celebrate successes, encourage behaviors that we would like to see in the organization, celebrate an anniversary of years of service or even highlight retirements, there are plenty of opportunities to improve the employee experience and support engagement and retention.
However, as tastes and colors are not discussed, in addition to generational, cultural differences and individual preferences, no gift will be unanimous for all your employees, hence the usefulness of offering them a choice as a gift. .
And what are the most chosen gifts on our gift shop according to you? It's simple, these are the exceptional packages and experiences, and we explain why.
3 reasons to offer a choice of experiences
Unforgettable pleasure
Giving an experience to live is the best gift. We sometimes forget material objects that we received for certain occasions, but we rarely forget an emotion that we were made to experience. In addition, living a memorable experience appeals to all our senses, and awakens sensations for lasting memories. These emotions will be associated in the mind of the employee with your company, which will contribute to spontaneously improving the employee experience of this latter.
Local purchase
To the delight of Quebec merchants, many consumers are now turning to buying local. Buying local not only makes it possible to contribute positively to the local economy, but above all to encourage local jobs and merchants. Your employees will be happy to know that their recognition gift favors local businesses of all sizes. And that's good because our shop offers hundreds of packages and experiences to enjoy all over Quebec!
Environmental impact
Offering a package or an experience means making an eco-responsible gesture with a low environmental impact. No shipping box or transport truck is required to deliver the package to your recipient. All information is sent to him directly by email. This also means no shipping costs to pay! In addition, an intangible gift will always be less polluting than a material gift, which will end up, sooner or later, in the waste, while limiting overconsumption.
Our favorites ♥ of the moment!
Whether it's gourmet outings, moments of relaxation, stays in hotels, or adventures for adrenaline seekers, there is something for all budgets.
Here are a few that are offered in the store :
Strom Spa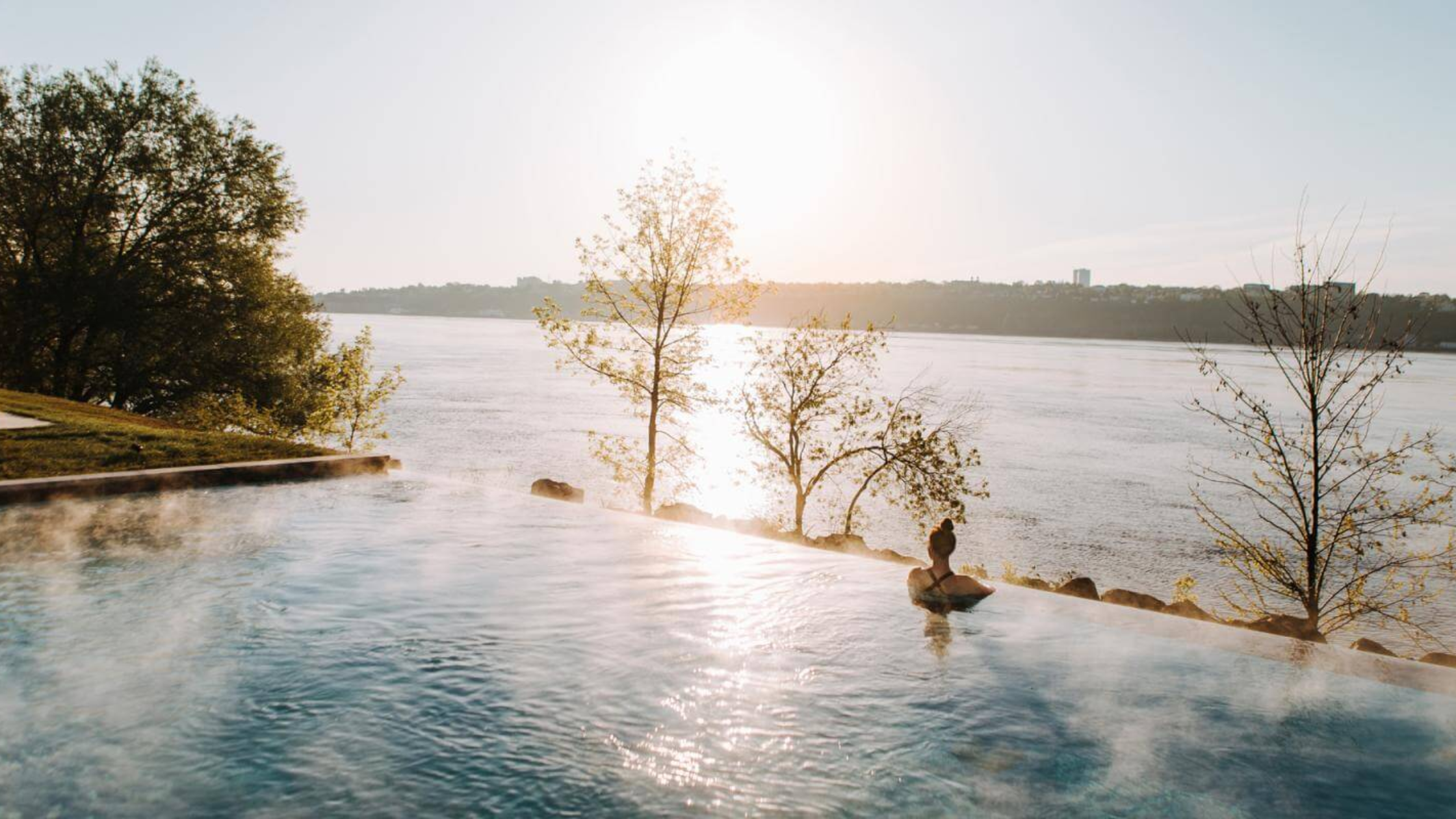 The Strøm Nordic Spa offers a variety of services including massage therapy, aesthetic treatments and gastronomy in order to offer a global relaxation experience on a site benefiting from an environment of exceptional natural beauty.
AeroSim Experience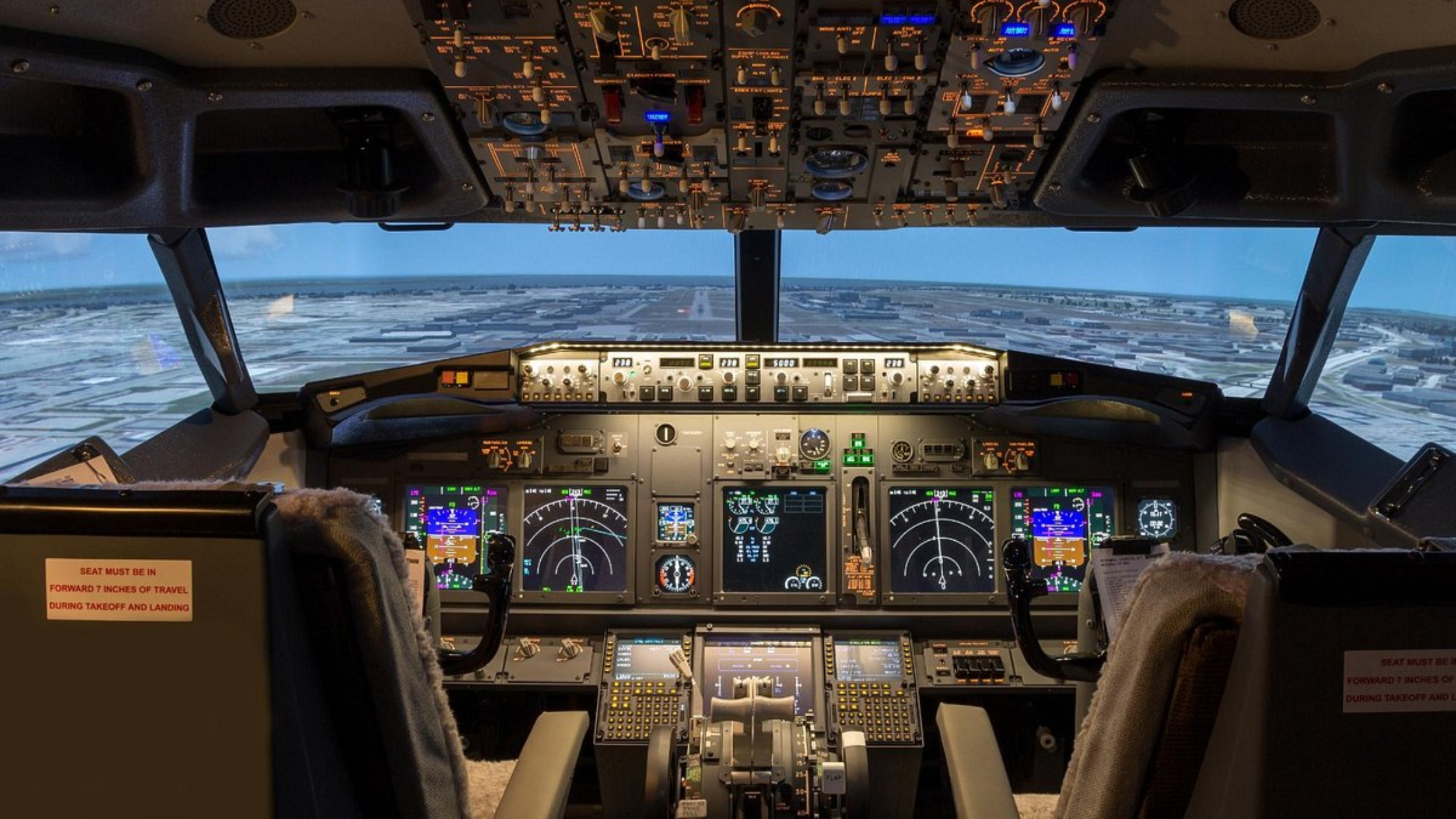 A universe and a technology that were reserved exclusively for aviation professionals are now available to you. You can choose from a huge directory of destinations and weather conditions to have the flight experience you want.
Kabania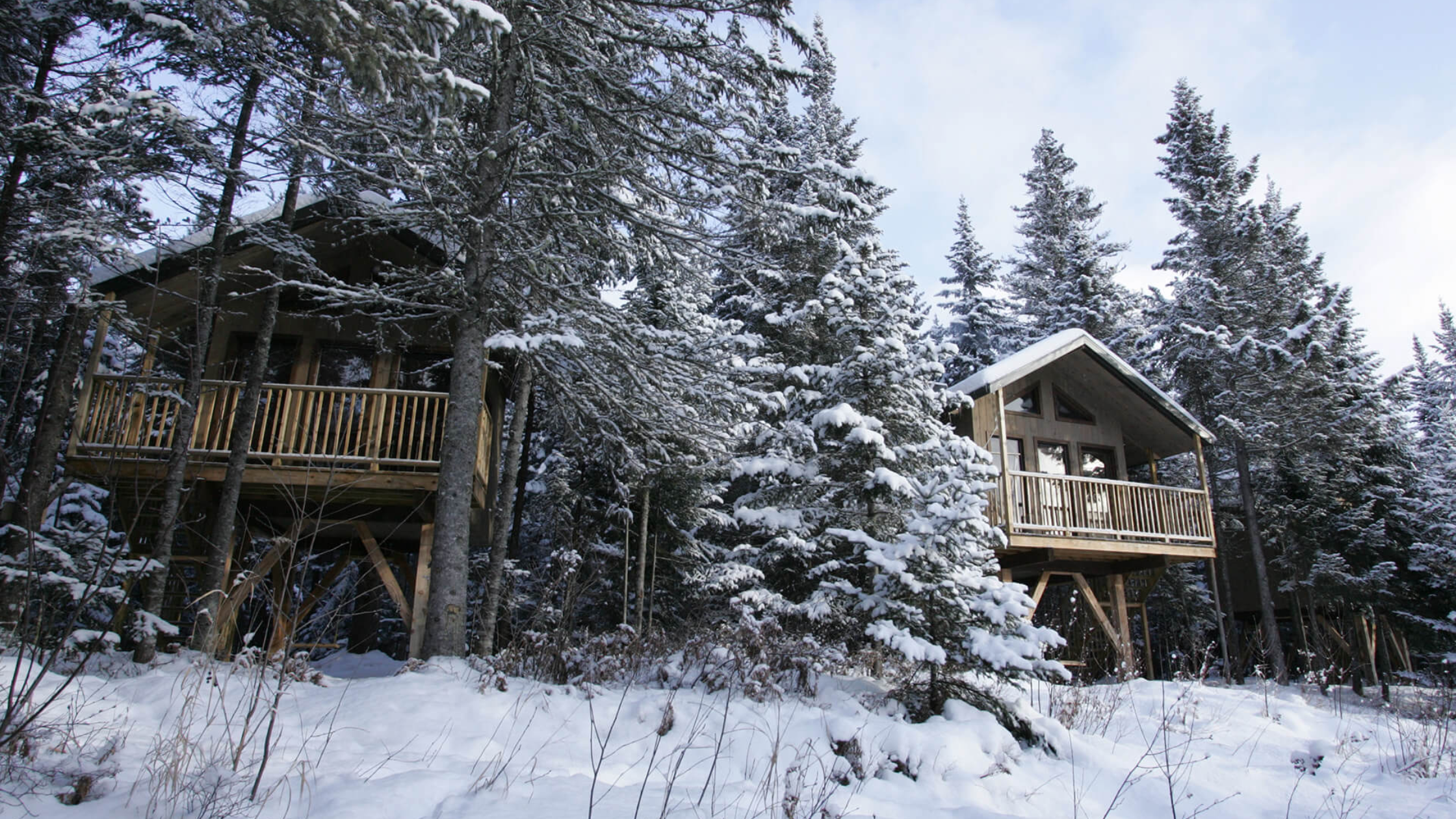 Kabania is an ecotourism accommodation site located in the Lanaudière region, in the heart of the Ouareau forest regional park. Immerse yourself in nature and the relaxing atmosphere offered by this enchanting site and live a unique experience that will transport you elsewhere!
Germain Hotels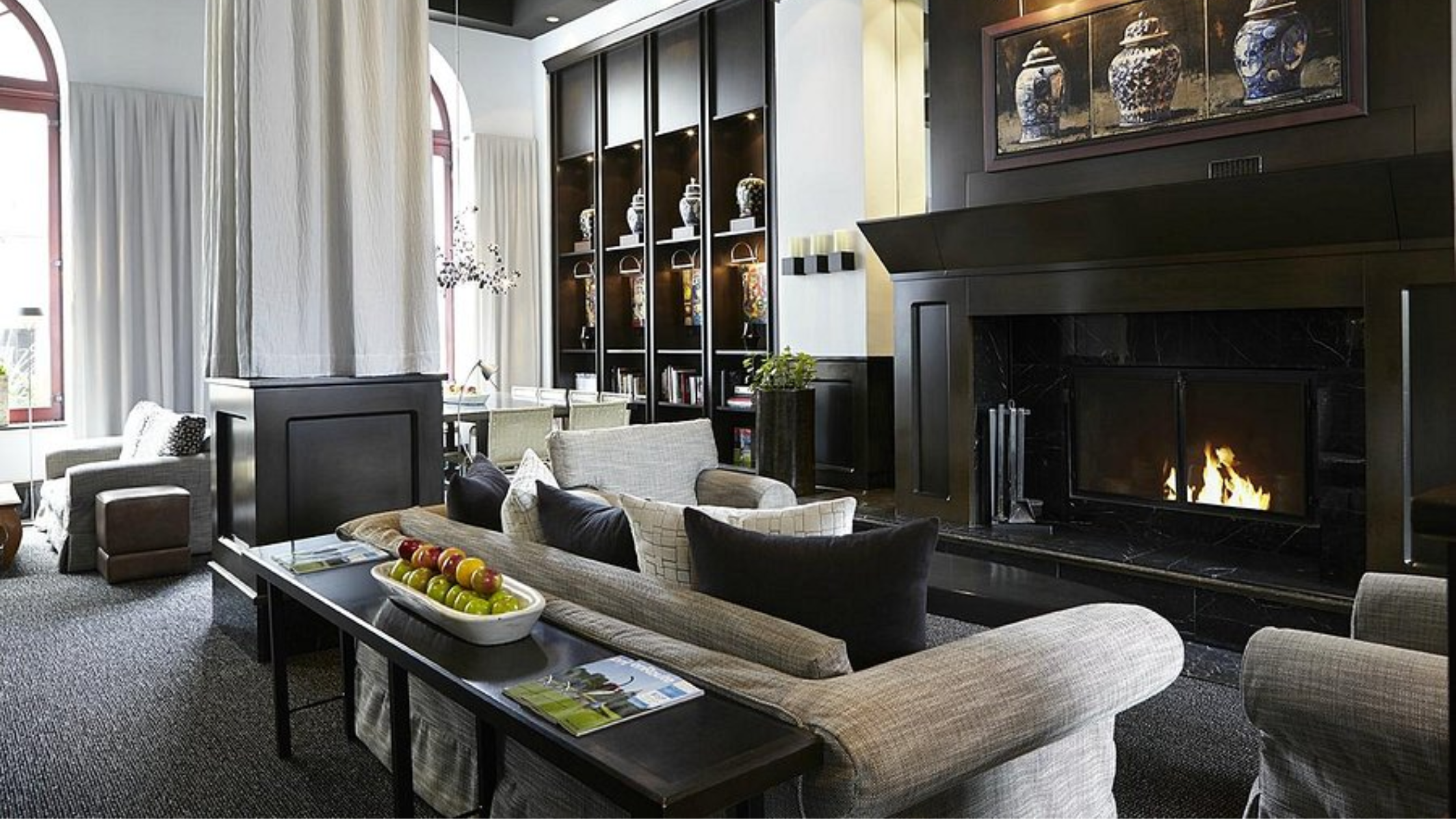 Germain Hotels is a Canadian family business that owns and operates Le Germain Hotels, Alt Hotels and Escad Hotels across Canada. The company is recognized for its exceptional hospitality philosophy and for the unique style that characterizes its hotels.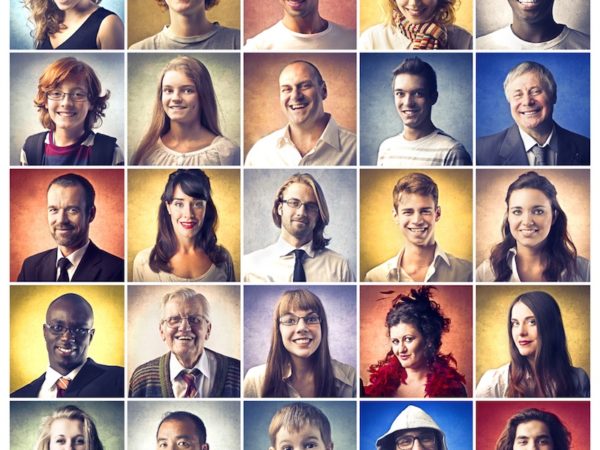 5 Elements To Promote Happiness In A Business
FastCompany published a recent article on the Secrets of America's Happiest Companies. The article compiles the results from the 50 happiest […]
the 4 Elements of Effective Recognition
One of the keys to driving employee engagement is recognition. Everyone needs to be recognized for the work they do. There are a million ways to […]