5 Good Reasons To Laugh At Work
September 23, 2014 It's so good to laugh, whether in your personal life or at work! In spite of this, businesses don't encourage laughing. Laughing is not a serious subject, it isn't "corporate" enough. Sometimes, not laughing seems like an internal policy: because we strive for excellence in a three-piece suit, because our clients need to understand our investment by the gravity of our facial expression, because our mission is a subject that must not make a person smile, because our profession is dangerous. Let's not be unreasonable, there's no good reason for not laughing! Why? Because laughing is vital for at least 5 reasons!
1. LAUGHING IS ENCOURAGING
When the work pace we are subjected to is intense and the required efforts are very demanding, peers can encourage each other by laughing. Recently, a friend and I went to a Pilates session. During a difficult exercise, while we were both on the verge of giving up, my friend started to laugh, which in turn made me laugh. We kept going because of this mutual encouragement. I'm sure that you've experienced this as well!
2. LAUGHING DEVELOPS RELATIONSHIPS
Laughing with your colleagues is the most effective way to create relations. That, or to team up against somebody else… Obviously laughing is better for the health of the team, of the hierarchy, of the business. Laughing thus, strengthens a group.
3. LAUGHING TAKES THE HEAT OFF
Yes, some jobs are difficult because they put our life or the life of others in danger, or because the mission of our business is very serious. However, turning the danger or the seriousness of things into humor enables us to be more prudent, more invested, to better hang in there. Burnouts and work injuries are reduced.
4. LAUGHING IMPROVES PERFORMANCE
Between two activities, scheduling a little downtime to laugh will enable us to attack the next activity totally fresh and ready. Finalizing a difficult task and then jumping onto the next one is an impossible marriage. Your mind will remain stuck onto the previous task and your state of anxiety will only worsen. Being more relaxed allows you to perform better!
5. LAUGHING KEEPS YOU HEALTHY
Obviously, laughing is also good for the body. Laughing releases endorphins, which relaxes your body. We cannot live solely on adrenaline! Laughing oxygenates our organism; it acts on your ability to breathe, reduces muscular tensions and reinforces the immune system.
Now, would you care for a little joke?
A mother tells her son who's often daydreaming in front of his school books: "You know honey, we've been put on earth to work!" –"Well, in that case when I'll grow old I'll become a sailor!"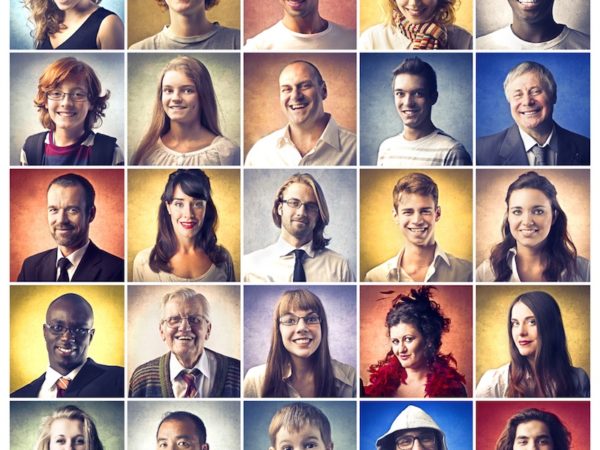 5 Elements To Promote Happiness In A Business
FastCompany published a recent article on the Secrets of America's Happiest Companies. The article compiles the results from the 50 happiest […]
the 4 Elements of Effective Recognition
One of the keys to driving employee engagement is recognition. Everyone needs to be recognized for the work they do. There are a million ways to […]