10 Tips For Effective Workplace Communication
March 5, 2016
In Management & Organizational Performance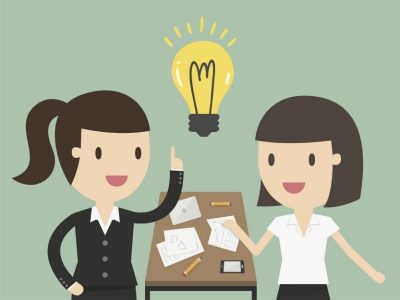 Do you know how to communicate effectively in the workplace? If you want to improve your workplace communication skills, follow Debra Fine's tips, author of the book The Fine Art of the Big Talk: How to Win Clients, Deliver Great Presentations, and Solve Conflicts at Work (2008).
1. KNOW YOUR AUDIENCE
Target your message according to your audience's needs and interests. For more information, read magazines and websites, consult with experts, etc. Over the course of the discussion, listen carefully. If you feel nervous, focus on the person you're talking to. Feel free to ask questions to ensure you're on the same page.
2. MANAGE THE CONVERSATION
When you're at a business meeting, start the conversation with an anecdote. This will allow you to create a first contact, and you'll then be able to subtly change the topic of the conversation. Remember to plan your meetings beforehand with notes or with an agenda, in order to make sure that the time spent on each subject is fair, and that you stay on topic.
3. USE SILENCE AS A CONVERSATION TOOL
People tend to feel uncomfortable when a silence occurs in a conversation. They try to fill in the blanks, but not always with thoughtful or relevant comments. This is why it is crucial to learn how to manage stress. Take a deep breath, stay calm and take advantage of silences with confidence. Like the popular saying: "Speech is silver, silence is golden". A pause at the right moment lets you emphasize on important information.
4. IDENTIFY INDICATORS OF DANGER
Just like a poker player, learn to read facial expressions and body language. Be responsive and flexible. You must adapt your speech based on where the conversation is leading.
5. IDENTIFY POTENTIAL CONFLICTS
Try to identify potential sources of conflict at an early stage of the meeting. If you want to make a criticism, focus on the problem instead of the person.
6. MANAGE TIME
Your parter or colleague's time should aways be taken into account. Is she or he in between meetings? Is it a Monday morning or a Friday afternoon? Timing can have a huge impact on how your arguments are received. Before you set up a meeting with someone, make sure the timing is right.
7. COMMUNICATE WITH CONFIDENCE
Never devalue (or overvalue) yourself. Assert yourself with conviction, and don't apologize for stating an opinion. Be specific, and don't repeat yourself more than once unless you feel the need to give more explanation.
8. SEND POSITIVE VIBES
Did you know that how you say something has more impact than what you say? Be aware of your body language. Tips: make eye contact, nod your head in approval and smile!
9. RESPECT THE CONFIDENTIALITY OF INFORMATION
Depending a few factors, like the type of relationship you have with the person you're talking to and how the conversation is going, you may feel torn between the desire to be friendly and the need to keep a professional distance. Even though it's important to be honest, never forget that some information may be confidential. This will demonstrate that you're trustworthy.
10. REACH A SATISFYING CONCLUSION
Be on the lookout for signs that your partner is ready to end the conversation or move on to another topic. End the meeting on a positive note. People may remember the first impression, but the last thing said or done is what stays in mind!
to explore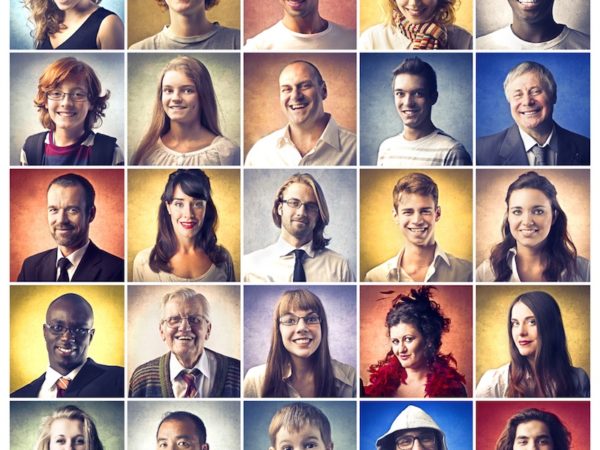 5 Elements To Promote Happiness In A Business
FastCompany published a recent article on the Secrets of America's Happiest Companies. The article compiles the results from the 50 happiest […]
the 4 Elements of Effective Recognition
One of the keys to driving employee engagement is recognition. Everyone needs to be recognized for the work they do. There are a million ways to […]