10 Steps for Better Communication at Work
March 3, 2015
In Management & Organizational Performance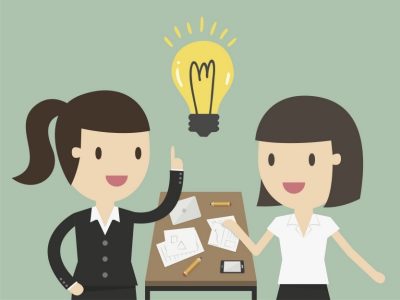 Communication at work can be tricky. Do you know how to make a point and communicate clearly, effectively and positively? To apply the art of rhetoric to your communications, follow the advice of Debra Fine, author of The Art of Leading Difficult Conversations (2012).
1. KNOW YOUR AUDIENCE
Get to know your audience and shape your message around their interests and needs. For more information on how to achieve this, you can read specialized magazines on the subject, ask specialists, consult websites, etc. During the discussion, listen carefully. You will benefit from developing your listening skills. If you're nervous, focus on something else to forget your stage fright. Feel free to ask questions to ensure effective two-way communication at work.
2. CONTROL THE CONVERSATION
When you start a business meeting, start the conversation with a light anecdote. After this first contact, you can easily transition from conversation to discussion mode by addressing the points you're meeting to discuss in the first place.
"Ask open-ended questions, such as 'What can I do for you? " to start the conversation in a positive way and let the client give you clues as to what approach you should take," says Debra Fine.
Consider planning the content of what you want to discuss by taking notes or even creating an agenda for the meeting. Manage time spent on each topic and make sure the conversation does not go off topic too often or for too long.
3. USE SILENCE AS A CONVERSATION TOOL
People often feel uncomfortable when silence arises in a conversation. They try to fill it in with anything, and unfortunately not always with thoughtful or relevant thoughts. It is important to breathe, remain calm and know how to take advantage of silence with confidence. Salespeople know this: speech is silver, silence is golden. A pause at the right time allows you to highlight an important piece of information.
4. LEARN TO READ YOUR INTERLOCUTOR
Like a poker player, learn to read the other person's facial expressions and body language. Be responsive and flexible. You must adapt your speech to the way the conversation evolves. You should also watch out for sensitive subjects and taboos.
5. IDENTIFY POTENTIAL CONFLICTS
Try to anticipate potential sources of conflict. Drop your weapons. If you want to criticize something, address the problem and not to the person who is responsible for it. The art of communication at work is to address issues without decreasing motivation.
6. MANAGE TIME
Consider your interlocutor's schedule. Is the person stuck between two meetings? Does the discussion take place on a Monday morning or on a Friday afternoon? The time you choose can make a big difference in how your ideas are received. Before making an appointment, always ask if the timing is right.
7. BE ASSERTIVE
When presenting your pitch, avoid undervaluing yourself. Assert yourself with conviction, without apologizing. Be specific and do not repeat yourself more than once and using different words unless you feel the need to explain further.
8. BE POSITIVE
Did you know that the way you express yourself has more impact than what you say? Be aware of the image you project. Some tips to convey a positive image: establish eye contact, nod in approval, and smile! Communication at work goes way beyond your words.
9. RESPECT CONFIDENTIALITY
Depending on the type of relationship you have with the other person and the course of the conversation, you may feel torn between wanting to be friendly and the need to remain discreet. Although being forthcoming is important, keep in mind that some information must remain confidential. You do not want to place your business in an awkward position! Knowing what you can and cannot say during a business meeting demonstrates that you are trustworthy and professional.
10. KNOW HOW TO REACH A SATISFACTORY CONCLUSION BEFORE CLOSING
Watch for clues that your interlocutor is ready to end the conversation or change the subject. Make sure you end on a positive note! "We may remember the first impression, but the last thing said or done is the one that marks the most," says Debra Fine.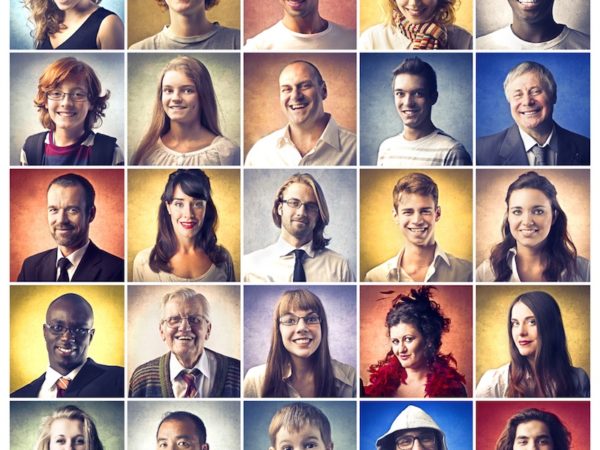 5 Elements To Promote Happiness In A Business
FastCompany published a recent article on the Secrets of America's Happiest Companies. The article compiles the results from the 50 happiest […]
the 4 Elements of Effective Recognition
One of the keys to driving employee engagement is recognition. Everyone needs to be recognized for the work they do. There are a million ways to […]