10 Myths About Employee Performance (2 Of 2)
October 28, 2015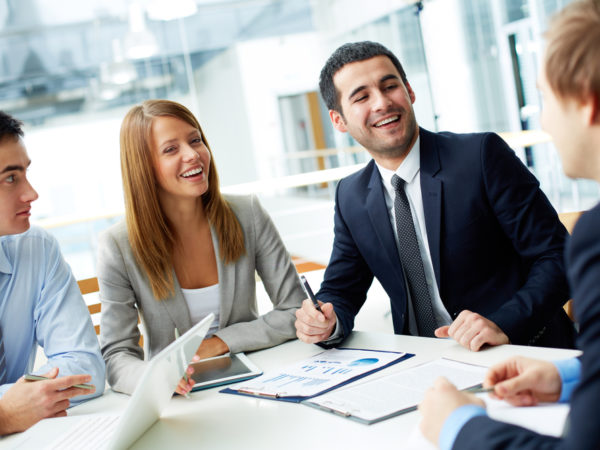 In our previous article we discussed to what extent the definition of performance leaves room for interpretation and we identified 5 myths about employee performance. To continue breaking down our preconceived ideas, here are 5 other behaviours that are wrongly attributed to high-performance employees.
6. NEVER MAKES MISTAKES
Successful people slip up like everyone else, but rather than pinning the blame on others, they try to learn from their mistakes to avoid repeating them. According to entrepreneurship blogger Kim Auclair, it's important to gain insight from your shortcomings if you want to succeed in business. Her article mentions Howard Schultz, CEO of Starbucks, who humbly admitted having made the major error of putting effectiveness before customer service in his book, Onward.
7. SACRIFICES PERSONAL LIFE FOR EMPLOYER
Studies show that a good balance between personal and professional life has a positive impact on both employee performance and corporate performance. Those who neglect the non-work aspects of their life end up tired and tense. Among the many sources that confirm the fact, this article explains why work-family balance is a performance lever.
8. ISN'T AFFECTED BY A TRYING WORK ENVIRONMENT
High-performance employees can adapt to changing situations, but they work more effectively in an environment that promotes well-being. As evidence, a study of 620 Quebec workers in healthcare, a sector known for its challenging environment, revealed that employees who feel happy and recognized are more likely to be productive.
9. NEVER PROCRASTINATES
We mentioned it in our post a bit earlier this year, but the Life Hacker blog goes even further, citing studies that prove that allowing yourself to daydream during so-called "non-productive" periods can improve your concentration when you get back to work. Downtime is a way to give your brain the rest it needs, just like sleep does!
10. DOESN'T NEED TO FEEL APPRECIATED
Everyone needs encouragement at work. The more employees are recognized by their managers and their peers, the more they will be motivated to perform well. This was proven by the French government in its study entitled Bien-être au travail — Performance économique, le sens et la reconnaissance au cœur de la performance, . Here's a telling passage: "People who work for companies that fulfil their needs as human beings (meaning, recognition, etc.) have freer minds and therefore greater energy and creativity."
Altrum solutions are designed to help you boost employee recognition and improve employee performance. To find out more, ask us for a demonstration.
to explore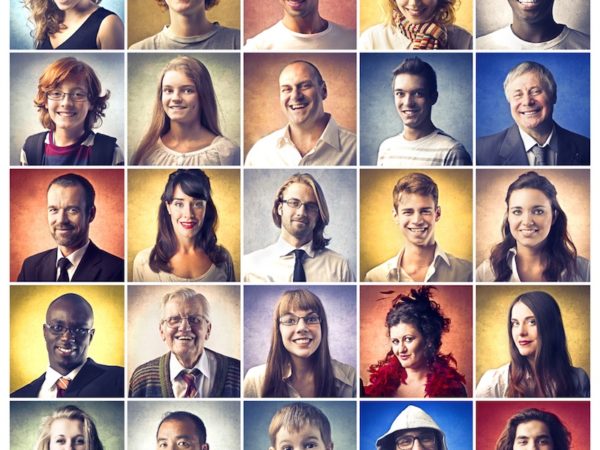 5 Elements To Promote Happiness In A Business
FastCompany published a recent article on the Secrets of America's Happiest Companies. The article compiles the results from the 50 happiest […]
the 4 Elements of Effective Recognition
One of the keys to driving employee engagement is recognition. Everyone needs to be recognized for the work they do. There are a million ways to […]