Top 4 places to visit when celebrations are in order!
February 22, 2022
In Celebration / Ceremonies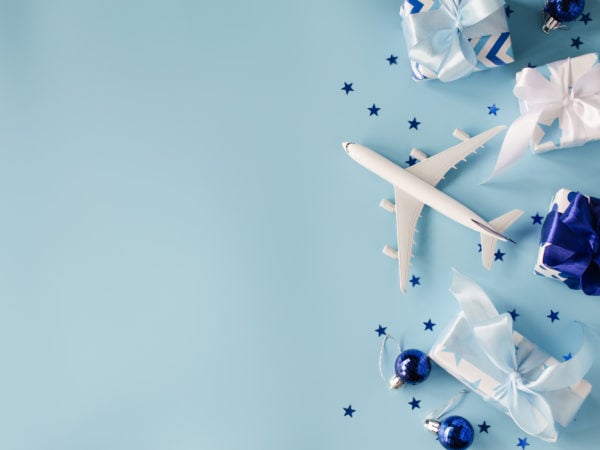 Altrum asks: Where do you go when you're celebrating?
Earlier this month we reached out to our clients to get their recommendations on places they like to visit or escape to when celebrations are in order. We received an overwhelming response and had to pick the top 4 that were most mentioned! There was also quite a range from snowy mountain tops for fresh powder to warm islands that are suitable for fun under the sun. Take a look at our list below to see if you agree, or if you just need some inspiration on that next deal close!
Winter Celebration Trips
As one of our clients put it: "in the winter any mountain with good powder to snowboard" and we have just the place – local and abroad!
Vail, Colorado, USA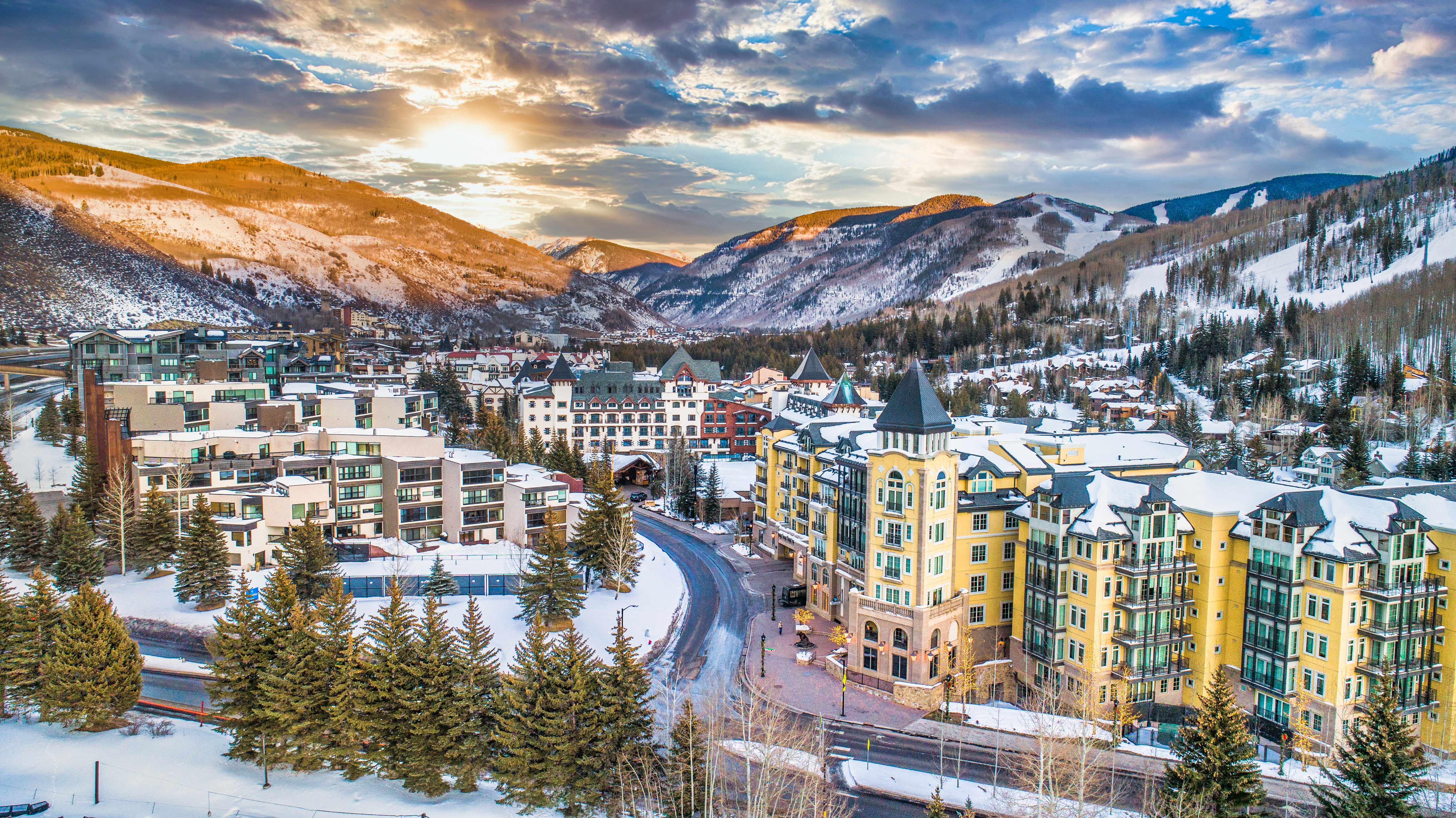 A breathtaking location that is home to the largest ski – or in this case snowboard mountain! Vail Ski Resort seems the place to be and the best time to go for a trip is year-round!  Not only will you be able to bond with colleagues or clients on Vail's snowy mountain tops, but you also have the option to attend some of the city's most famous annually hosted events. To name a few: the Vail Film Festival, Vail Resorts Snow Days and the Burton US Open.
Åre, Sweden, Scandinavia

A winter hub that has hosted the Alpine World Ski Championships several times and highlighted by one of our clients as a "clean and beautiful" destination. We did a little more research and found that this area is known as the 'Alpine Heart of Scandinavia', with the most famous ski and snowboard resort – also notably the biggest! With 3 main areas of 46 lifts on 89 different slopes, Åre is a wintertime destination for all ages and experience levels. The Åre mountains host visitors from all over the world who want to experience its extraordinary natural beauty and authentic après-ski activities.
Summer Celebration Trips
Not a winter and snow person? No problem, Altrum has some client favorite spots for you, for a warm climate celebration, also locally and abroad!
Fripp Island, South Carolina, USA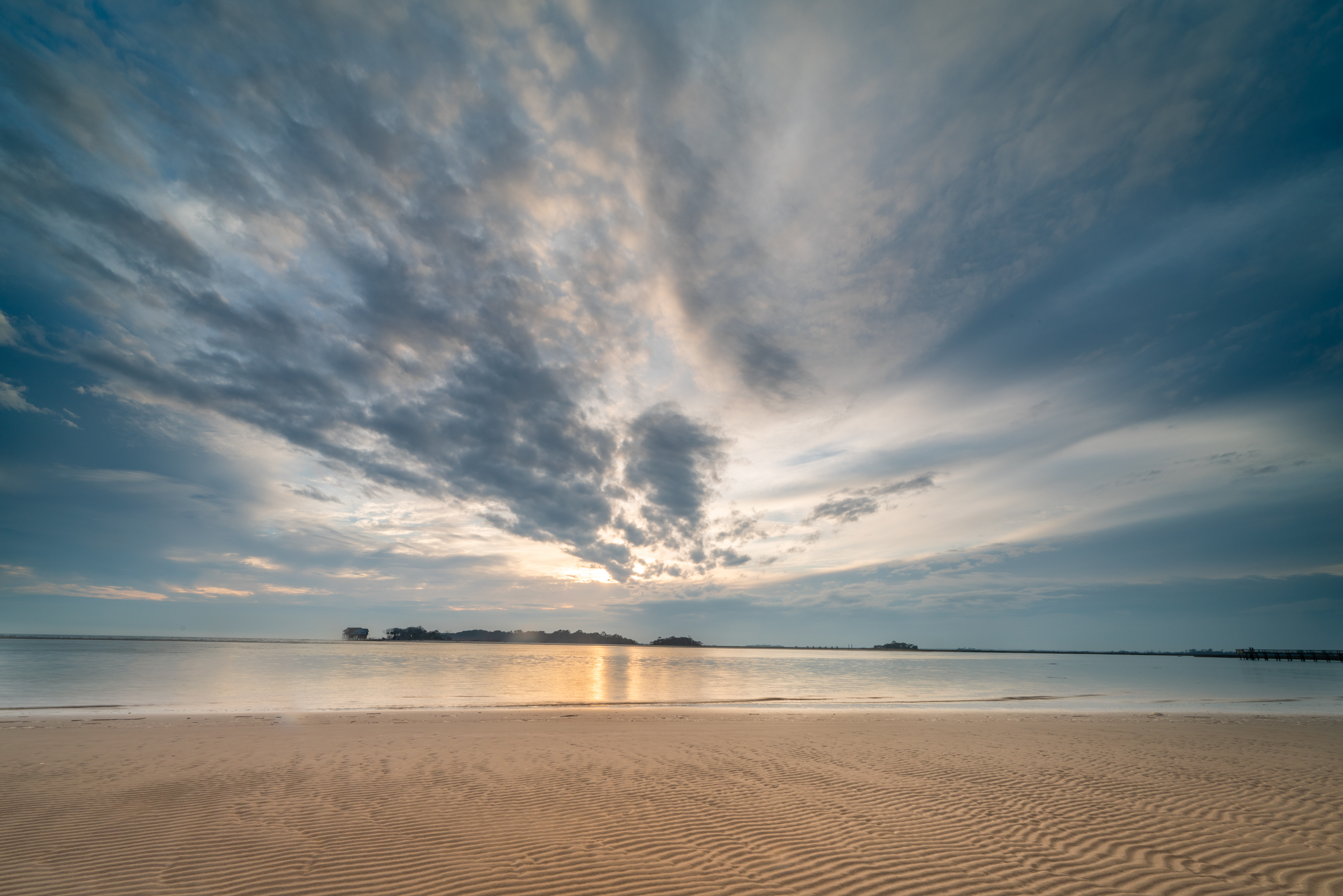 Located right along the Atlantic coast is one of America's most famous and visitor favorite destinations – the Carolinas. More specifically Fripp Island, the most seaward island in South Carolina's bunch. The fresh sea winds create sloping beaches that accompany relaxing sounds of sea waves. Additionally, Fripp Island is a true client and family favorite as you have the opportunity to explore some of the best golf and tennis resorts on the east coast.
Mallorca, Spain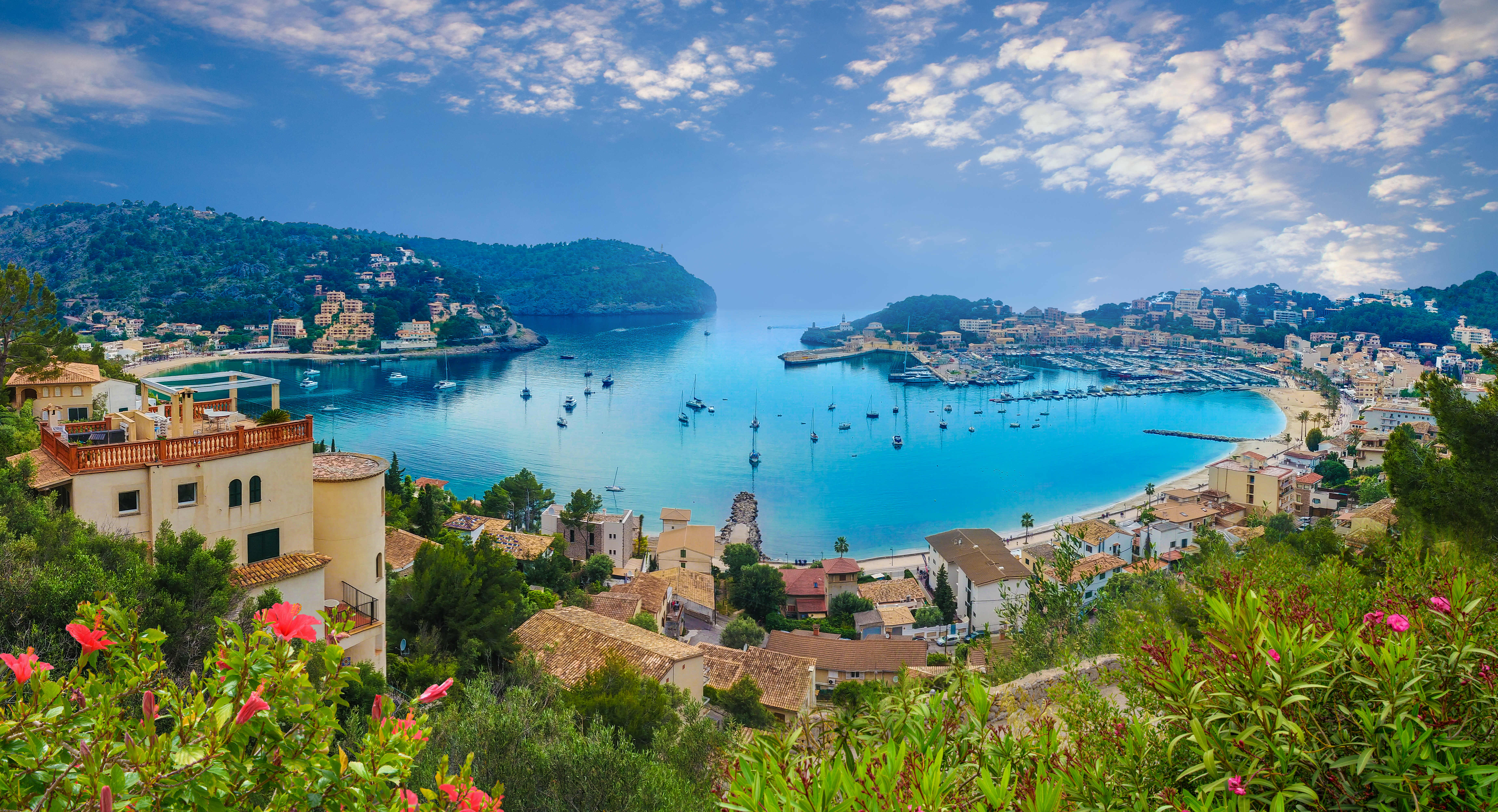 Known as the largest island in the Balearic Islands embedded in the Mediterranean, this is even our favorite! The best time to visit the south-east coast of Spain is during June to September. Mallorca is a dreamy island getaway that is celebrated for its charming countryside, impressive mountain range (particularly, Serra de Tramuntana a UNESCO World Heritage site) and shimmering blue waters that surround the coast. However, no description of Mallorca would be complete without paying respect to its extraordinary architecture of Gothic and Art Nouveau inspired landmarks, which can be found in the island's capital of Palma.
So there you have it!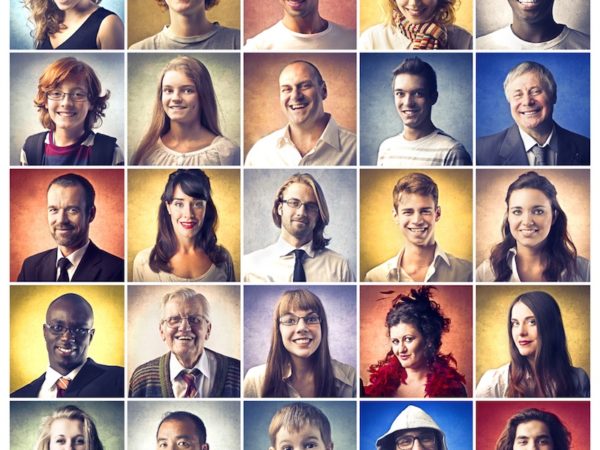 5 Elements To Promote Happiness In A Business
FastCompany published a recent article on the Secrets of America's Happiest Companies. The article compiles the results from the 50 happiest […]
the 4 Elements of Effective Recognition
One of the keys to driving employee engagement is recognition. Everyone needs to be recognized for the work they do. There are a million ways to […]