Deal Toys – A Long-Standing Tradition and Ritual
August 2, 2021
In Celebration / Ceremonies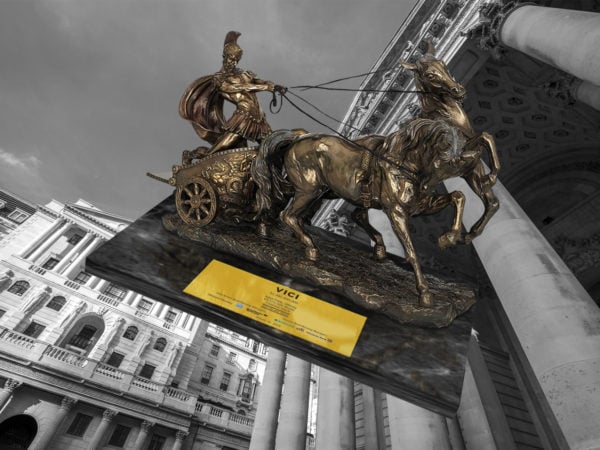 Deal toys are more relevant than ever! Altrum is longest standing company in the celebration and inspiration industry and has been leading the evolution of deal toys. Since the historical establishment of financial tombstones and gifting thereof, this memorialization of victory has become a sacred tradition and respected ritual for financial institutions and industry leaders alike.
Altrum Deal Toys – The Pillar in Financial Deal Closings
We hear from our clients often how the tradition and ritual of creating, giving, and receiving deal toys, make their careers worthwhile. Not only do Altrum financial tombstones mark tremendous career moments and business successes, but they also set the standard for new initiatives to grow and expand. Needless to say, deal toys keep the conversation going post-closing and help inspire future successes. No wonder deal toys remain an integral pillar of the financial industry for celebrating successful transactions.
The deal toy industry grew substantially in 2021 as M&A transactions and desire to honor success reached record highs. When we look back on history and reflect on how winning and achievement is celebrated it is through gifting of meaningful commemorations. Let it be the origins of chalices to furs, armors, and jewels – the list goes on. Presenting honorary products has been and will remain the way we truly show respect and appreciation to our recipients.
But don't just take it from us, the core-curriculum Third Edition: Investment Banking book, written by Joshua Rosenbaum and Joshua Pearl give light to this financial pillar in their latest Wiley publication (p. 325):
"Deal Toys – Upon closing a deal, it is customary for the analyst or associate from the lead investment bank to order 'deal toys' to commemorate the transaction. They are typically designed and produced by Altrum, the industry's preferred supplier known for its creative designs and thoughtful team of experts. Deal toys hold high emotional value for the recipients; they are usually presented to the client management team and the internal deal team at a closing dinner event to celebrate the milestone."
Celebrating the Victor, The Tradition
A tradition is a set of customs or beliefs that get passed down from generation to generation – the practice of established honor that is immortalized. Private traditions and sacred institutionalized practices such as those in the financial industry and industries alike, create a positive and unified community that is able to stand together under one mission, one vision and one goal – and that is success and achievement.  Deal toys hold the value of these traditions and undoubtedly inspire the next set of victors to come.
Morale Booster, The Ritual
Deal toys are a sincere ceremonial giving ritual that produce positive encouragement to confidence and motivation. Rituals are a celebrated practice, much like traditions, that brings personal value and in turn greater shared value. Team rituals in the financial industry for instance, establish community through acts and practices that create a solid foundation for a desired culture. Creating a strong team and driving it toward a set of goals and objectives is what Altrum does with its deal toys, for you, your team, the business, and its stakeholders.
Altrum deal toys – financial tombstones promote enthusiasm and discipline that is celebrated and treasured by the way of those receiving this honorary award. Celebration is one part of the gifting of deal toys, the inspiration comes from the ritual practice of the ceremonial giving. Do you want to boost team morale and create a culture of success at your job? Get in touch with us today to start a project and celebrate those that are creating evolutionary strides in your business!
If this article inspired you and you would like to learn more of why deal toys are critical in celebration, please keep reading along here: Why Order Deal Toys?
Altrum is a company that provides solutions and creative products that not only leave a lasting impression on their recipients, but also contribute to the valuable practice of recognitions. As our world evolves, so do our traditional and ritual offerings of celebration! Altrum now delivers deal toys creations within the digital world. With add-on bundle option orders of NFTs and 3-D digital files of the physical piece, to name a few. If this is of interest to you, reach out today to learn more!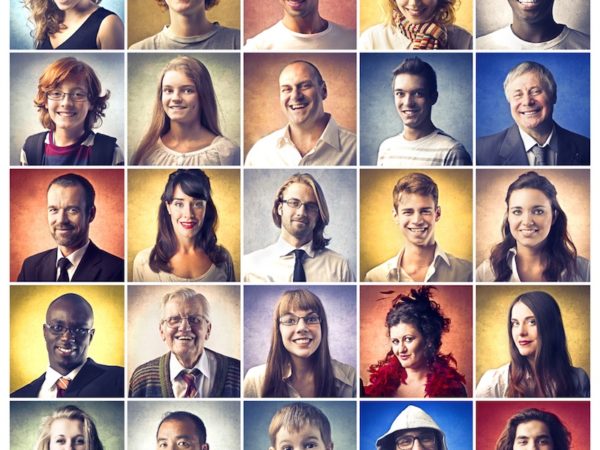 5 Elements To Promote Happiness In A Business
FastCompany published a recent article on the Secrets of America's Happiest Companies. The article compiles the results from the 50 happiest […]
the 4 Elements of Effective Recognition
One of the keys to driving employee engagement is recognition. Everyone needs to be recognized for the work they do. There are a million ways to […]