Which Banking Hub Should You Move To?
November 19, 2020 Are you an investment banking analyst wondering if you're in the right city? Maybe you're just bored of where you're living. Looking for a new place to move to can be quite challenging. So let us help!
Take this fun quiz we put together to see if if you're where you're meant to be, or if you should broaden your horizons.
Let's do this!
to explore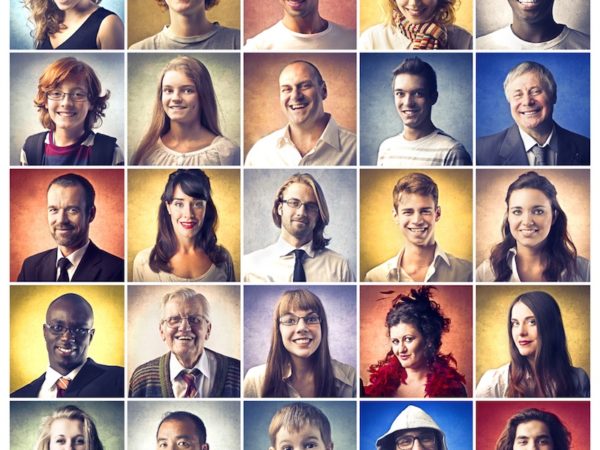 5 Elements To Promote Happiness In A Business
FastCompany published a recent article on the Secrets of America's Happiest Companies. The article compiles the results from the 50 happiest […]
the 4 Elements of Effective Recognition
One of the keys to driving employee engagement is recognition. Everyone needs to be recognized for the work they do. There are a million ways to […]