What is the toughest role transition in Investment Banking?
November 13, 2023
In The Investment Banking Leaders Podcast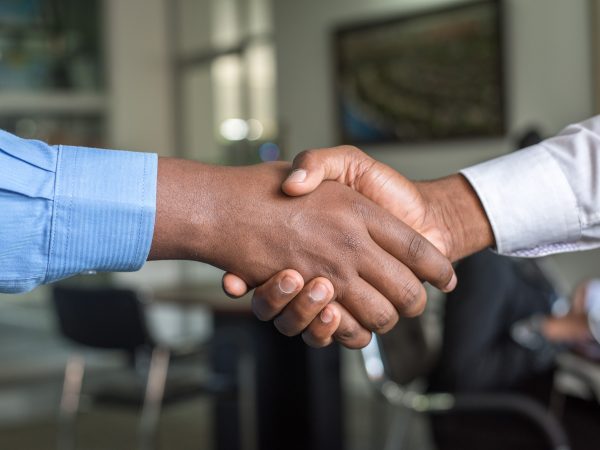 Investment Banking is not
an easy career path!
Every role transition challenges you in a new way and requires new skills, as well as adaptability to succeed.
I recently asked the Investment Banking community for their views on the hardest role transition and below are the results.
On 'The Investment Banking Leaders Podcast', I asked eight successful leaders for their thoughts and wisdom on transitioning roles smoothly. Given their combined 150 years of experience in the industry, they have a wealth of knowledge and shared some great insights!
Vice President to Managing Director
Since many within the IB community believe that the toughest transition is from VP to MD, let's start there.
Check out these 9 tips to support this challenging transition:
Know your teams' strengths and weaknesses – build your team to complement each other's strengths.
Bring in a Senior Leader with clients as a show of trust and to help provide you guidance on growth.
Start networking early in your career! This takes the pressure off later.
Build meaningful relationships early. When you are an Associate and VP, build strong relationships with your counterparts at firms. As you grow and develop, they will too, providing you with a great platform for future deals.
Become an expert and thought leader in your sector or niche.
Look at what other MDs are doing well and learn from them.
Be willing to take on new areas, try new things, as well as expand your experience and responsibilities.
Consider the sectors that will help you grow and position yourself in winning territories.
Think and act like an MD before becoming one!
The second toughest transition according to many in the IB community is the step up from graduate to Analyst. Despite an internship, getting up to speed in the Analyst role is a challenge, but there are ways to set yourself up for success.
The Leaders shared these 7 key insights to succeed:
Your number 1 job is to listen and learn fast! Be willing to learn and have a growth mindset.
2. Be disciplined, as well as deliver consistently and accurately.
3. Be organized and take notes.
4. Ask questions and seek guidance. Be curious!
5. Understand the 'Why' and big picture; Why are you doing the work you are doing?
6. Anticipate what's next before it's needed and be proactive.
7. Play up to the next role before you have it.
Associate to Vice President
For those taking the step up from Associate to VP, the leaders had some great advice for you as well…
Develop your coaching skills to support team growth.
Support your team, be in the trenches, be fair, and don't see your Analysts as just a resource.
Networking and relationship building is key. Get on origination calls and go to events whenever you can.
Build your storytelling skills and practice how to explain the work you do clearly.
Understand the strengths and weaknesses of those around you.
Connect with a mentor who can help you make the step to VP smoothly.
Play up to the next role before you have it.
As the results at the start of the article show, the LinkedIn community felt that the transition from Analyst to Associate is the easiest. This surprised me, because in conversations with my network and the leaders on 'The Investment Banking Leaders Podcast' said that this transition has been referred to as the hardest.
Multiple leaders have shared that the move from being responsible for only your work to being responsible for others is what makes this transition the most difficult. You are now a leader!
Peter Shin, MD at Stifel in London, shared that "Reviewing others' work can be tough. The bar moves at the Associate level, as now guiding, training, correcting, and delivering on time are all important. If you are looking to go all the way, the hard work really starts here!"
If you can support the team well, be empathetic, and lead from the front you can be great in the Associate role, but as Pete says, "bad Analysts make bad Associates".
Investment Banking is an exciting career with many opportunities to grow, develop, and take on more responsibilities. The promotions are well-worn and well-known, but that doesn't make them easy. Each step is challenging and requires constant personal development. I hope the advice from these successful leaders who have been there, and done it helps you on the next part of your journey.
If you have a growth mindset and are interested to learn more about how to succeed in the industry check out 'The Investment Banking Leaders Podcast' now!
Available on Spotify and Apple Podcasts.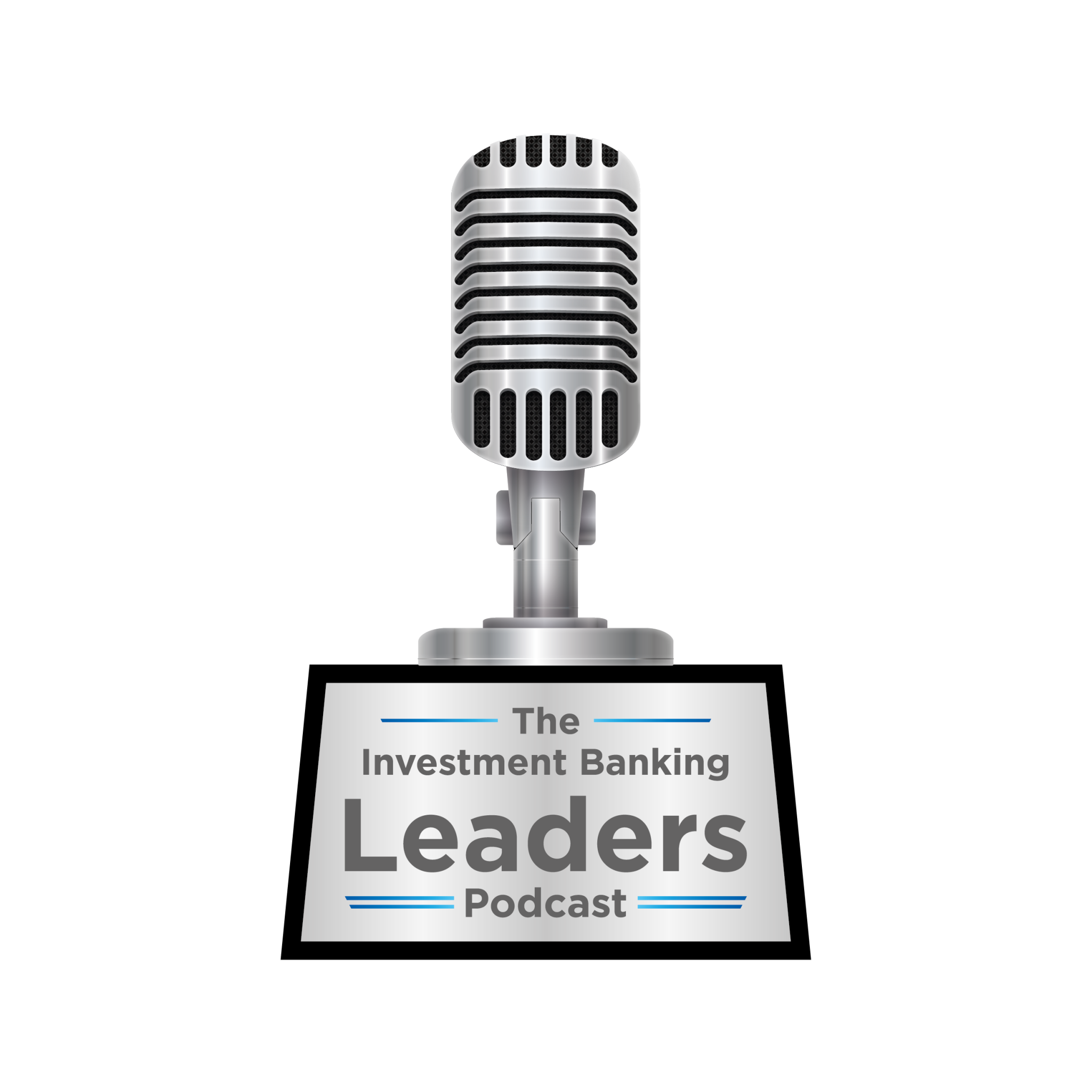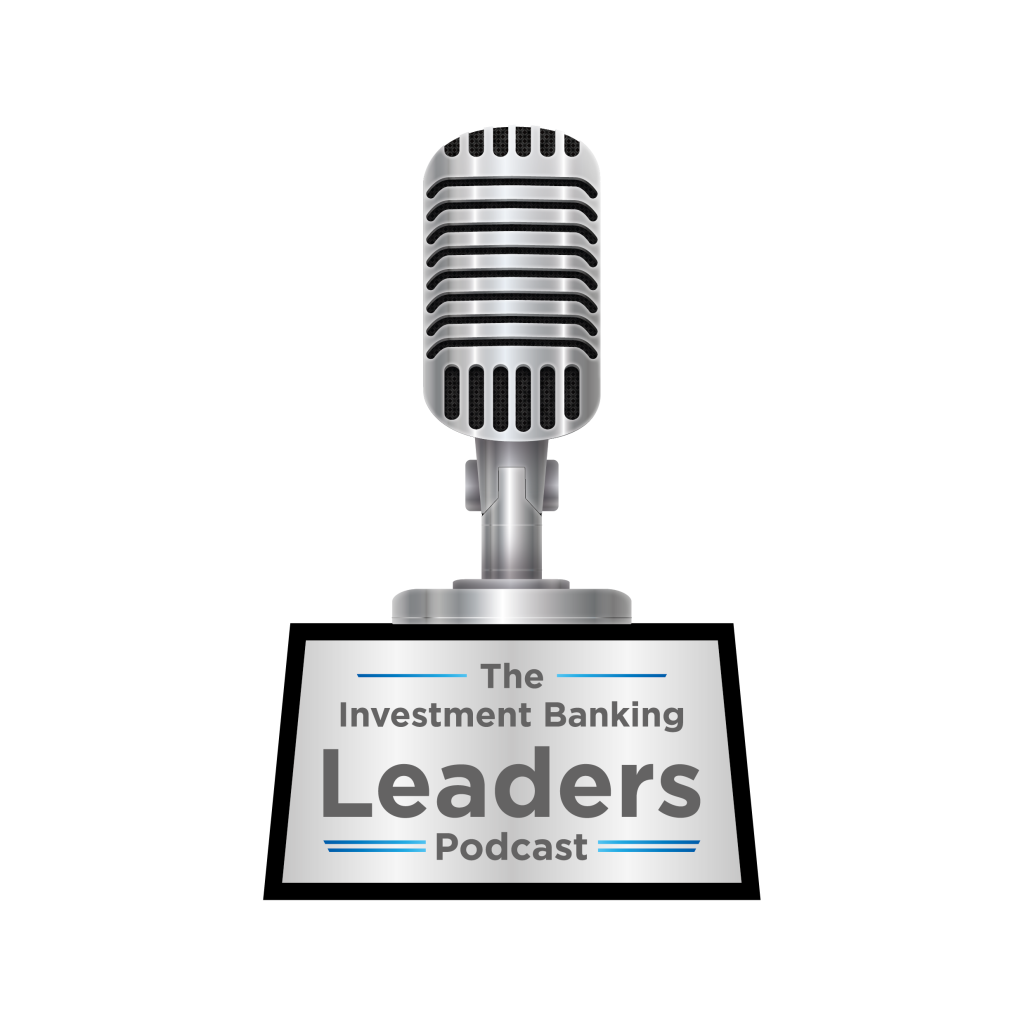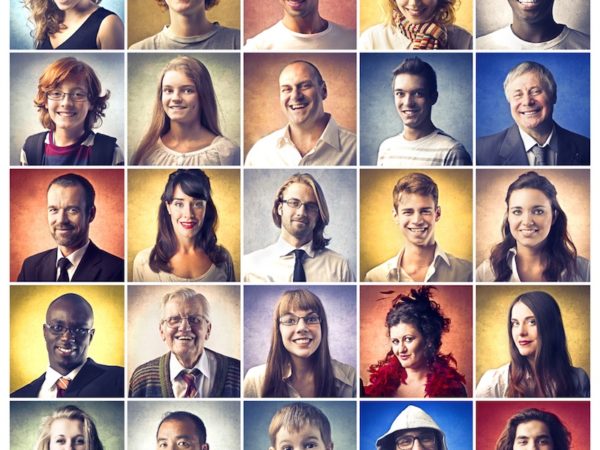 5 Elements To Promote Happiness In A Business
FastCompany published a recent article on the Secrets of America's Happiest Companies. The article compiles the results from the 50 happiest […]
the 4 Elements of Effective Recognition
One of the keys to driving employee engagement is recognition. Everyone needs to be recognized for the work they do. There are a million ways to […]