What affects the price of your deal toy?
December 14, 2018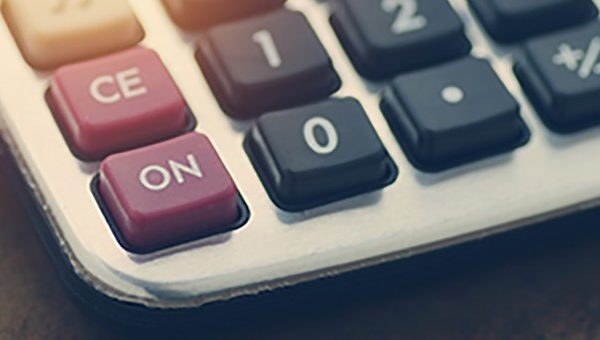 We'll help you find the perfect impact/budget ratio.
You want to celebrate a big financial deal made by one of your employees, but some questions remain unanswered: How much does a deal toy cost ? What factors are taken into account ? Should it go for a custom lucite tombstone or an acrylic plaque? Let's try to simplify your decision.
Size matters
The size of your tombstone will affect pricing. The more square inches of material your deal toy requires, the more expensive it will be.
Material is key
Choice material is key for the budget conscious. Experiment with Lucite, crystal, wood, stone, metal, or mix different materials for the perfect impact/budget ratio.
Creative details
From text and personalization to special features, creative details add value to a piece. There is no extra cost for incorporating a variety of colors to your deal tombstone so your logos and text can accurately reflect your brand guidelines.
Shape has impact
Your selection of a custom or classic shape influences pricing, of course. We'll discuss which customization options are most suited to make your project great while respecting your budget.
The more the better
Your unit cost depends on the quantity of deal toys you need. In many cases, ordering more can actually help your project fit into your budget. Food for thought!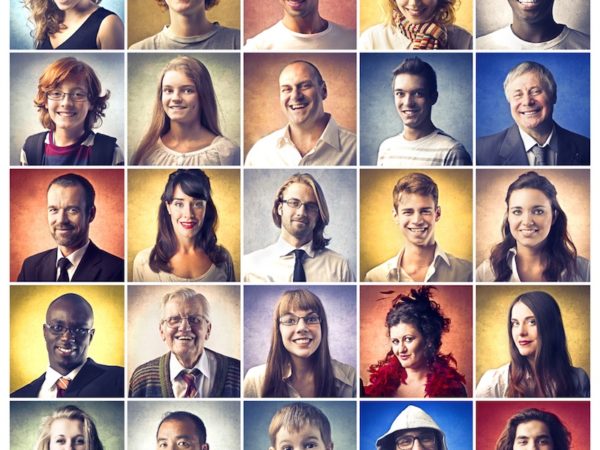 5 Elements To Promote Happiness In A Business
FastCompany published a recent article on the Secrets of America's Happiest Companies. The article compiles the results from the 50 happiest […]
the 4 Elements of Effective Recognition
One of the keys to driving employee engagement is recognition. Everyone needs to be recognized for the work they do. There are a million ways to […]