Welcome to The Investment Banking Leaders Podcast
August 28, 2023
In The Investment Banking Leaders Podcast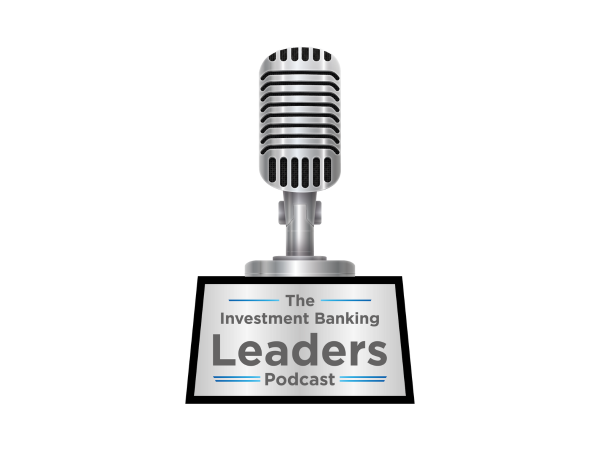 Altrum's very first podcast is finally here!
What do you listen to on your commute to the office, on your way to grab a coffee, or while working late? If your answer is a podcast, boy, do we have great news for you!
Altrum is proud to announce that on September 12th, 2023, we will be launching our very first podcast. The Investment Banking Leaders Podcast is just as it sounds – a podcast where we get the inside scoop from some of the top leaders in the Investment Banking industry.
Our mission is to connect you with as many successful investment banking leaders as possible. 
Whether you're a first-year analyst looking for guidance and inspiration from senior leaders, or a veteran MD interested in learning from industry peers, there is something for everyone in this series. 
For those looking to enter the field, tune in to understand what it takes to stand out amongst the crowd and secure your spot as an Analyst. If you're already in the industry and are looking to take that step up to VP, you'll discover various nuggets of wisdom to prepare yourself for the increased responsibility that comes with the territory. And for our current MDs and leaders, press play to learn fun facts about some of your IB counterparts, new methods of leadership, tips & tricks for recognizing your team and boosting company culture. 
This series highlights 8 leaders from firms all over the world like JP Morgan, DC Advisory, and Stifel. They'll share their wealth of knowledge and suggestions for career progression with our Global Head, Peter Nieberg. This series is chock full of over 150 years of combined Investment Banking experience and discusses topics like how to network, the ins and outs of transitioning from one role to another, the key to work/life balance, and so much more.
You'll be able to find us where all great podcasts live, on Spotify and Apple Podcasts. The first three episodes launch on September 12th, with a new episode every week starting October 3rd.
We can't wait for you to tune in!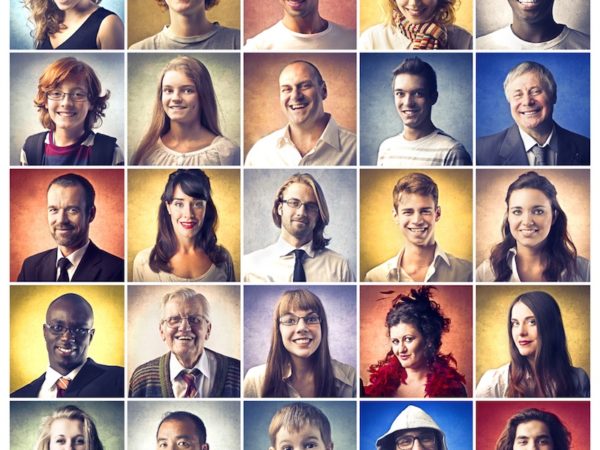 5 Elements To Promote Happiness In A Business
FastCompany published a recent article on the Secrets of America's Happiest Companies. The article compiles the results from the 50 happiest […]
the 4 Elements of Effective Recognition
One of the keys to driving employee engagement is recognition. Everyone needs to be recognized for the work they do. There are a million ways to […]