Ready to Commemorate Your NFT with an Altrum Deal Toy?
February 11, 2022
In Celebration / Ceremonies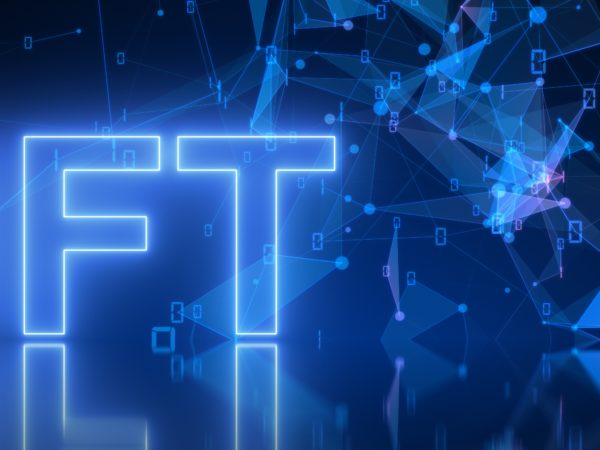 Altrum Joins the World of NFTs with Deal Toys
There is a buzz in the news cycles and that's NFTs, cryptocurrency and blockchains. There's even an NFT ATM right off Wall Street – so you know this money stream is here to stay as it is proving to be the way of the future. We know this to be true as we see giants like Coca-Cola and Walmart, (to name a few) joining the $40 billion NFT marketplace. Altrum joins the conversation with NFTs to bring a new way to celebrate NFT launches, successes – and even physical representations of NFTS, by the way of unique and tangible assets like cryptographic deal toys!
As the world accelerates in the digital space, Altrum overlaps in interest. We see these NFTS as unique and non-replicable digital representations of real-life items that are collectibles just like deal toys. Not only that – but deal toys are part of a historical tradition that commemorate valuable events that are financially lucrative. The rise of cryptocurrency and blockchains are also a part of a profitable endeavor and that is nothing short of a celebration! Quite an evolutionary honor for all those involved in making it a success!
Commemorating NFT initiations and achievements with a memorable award that captures the essence and experience of a digital asset, or a cryptocurrency launch is what Altrum does. We have clients who have been increasingly approaching us with this very request. Altrum understands the millions of dollars each one of these NFTs could potentially bring in and we are sure to be the first in line to deliver on an unforgettable deal toy that will mark this momentous acquisition!
Altrum Deal Toys are as Unique as NFTs
Each NFT that is created is uniquely distinguished from one to another. NFTs are made up of thumbprint style differentiators, which are composed of unique identification codes and metadata detail. Altrum understands the critical value to NFT's distinctive features and can create an NFT deal toy for you with these distinguishing aspects. Altrum's custom 'marble' acrylic for instance is a technique that features the 'folding' of different types of detail rock formations that truly represents an authentic and original 'watermark' stamp.
To capture genuine NFT details we also have the following deal toy design options; 3d etch, laser engraving, frosting, etch color fill, digital or direct print etc. Altrum deal toys are created with artistic vision and creative design execution in detail, texture, and depth. We can meet your every need and want when it comes to your deal toy. Altrum is not only a creator and supplier – we are art makers, who create custom designs that embody emotion, surprise viewers, and ignite stories and conversations.
Digital Assets to Physical Honors
Traditional, tangible objects still reign supreme even in this day and age. We see people who still buy vinyl despite access, and endless playlist making possibilities with Spotify and other music streaming programs. Take into consideration why some still invest in silver or gold Swiss (or Rolex) watches, when they can just as easily look at their phones to tell the time. It doesn't come to much surprise as it shows that it is our human nature to still favor real-life – classic items to a digital feature option of that very thing. This is true because we are sensory and experience-based beings, that have a desire to own something in real time.
By connecting to our objects, like deal toys, we honor the past – we bond to the moment and reminisce on previous events that this very object represents.
The NFT Deal Toy
We also couldn't help but join the commotion of celebrating the new cryptocurrency launch of the "Castello Coin". The artwork that is accompanying this launch is an NFT that is representative of a $11.7 million dollar, 24-karat gold cube. The artist behind the one-day only feature in New York's Central Park is artist Niclas Castello, who wanted to create something rare. Castello succeeds the exceptional by having a related NFT of his physical art go up for auction later this month, (February 2022).
Altrum especially wants to recognize the beauty and intricacy of this particular art piece for its classic shape and material. The Castello Cube is Realism in art, sacred in geometry, energetic in the universe and memorable to its maker, creator, and buyer on the NFT marketplace. The launch of a new cryptocurrency is quite an occasion in itself.
Digital assets and momentous events such as this deserve a tangible experience. Altrum is ready to deliver to the moment with a special, unique, and original deal toy to commemorate each, and every evolution and NFT worthy of celebration.
Altrum is Digital Too!
NFTs are ultimately changing the ways we consume, share and nonetheless celebrate. Did you know that Altrum now also creates 3-d interactive digital assets of your deal toys? It's called a 3-D Turn Table rendering that looks very much like a GIF and gives you a 360-degree view of your deal toy!
Contact us today to get one for your deal toy!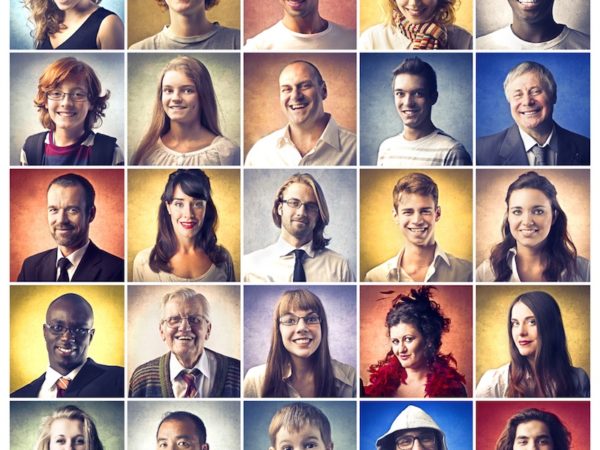 5 Elements To Promote Happiness In A Business
FastCompany published a recent article on the Secrets of America's Happiest Companies. The article compiles the results from the 50 happiest […]
the 4 Elements of Effective Recognition
One of the keys to driving employee engagement is recognition. Everyone needs to be recognized for the work they do. There are a million ways to […]