Level Up: Design Movements (Part 2)
July 13, 2023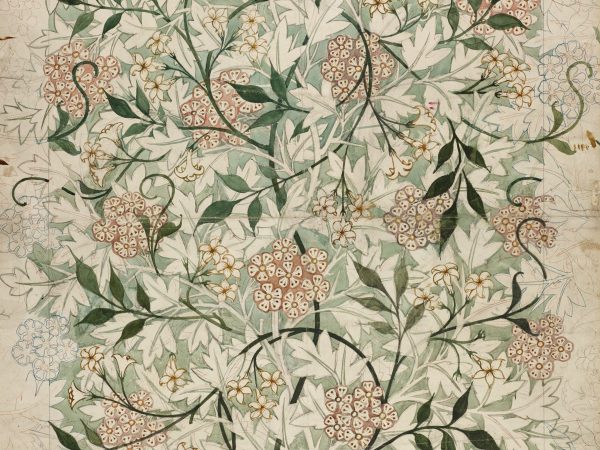 Welcome back to your crash course on popular design movements! Here, we'll learn about some more of the most well-known periods of art, architecture, and design. Some of these you may have heard of before, and some may be brand new! Either way, you can use this new knowledge to school your colleagues in art history, pick your favorite design movement, or bank it for when you're ready to create your next deal toy.
Emerging in the late 19th century, the Arts & Crafts design movement was a nod to the whimsical, intricate craftsmanship of medieval art and design. Many progressive individuals thought this movement to be a waste, trying to turn back time. But, those who were on board saw this period as a chance to dial back the mass production of mundane creations that came about from growing industrialization. Arts & Crafts style design invoked a certain sense of warmth and honesty. Pieces from this movement were often asymmetric, featuring the use of natural materials to celebrate their organicism and authenticity. Nature was a big inspiration as well, with many pieces incorporating flowers and birds throughout.
The Art Nouveau design movement was popular from the years of 1890 to 1910. This ornamental style was most often found in many different mediums such as architecture, interior design, jewelry, posters, illustrations, and glass design. The goal of this movement was to be different and avoid imitating styles from years past, ultimately standing in its own lane. Art Nouveau designers had a strong appreciation for windy line work and nature, commonly highlighting botanicals and celebrating the beauty of our environment throughout their creations.
Commonly known as the architectural style that forever changed how people designed, Deconstructivism aimed to replace equilibrium with imbalance. This style of design was a complete 180 from the principles of design that architects have been following for years and years. The goal? Shake it up, push the envelope, and be as creative as possible. Gone were the days of traditional shapes and patterns, structures from this design period were asymmetric, out of the ordinary, and fluid. Vibrant colors, interesting patterns, and contrasting shapes were in, traditional design was out.
If you like Art Deco, chances are you'll like Streamline Moderne. The two design movements are very similar; Streamline Moderne evolved from the beloved ornate style of Art Deco but made it a bit more accessible. Most popular in the 1930s and 1940s, this style was a bit less ornate and decorative than its predecessor. The goal was to be far more functional and efficient, while not completely erasing its flair. Streamline Moderne creations are aerodynamic, smooth, and a bit nautical – this style took over in many different forms; buildings, vehicles, home appliances, oh my! The name of the game for this movement was sensibility but with style.
Bright, vibrant, wacky, and funky – all fair ways to describe the Memphis design movement of the early 1980s. Spearheaded by legendary designer Ettore Sottsass, this style of design is not for the minimalists. Sottsass set out to create designs that were rebellious, yet playful, including wild patterns, bright colors, and interesting geometric shapes. Memphis grew as a reaction to the simple and minimalist design principles popular from 1950 to 1970. Pop culture was a huge inspiration for the kitschy designs from this period, also drawing ideas from other movements like Pop Art and Art Deco. Loved by celebrities all over the world to this day, we don't see Memphis going anywhere anytime soon.
By now, you should be an expert in all things art and design history. Make sure to school your friends and colleagues when you get the chance!
If you didn't catch Part 1 of this series, head on over and check it out!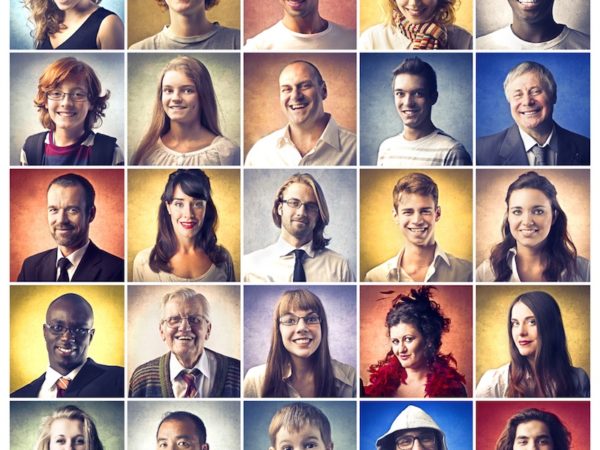 5 Elements To Promote Happiness In A Business
FastCompany published a recent article on the Secrets of America's Happiest Companies. The article compiles the results from the 50 happiest […]
the 4 Elements of Effective Recognition
One of the keys to driving employee engagement is recognition. Everyone needs to be recognized for the work they do. There are a million ways to […]