Key Considerations for Designing Your IPO Tombstone
September 4, 2023 You've done it! Your company is now public, and the IPO is a resounding success. Before you dive back into those trading terminals, it's time to commemorate this milestone with an IPO Tombstone Trophy.
Here's a quick guide of 10 things that you should consider when creating a deal toy that's worth the monumental occasion.
1. Material Matters
Choose materials that reflect the prestige and longevity of your achievement. Common choices are crystal, glass, or high-quality lucite.
2. Accurate Information
Include all critical details like the company name, stock symbol, offer size, and date. Double-check for typos; you don't want to remember this big day with a misspelled memento.
3. Logos and Branding for the IPO Tombstone
Include your corporate logo and perhaps those of the major banks or firms that helped you go public. Make sure the logos are high-resolution for best results.
4. Layout and Design
Think about symmetry and balance. A cluttered deal toy may distract from the message you want to send. Keep it clean, elegant, and professional.
5. Sizing
Consider where the IPO tombstone will be displayed. It should be big enough to impress but not so massive it becomes a paperweight or a doorstop.
6. Quantity
Usually, these trophies are not just for the C-suite. Consider ordering a few for key team members or stakeholders who were crucial to the IPO's success.
8. Budget for your IPO Deal Toy
While this is a significant milestone worth celebrating, keep a reasonable budget in mind. The quality should reflect the achievement without breaking the bank.
9. Preview and Approve
Always request a proof or mock-up to ensure that everything looks as you imagined it would. This is your last chance for any tweaks or corrections.
10. Engraving Options
Some companies opt for a more personalized message or include quotes that were significant during the IPO journey. Keep this concise and impactful if you choose to include one.
If you follow these guidelines, you'll have an IPO Tombstone Trophy that stands as a lasting testament to a defining moment in your company's history.
Happy Trading and Celebrating!
Glossary: What is an IPO tombstone?
An IPO (Initial Public Offering) tombstone is a commemorative plaque or trophy that marks the successful completion of a company's IPO process.
The term "tombstone" comes from the finance industry, referring to the standardized format of print announcements or advertisements about financial transactions.
While print tombstones can be found in financial publications to announce the underwriters and other key parties involved in the IPO, a physical tombstone serves as a keepsake.
These physical tombstones are often given to executives, key employees, and other stakeholders who play a significant role in the IPO process.
They typically contain important details about the IPO, such as the company's name, stock symbol, the size of the offering, and the date of the IPO.
They can also feature logos of the company and the investment banks that underwrote the offering.
Made from premium materials like crystal, glass, or high-quality acrylics, the IPO deal toys act as a lasting memento of a transformative moment in the company's history.
It's a tradition that serves both as a celebration and as a tangible reminder of a significant corporate milestone.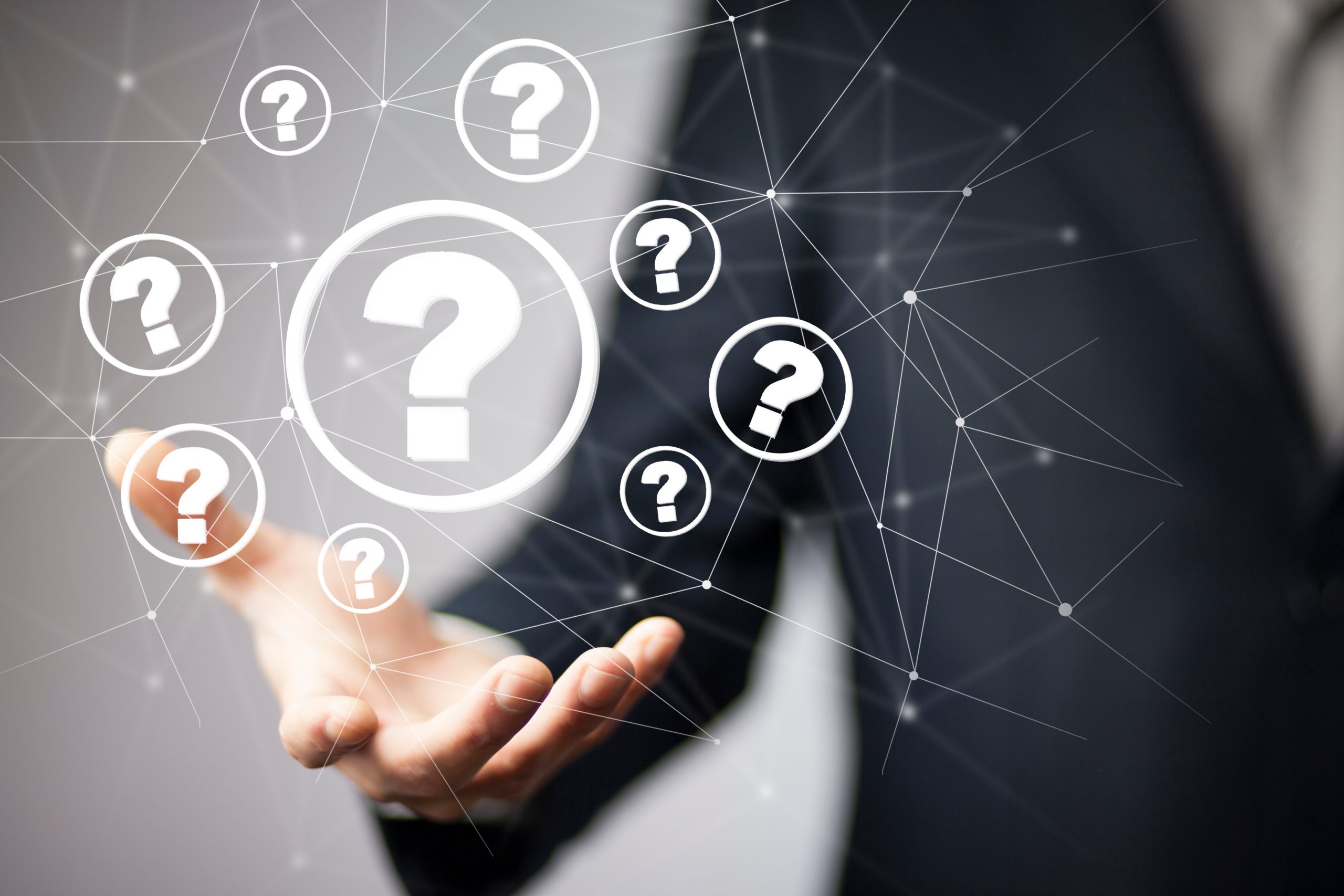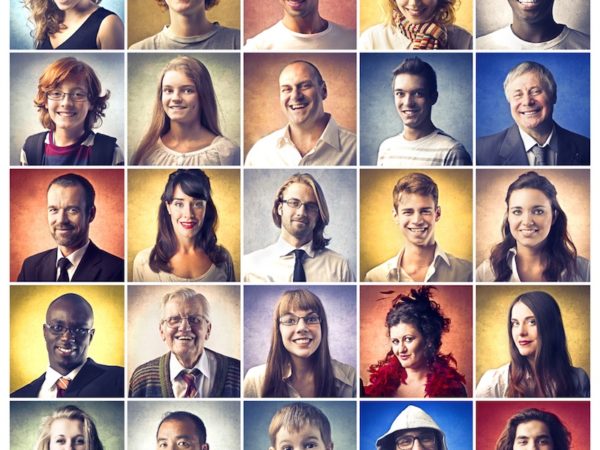 5 Elements To Promote Happiness In A Business
FastCompany published a recent article on the Secrets of America's Happiest Companies. The article compiles the results from the 50 happiest […]
the 4 Elements of Effective Recognition
One of the keys to driving employee engagement is recognition. Everyone needs to be recognized for the work they do. There are a million ways to […]