How to survive gifting season this year
November 2, 2021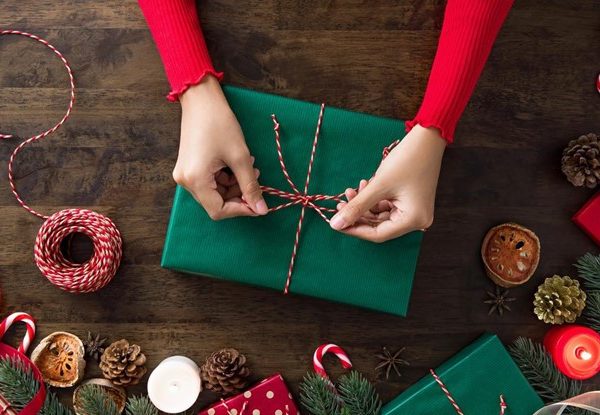 Have you been wondering yet what to get everyone on your holiday list this year? Want to escape shipping and delivery issues? Tune in for a quick how-to guide and a list of some sample gifts for a seamless gifting season.
It's time to get holiday ready!
The leaves are crisping and turning into all the shades of rouge, yellow and pumpkin orange. Autumn is officially here and before you know it, so are the snowy winter holidays. To prepare for a perfect season it's time to start planning for the most tailored and thoughtful gift giving year yet!
It's not unusual to start feeling stress and anxiety about tackling a long list of gifts for your loved ones. Luckily, we are here to help you make this process not only easy but – dare I say it – fun! We got some tips and ideas for you this holiday season to make it truly a magical one! We are here to help make sure you get the ideal gift and at the right time!
Altrum happens to be an expert in gifting and, as you may know, we are well-versed in the challenges that come with delivering a gift that is not only perfect but also on time! The reason we are already starting to talk about holiday gifting is to get ahead of one of the biggest challenges of online shopping – shipping and delivery. Ever been faced with back-order issues, post-holiday estimated arrival times and excruciating shipping fees? Well, no more. All it takes is early planning and execution. If you want gifts delivered on time, the time is now – early November – to beat the holiday rush. A recent article in NBC stated that some companies are designating November 30th as the last day for orders to be placed for Christmas time arrival. With this year's noted supply chain issues, we have to take into consideration the lack of 'annual holiday shipping promotions'. Something else to keep in mind is that the smaller retailers may not have the quick turnaround delivery options as well. Keep following along below for some gift suggestions to get you going and to avoid delivery challenges!
Now the fun stuff!
1  We recommend making a list of all your friends, family and colleagues that you plan to gift this year. Then rank them by which gifts might take more time to find and get. Will you be getting something as thoughtful as a custom-made gift? Most tailored made and customized gifts will require some time to produce. So, our advice is to put some time and effort in taking care of those first.
2  We suggest exploring and doing a little research on your recipients likes and dislikes for a truly meaningful gift. Are there things they have always wanted? Do they collect anything? Research also states that spending more doesn't necessary guarantee a good gift, it is more about the effort of tailoring presents to the person's interests. On that note, take some time to think about what will really strike their attention and appreciation.
No idea what to get? We got you covered!
If you are late to the game or have no idea what to get them – there is no worry! We are all different and unique individuals with our own style and interests. But that is no challenge for us! We have some great options for you that will still get the wow-effect. Have you checked out your local shops? Artisanal markets? These are great sources for unique gifts that will not only impress but also make them remember you and this holiday season. Some of our favorite specialty shops where you can find unique, handmade, fair-trade gifts – and where you can even order right online, are; Artisans of New York and Ten Thousand Villages. Want to add a little luxury to the mix? Check out Scully & Scully.
Additionally, here's an inspirational list of some of our other favorite items for some of your favorite people:
Specialty bottle of their favorite alcohol – Try out Liquor Barn for some sample products
Cool tech accessories and gadgets; Portable Speakers, Air Pods
Experience based gifts; Spa and Massage cards – (find a spa nearby with this locator here), or even Concert and Museum Tickets! Here's a list to start exploring
Stationary; Notebooks, Custom Engraved Pens etc. – our favorite! Papier has quite a few to select from!
Kitchen accessories; Waffle Maker, NutriBullet Blender or Juicer etc.
Classic games, have you ever checked out Wayfair products?
Jewelry & watches, or Apparel & fine goods at a classic holiday retailer like Saks 5th
Gift baskets; Charcuterie and Cheese Boards, pick a yummy spread from a spot like Olive & Cocoa
And there you have it! With this quick guide we hope you enjoy a relaxing and magical holiday season!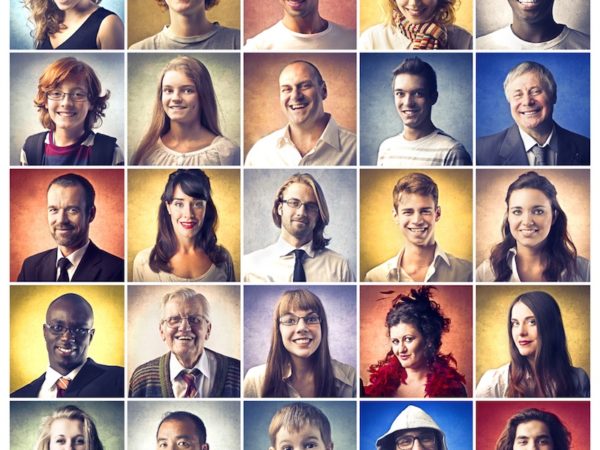 5 Elements To Promote Happiness In A Business
FastCompany published a recent article on the Secrets of America's Happiest Companies. The article compiles the results from the 50 happiest […]
the 4 Elements of Effective Recognition
One of the keys to driving employee engagement is recognition. Everyone needs to be recognized for the work they do. There are a million ways to […]