Episode 8: Peter Shin of Stifel
October 30, 2023
In The Investment Banking Leaders Podcast Welcome to Episode 8 of The Investment Banking Leaders Podcast hosted by Altrum's Deal Toy Global Head, Peter Nieberg! Our mission is to connect as many of you with successful investment banking leaders as possible. 
We can't believe we've reached the end of Series 1 already. Our final episode for this series features an amazing guest, Peter Shin, Managing Director at Stifel Financial Corporation in London. Peter has loads of impressive experience in the industry, starting his career off at UBS Investment Bank as an Analyst. After that, Peter worked his way up through different firms such as KPMG, Piper Jaffray, Nomura International, and Mooreland Partners, ultimately setting him up for success in his leadership role at Stifel. His rapid ascent to the top, going from Analyst to MD in just 11 years, showcases his determination and sheer talent in the industry. 
If you're interested in hearing a fun fact about Peter, we have a great one for you. After competing in range shooting at university, Peter obtained a license to teach others how to shoot guns. While he doesn't use the license or practice often due to life getting in the way, he says it is quite a fun fact to bring up at client events! 
All banks work differently, but Peter's advice for analysts is relevant to all. Trying to understand the big picture is key; don't let yourself get absorbed in the minutia of what you need to do without actually understanding why. This is not helpful for your career at all; there should be a healthy balance between the production and the understanding of a task! Another key tip, do your best to not get overwhelmed by the intensity of working on a specific deal. Spiraling with worry will only set you back further – try to see the light at the end of the tunnel, push through and give it your all! 
If you'd like to learn more about Peter and get even more valuable career advice, head on over to your preferred streaming platform and press play for Episode 8. 
We hope to see you soon for Series 2!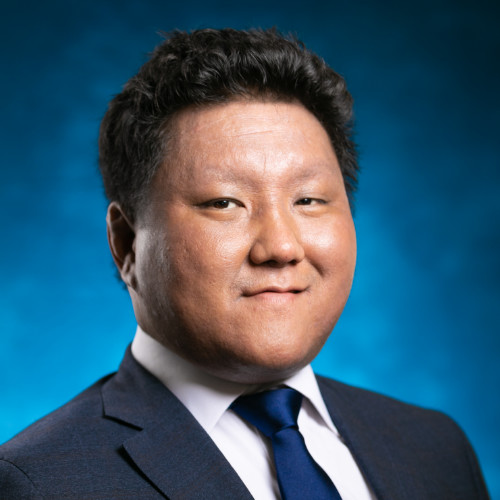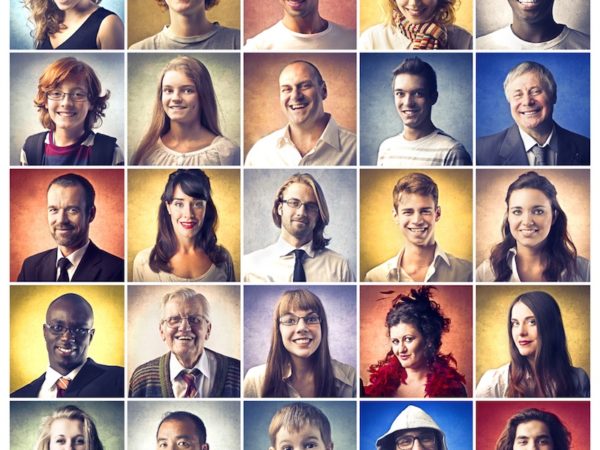 5 Elements To Promote Happiness In A Business
FastCompany published a recent article on the Secrets of America's Happiest Companies. The article compiles the results from the 50 happiest […]
the 4 Elements of Effective Recognition
One of the keys to driving employee engagement is recognition. Everyone needs to be recognized for the work they do. There are a million ways to […]