Episode 7: Sher Hafeez of JLL
October 23, 2023
In The Investment Banking Leaders Podcast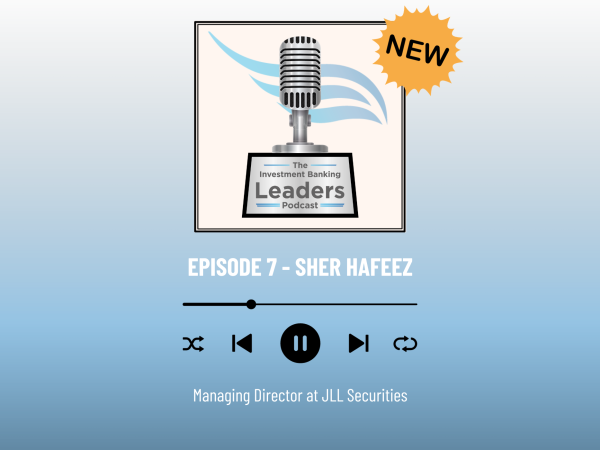 Welcome to Episode 7 of The Investment Banking Leaders Podcast, hosted by Altrum's Deal Toy Global Head, Peter Nieberg! Our mission is to connect as many of you with successful investment banking leaders as possible.  
This week's episode features our newest guest, Sher Hafeez, Managing Director at JLL Securities. Sher began his career in the investment banking industry in 2006 as an Analyst at Morgan Stanley. After that, he moved to J.P. Morgan and worked his way up to VP of Real Estate IB. Sher is a real estate M&A expert and is passionate about sharing his wisdom with you all. 
Sher shared an unexpected fun fact with us; as a kid, between first and twelfth grade, he moved quite a lot. Because his father was a diplomat, Sher's family traveled frequently, and he had to change schools about 7 times. He credits his love for investment banking to his constant moving as a child; finding new friends at each school is like meeting new clients for new deals! His childhood experiences helped him learn how to assimilate quickly and grow in new, nerve-wracking environments. 
For those more junior in the industry, Sher says it is especially important to go with the flow and keep up with the times. Making sure that you evolve with the world is key; know what the trends are and be mindful of where the industry is going from a market perspective. Every aspect of your work should be evaluated to make sure you are staying ahead of trends is paramount to your success in the investment banking industry. 
Interested in hearing more from Sher about his career and advice to advance your own? Episode 7 is now live where all great podcasts live. Tune in!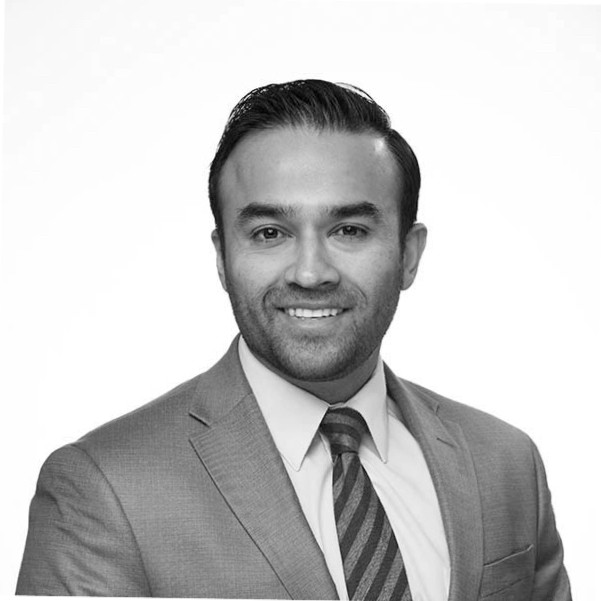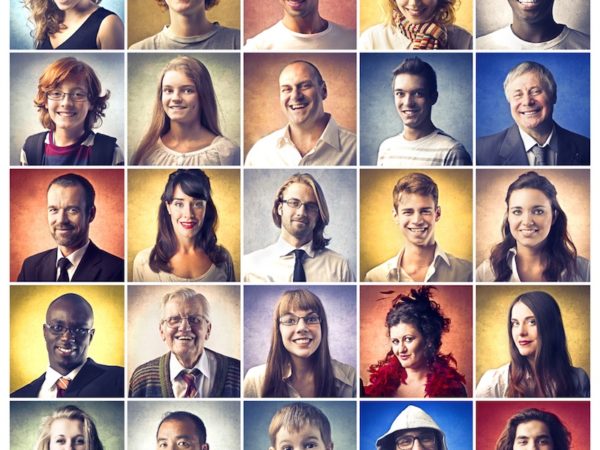 5 Elements To Promote Happiness In A Business
FastCompany published a recent article on the Secrets of America's Happiest Companies. The article compiles the results from the 50 happiest […]
the 4 Elements of Effective Recognition
One of the keys to driving employee engagement is recognition. Everyone needs to be recognized for the work they do. There are a million ways to […]