The Perfect Guide to Ordering a Deal Toy
September 13, 2023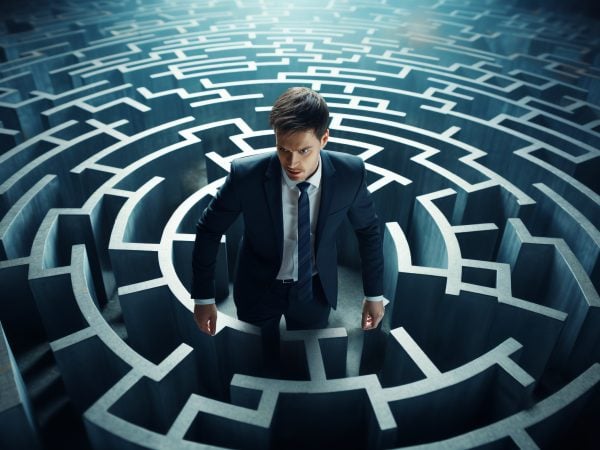 Completing an M&A (Merger and acquisition), IPO, or any significant financial transaction is a big deal in a fast-paced financial firm. Once it's done, it's common to commemorate the occasion with a "deal toy," also known as a deal tombstone, financial tombstone, or Lucite tombstone.
If you've been tasked with this and have no idea where to start, here's a comprehensive guide to help you order a deal toy and make everyone happy.
Know Your Budget: How much do deal toys cost?
Speak with your manager or finance department:
Understanding your budget is crucial because it guides the entire project. You'll need to have a candid discussion with your manager or the finance department to identify what resources are available.
Make sure to consider costs that go beyond the actual fabrication of the deal toy, such as design consultation fees, shipping charges, and possible rush fees for expedited production.
Having a budget range can offer some flexibility, enabling you to adjust your options according to vendor quotes.
Understand the Occasion: What does the deal toy need to communicate about the transactions?
Transaction Type:
Knowing whether it's a merger, acquisition, or another type of transaction is crucial for the design process. The deal toy serves as a physical reminder of the tombstone's nature. For instance, a merger might be symbolized differently than an acquisition, possibly through the imagery or text used.
Importance:
The scale of the deal will affect the intricacy and size of the deal toy. If it's a landmark transaction, the deal tombstone should reflect that significance. This doesn't mean bigger is always better; it means more thought might go into the design elements, customization, and details, which can also affect the budget.
Parties Involved:
List all firms and entities involved, as their logos or names will likely be incorporated into the design. Make sure to secure permissions if necessary with legal. Knowing who is involved also helps ensure that you order enough pieces if other firms are expecting tombstones too.
Choose a Vendor: From whom do I order the deal tombstone?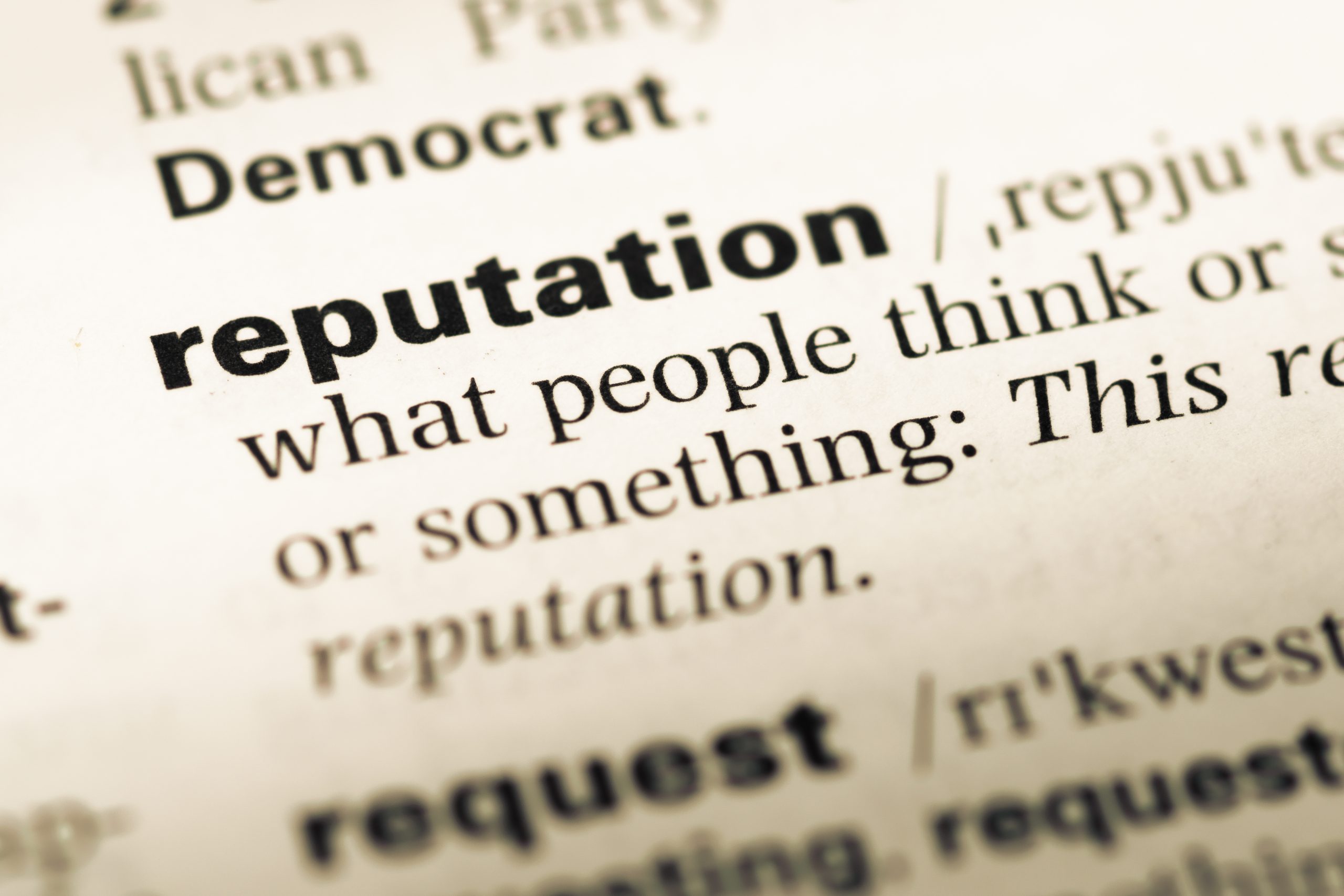 Take a look at the reviews:
Checking reviews is an essential step in selecting a vendor for your deal toy, and here's why:
Credibility
Reviews provide an unbiased look into a vendor's performance. Positive reviews generally indicate a reliable and reputable vendor.
Quality
Customer reviews often comment on material quality and design precision. A high-quality deal toy is a better representation of your significant milestone.
Customer Service
Good customer service is crucial for navigating the complexities of design revisions and approvals. Reviews can indicate how responsive and helpful a vendor is during this process.
Timing
In finance, time is of the essence. Reviews can reveal whether the vendor can meet tight deadlines, helping you avoid delays that could impact the unveiling ceremony and team morale.
Hidden Costs
Reviews can alert you to any hidden fees that might surprise you later. Knowing this upfront helps with accurate budgeting.
Risk Mitigation
Multiple negative reviews are a red flag that can help you avoid costly mistakes and headaches.
Obtaining quotes from multiple vendors gives you an understanding of what the market rate is for your project. Make sure to ask for detailed breakdowns so you can compare effectively.
Design Considerations: What materials are best for the deal toy?
Shape & Material:
Traditional shapes like cubes or rectangles are often chosen for their professional look. Materials like Lucite and crystal have different cost implications and aesthetic impacts. Discuss options with your vendor to align with your vision and budget.
Logos:
High-resolution logos are essential for a polished look. Verify that you have the right file types and resolutions, and ensure that you have permission to use them.
Text:
Make sure the text includes crucial details like the deal type, parties involved, and deal size. Proofread rigorously, as errors here can be costly.
Other Elements:
Custom elements can make your deal toy stand out. If the deal is related to, say, the pharmaceutical industry, a miniature 3D beaker inside the tombstone might be a nice touch.
Internal Review:
Before confirming the design, consult with your team for any suggestions or corrections. Their insights could be valuable.
Legal & Compliance:
Run the design by your company's legal and compliance departments to ensure you're not revealing confidential or sensitive information. The last thing you want is a legal issue overshadowing the deal's success.
Timeframe:
Make sure that the vendor can deliver by your deadline. Late delivery can tarnish the celebratory mood.
Proofreading:
Triple-check all details. A single typo can be both embarrassing and costly to correct. Getting help from the communication department here can be an option.
Payment:
Confirm payment terms, including deposit requirements, final payments, and any potential for hidden or additional fees. Read the fine print to understand what you're committing to.
Deal Toy Quality Check:
Upon arrival, inspect the deal toy for defects or discrepancies from your approved design. Any issues should be immediately flagged for correction by the vendor.
Presentation:
Prepare a brief unveiling ceremony to celebrate the occasion. The presentation should include an overview of the deal, key players, and perhaps some anecdotes about the journey. Make the event engaging but focused, respecting people's time.
Follow-Up: the secret to stand out for your career
Thank You Notes:
Send out thank-you notes to your vendor and anyone else who contributed to the project. It's good etiquette and nurtures relationships for networking, and future deals.
Feedback:
Gather feedback internally on what went well and what could be improved. This information is valuable for anyone who takes on a similar project in the future. That feedback can be shared with the manager and demonstrate that you took the assignment seriously. That won't go unnoticed.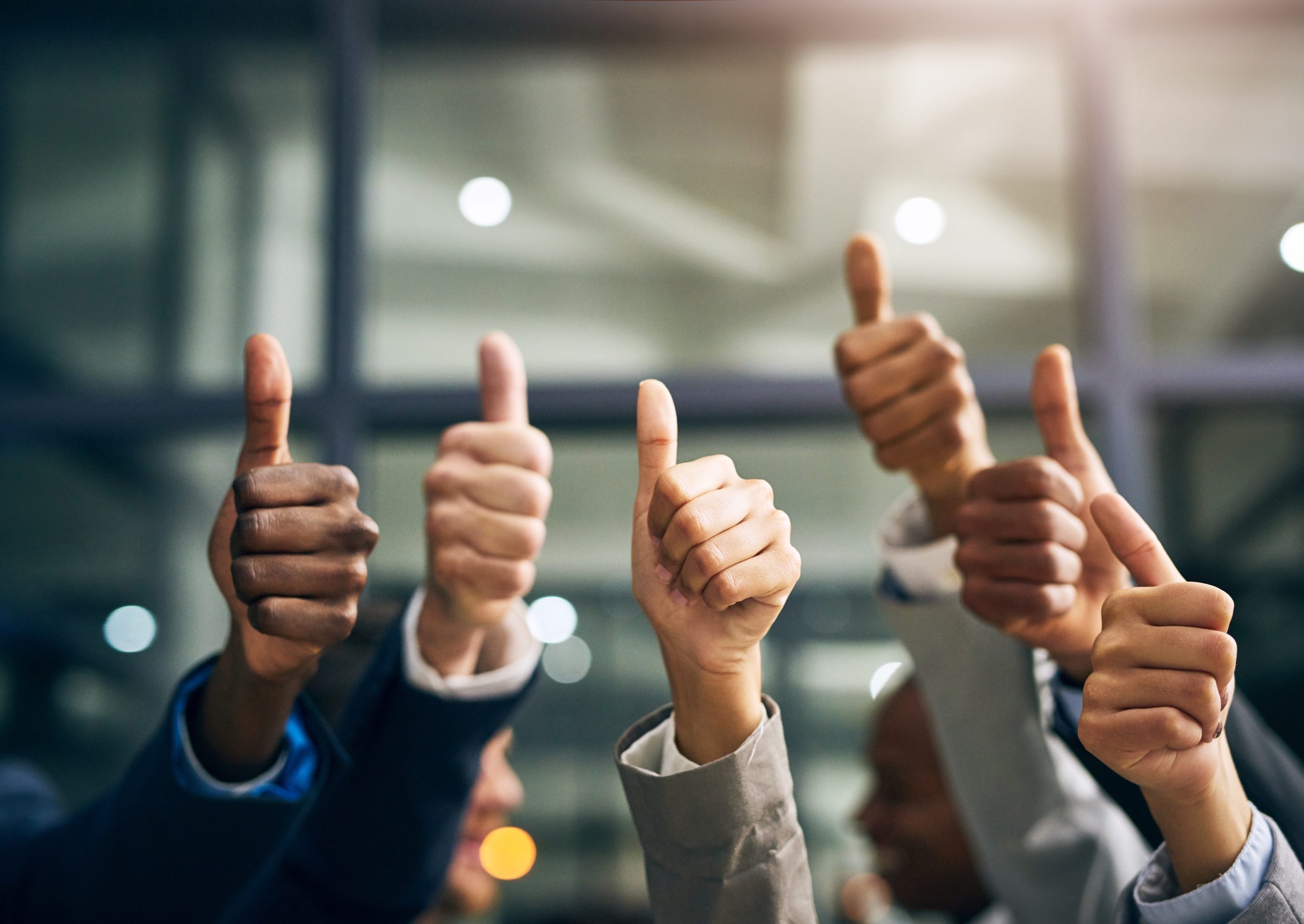 This guide should help you manage the process smoothly and ensure that the end product is something that everyone will be proud to display. Good luck!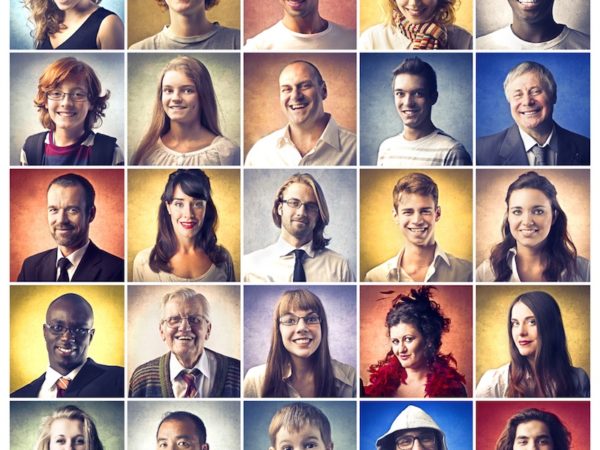 5 Elements To Promote Happiness In A Business
FastCompany published a recent article on the Secrets of America's Happiest Companies. The article compiles the results from the 50 happiest […]
the 4 Elements of Effective Recognition
One of the keys to driving employee engagement is recognition. Everyone needs to be recognized for the work they do. There are a million ways to […]