Turning Deal Toy Fails Into Deal Toy Art
September 29, 2020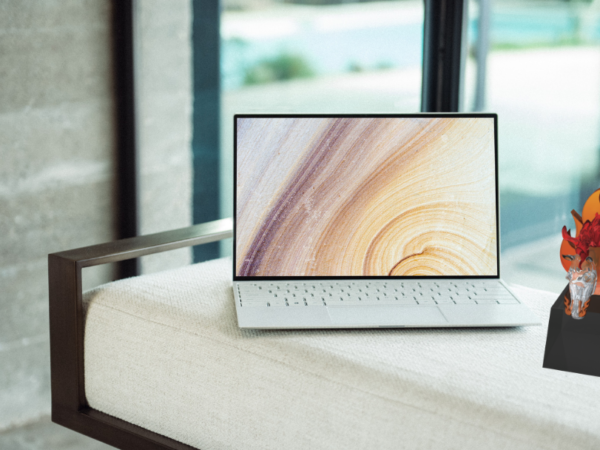 We've had plenty of deal toy requests in our sixty-plus years in this business. In those years, we've received some pretty crazy requests. Here, we dive into how our incredibly talented team has made these requests come to life.
We've been in this business for over 60 years and we have loved every second of it. Since 1957 we have helped our clients celebrate all of their successes in whichever way we can. As our clients, you may or may not have come to us with ideas before. Some ideas go as classic as a titled cube with a 3D etch. And some are truly out of this world… might we even say crazy? But here at Altrum, we can make magic happen thanks to our incredibly talented team.  
With that being said, we thought we would look back at some of our craziest requests and dive into how we made them work. While we are calling them "fails," you'll quickly see how our artists and production teams can turn around a "fail" and create a masterpiece. Once you read some of them, you'll see just why we think we have the best team.  
        1. Flame
One of our representatives got a call from a very excited analyst. This had been his first deal and it was a big one. When we get calls for new projects, half the time our clients know exactly what they want and the other half ask us to work our magic. We're always prepared for both. But this particular request threw us for a loop.  
The conversation went a little like this: "So this is the first time they're letting me run with the deal toy and it's my first one, so I really want to impress!" After some digging, we learned that what the client wanted was impossible… he requested fire.  
As you can imagine, this isn't something that is safe nor is it doable. So, we turned it around and of course, made the best out of an impossible scenario: we created our own form of fire. By creating a crystal mold of a horse head, we were able to attach crystal flames out of the horse's head. We also attached them individually so we could stain with a multitude of colors. Therefore, making the fire look as real as possible.  
You asked for fire, we gave you the next best thing: crystal fire. You can thank us for not attempting this and maybe burning down your office. But we appreciated the enthusiasm greatly!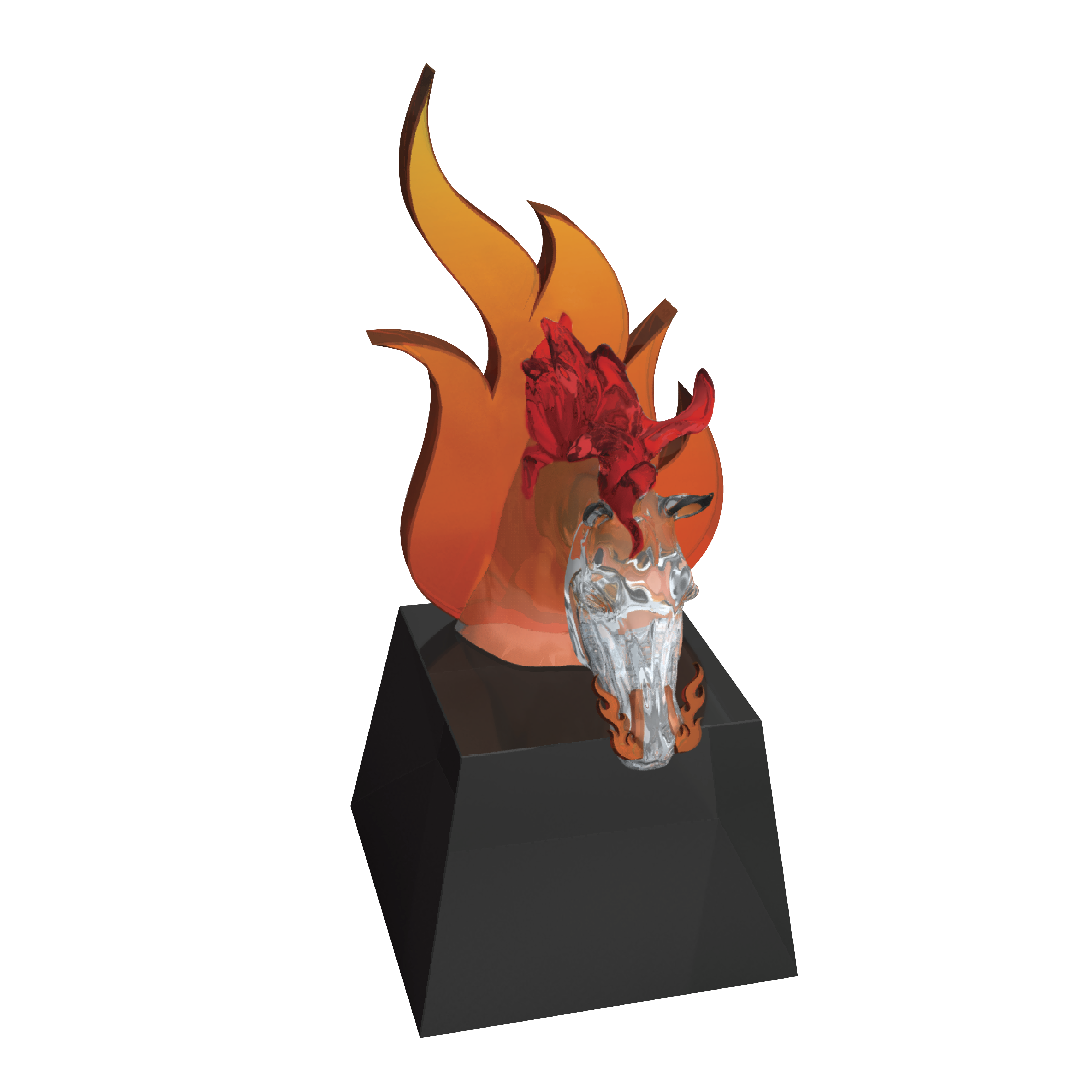 2. Oscar trophy 
Get out that gala dress/suit from your closet and smile for the cameras! We're headed to the Oscars. Well, the Oscar is coming to you. This project takes the Oscar trophy for best in picture, but truthfully, it should take the cake for most difficult behind the scenes. Is that a category?
Our client wanted something very particular and certainly nothing you could find anywhere else. They wanted an Oscar trophy, but not your regular old Oscar persona. They wanted Ponce de Leon AS the Oscar statuette. We accepted the challenge with open arms. A couple of things to note here: not only did they want an Oscar-like deal toy, but they also wanted it to be realistic. Meaning, it must be as tall, have the same base, diameter, and even weight. Did you know that an Oscar trophy weighs 8.5 pounds? We do and that's a fact we will never forget.  
Our team went ahead and created a magnificent 3D printed piece that came in at the exact dimensions of a real Oscar statuette and the results were just as grand as we thought they would be.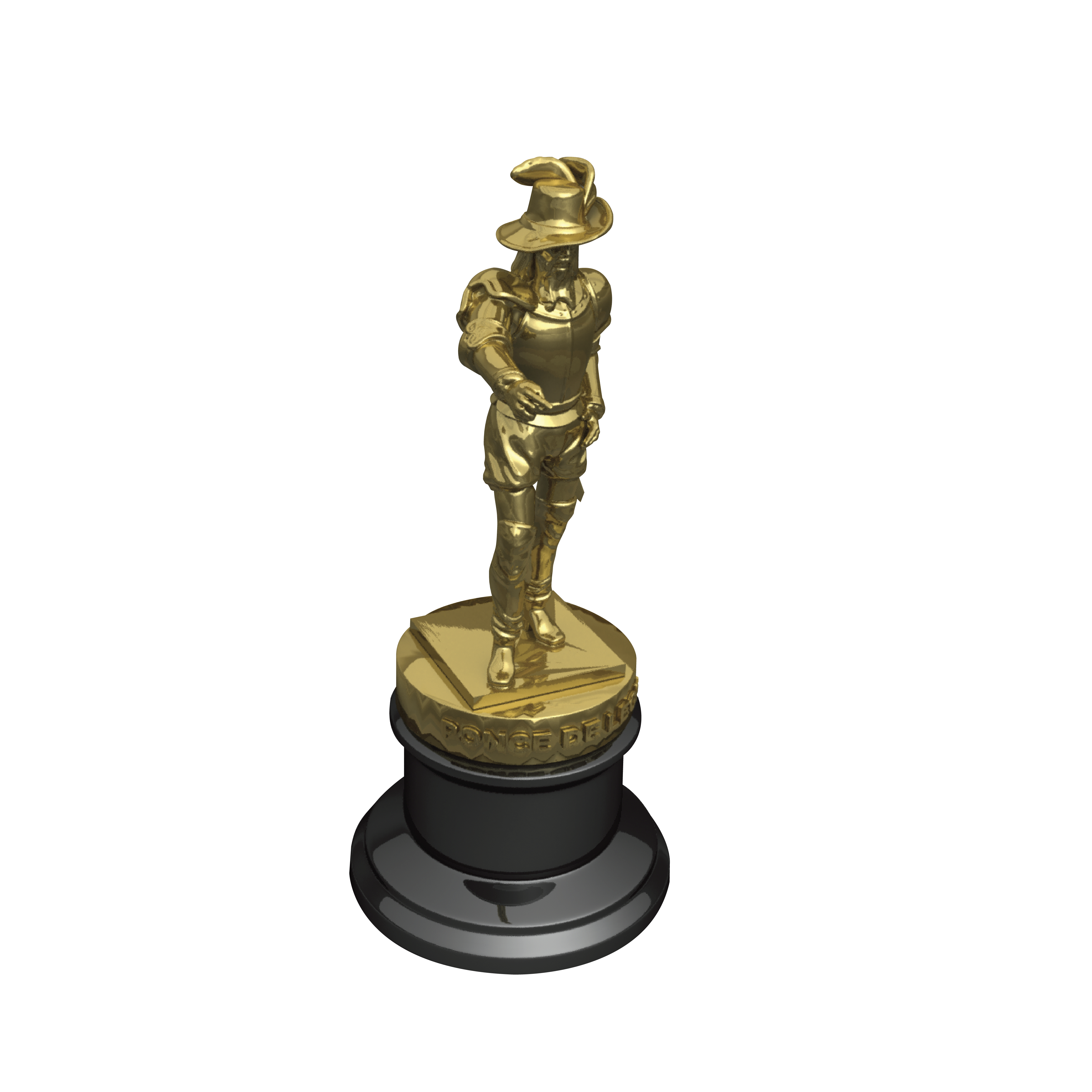 3. Floating Gun
Not sure if you've ever heard of our embedment process, but it's quite a process. Our ovens get to be close to 180 degrees and the entire "cook" takes anywhere from 8-12 hours. It's a very popular technique in our factory considering we offer business card embedments for our clients, which are a huge hit! That's where our next story comes in.  
We received a call one day asking to embed something very personal to one of our clients. His gun! This one shook us. We actually weren't sure if we could do this one. Would the gun withstand the heating and cooling process inside of the oven? How would we get this gun to our factory? There were a lot of hurdles we had to get through to achieve this. Although we really wanted to make this happen for the client, the transporting of a gun to and from the factory to his office was unrealistic.  
That's when our genius team came up with a backup plan. We'll put an invisible gun in the deal toy design. Not sure what we mean? Check out our crystal gallery. It's within the crystal that we can aim lasers inside of the shape and make small scratches to form a bigger design: a gun.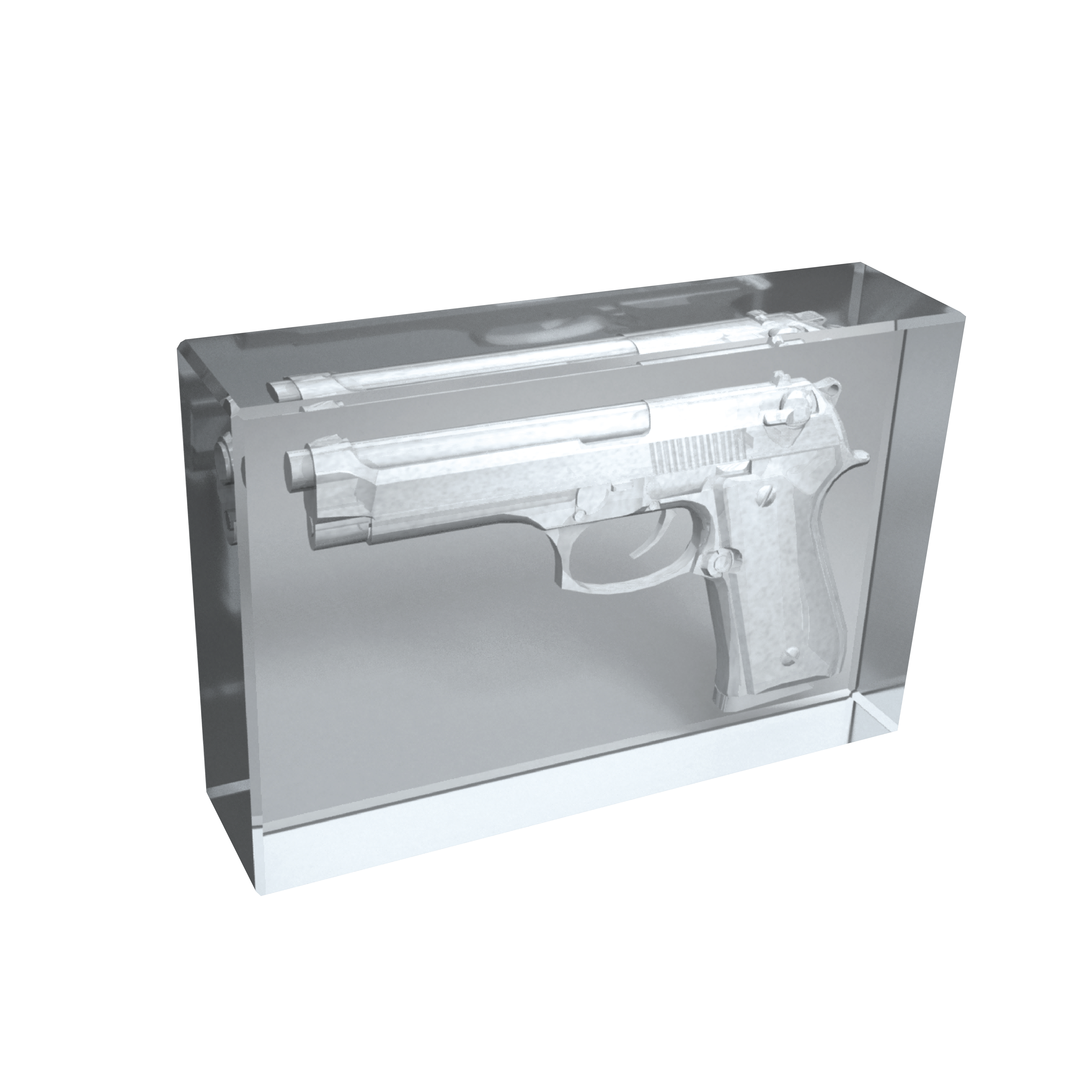 4. Grocery Store
When you want a moving deal toy, we get all hands on deck to see how we're going to make it happen. This is exactly what we did when our client asked for a conveyor belt of sorts: a working, moving belt. You know when you go to the grocery store and you put your groceries on that belt and it moves your items up to the register? Yeah, that's what they were looking for. So, we called in our best guys and said, "how are we going to make this happen?"  
After a few trials and errors, we were able to narrow down a procedure. It would be battery operated and the groceries would sit on a black motorized rotating display with a cash register next to it. This was quite an operation but the reaction on everyone's faces when we turned it on, made it completely worth it.  This is a true example of gathering all teams to work together, we had production, art, assembly, packaging, etc working on this one and it's quite a showstopper.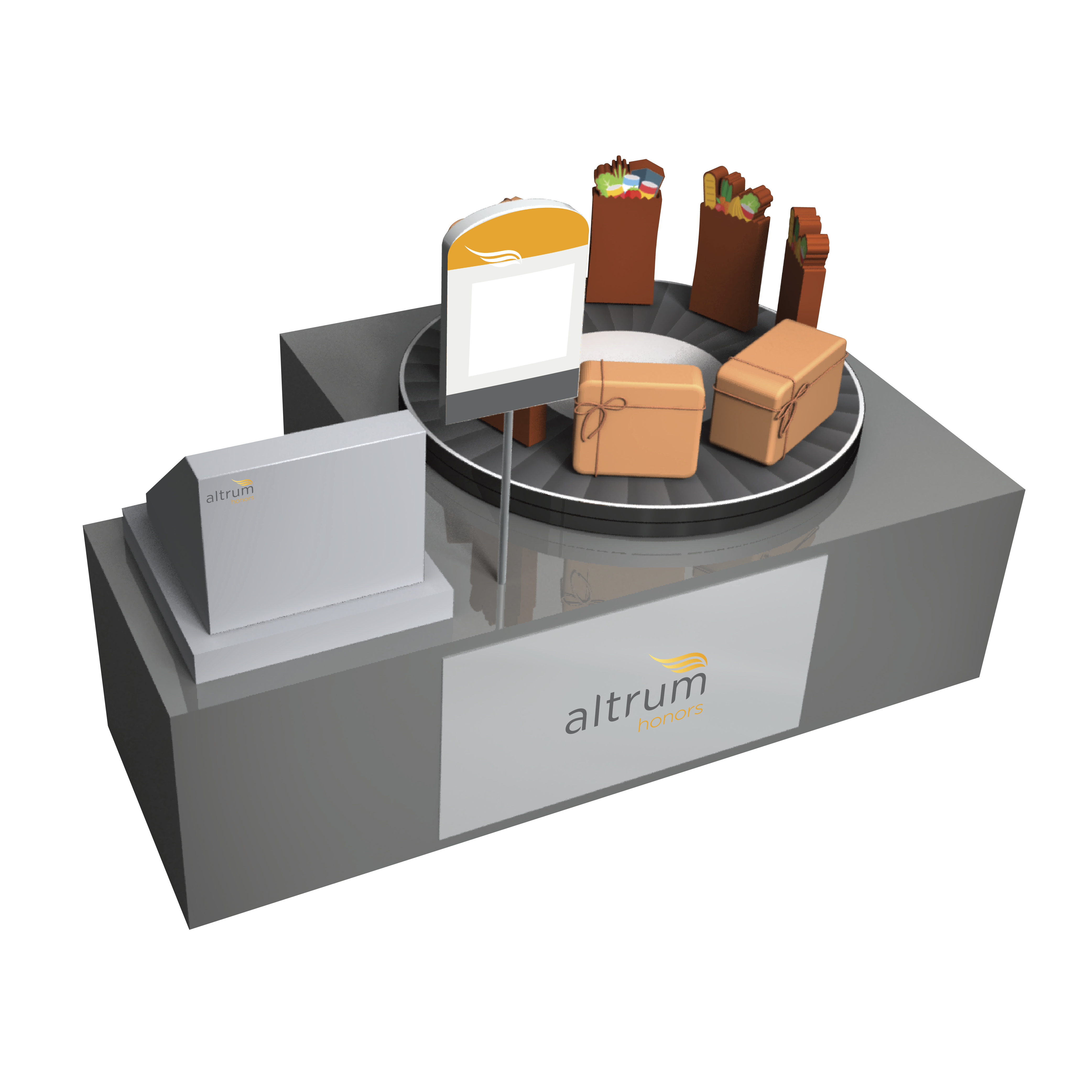 5. Movie Theater
"Sorry, did you say a functioning movie theater?" That's right, they did! Next on our list, we have a client that requested we show a movie theater. Easy! "We can print some movie titles on a rectangle and call it a day!" Or so we thought.  
But our client wanted something a bit more interactive. More like you're actually watching and hearing a movie. Bring on all the sound bits, we've got a crazy one for you. We were able to include a speaker that went along with a short clip on a big screen. Our team was also able to include rows of movie theater-like chairs on the base to really round out this design. We had never put a real screen in a deal toy till this moment, so this is a memorable one for us!  
        6. Drugs
This one will be sure to provide a laugh. We've had this request quite a few times and thought you'd get a kick out of it. Here are a few hints: we experimented with stevia, baking soda, and other alternatives. After many tests, we decided that fine white sand would be the best alternative for this request.  
Yes, we had to test alternatives to make it look like cocaine. This was a real request and we have received this multiple times. Once, we were even asked if we could ship in real rocks. But we didn't think customs would give us such an easy time with that one!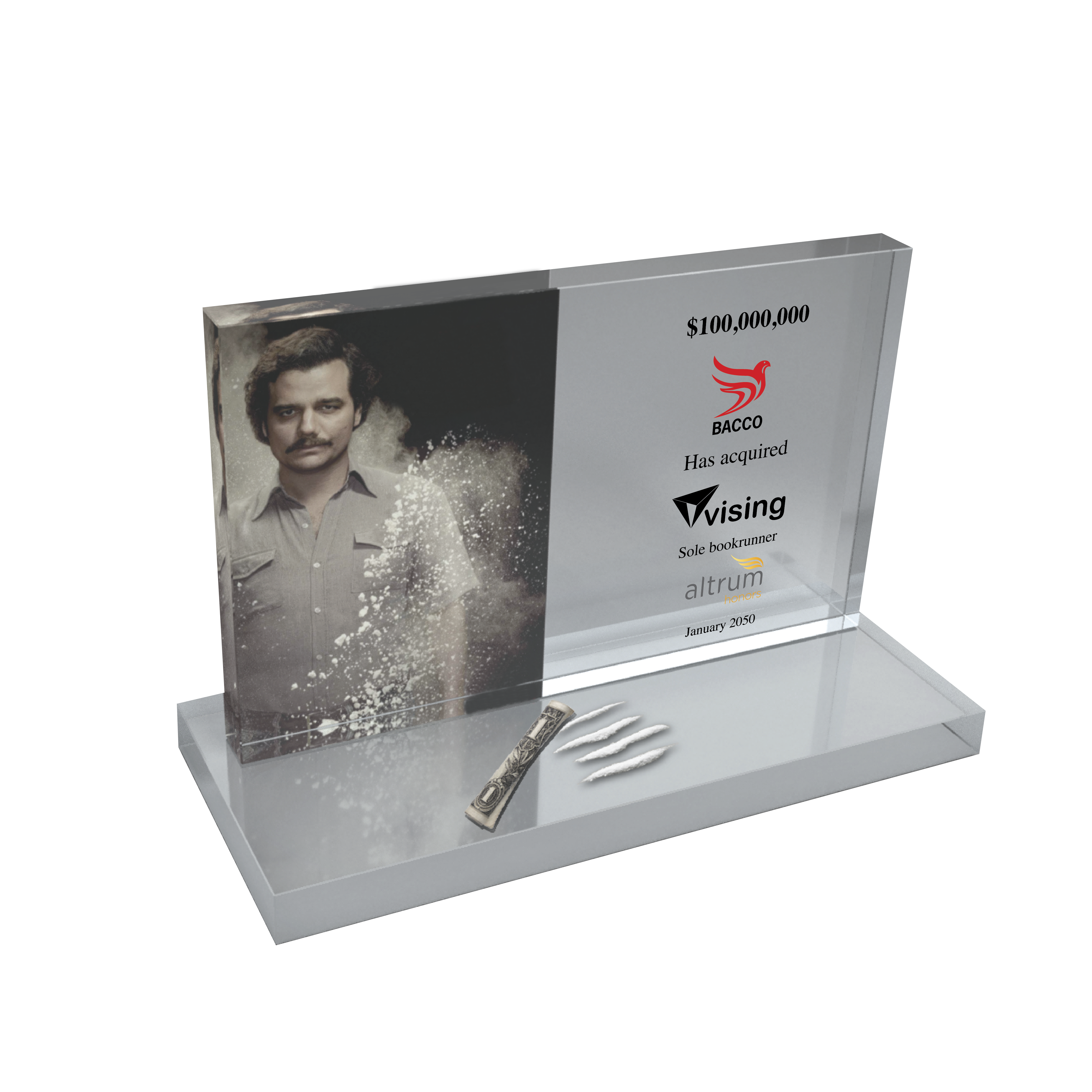 7. Slaughterhouse
This was a design that our art team was unsure of how to go about. Actually, we were all a little stumped here. The client wanted to (very graphically) show this product, from start to finish. This was for a high-quality slaughter line, so that's exactly what they wanted to show. We weren't sure if creating this design would offend someone.  
In taking the client's wishes, we think we were able to come up with something that made everyone happy. Clear intentions, less gruesome! When you look at the design, we're pretty sure you get the idea.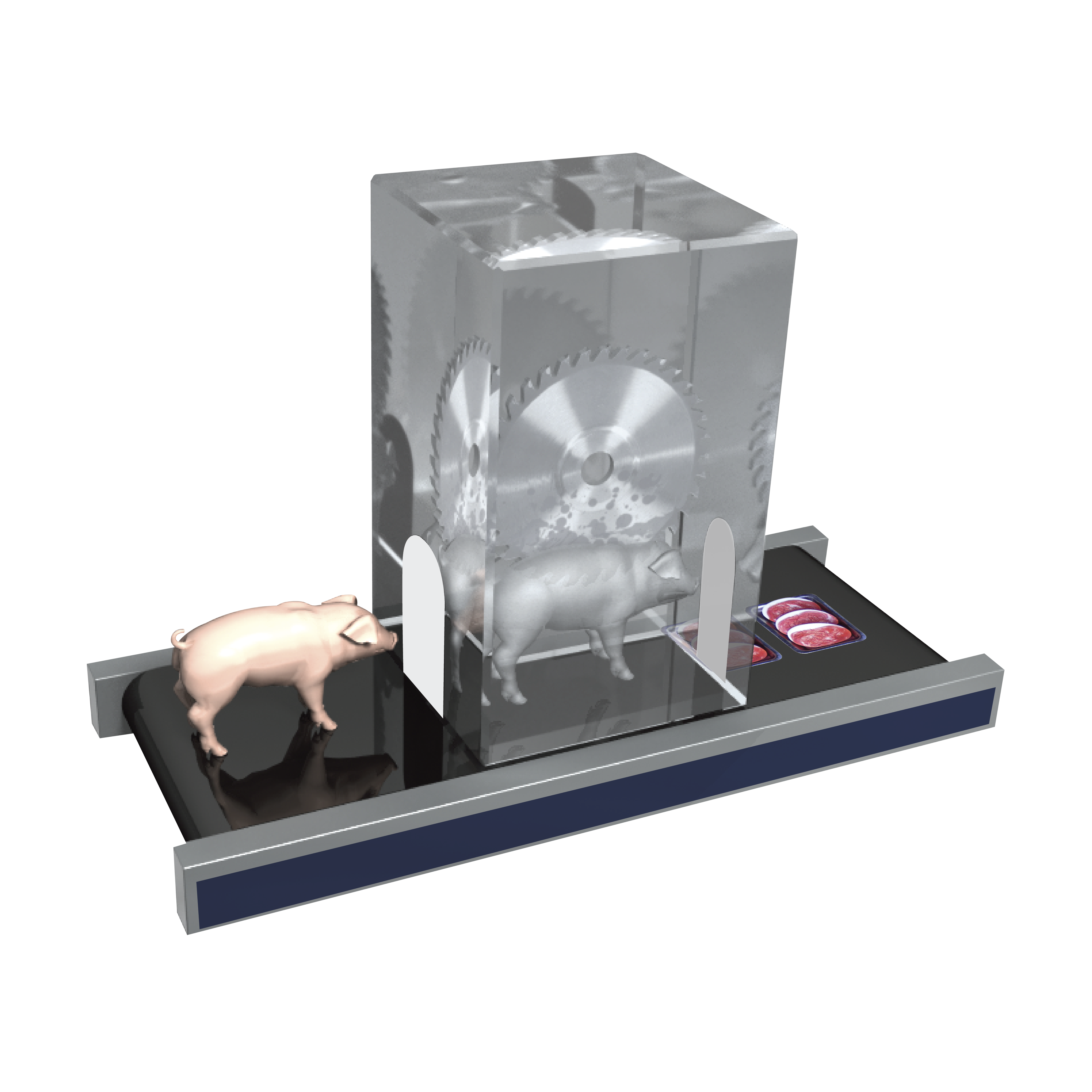 We'll make it happen
In the moment, we think to ourselves about the challenging design. Sometimes we even have to think to ourselves, "we're not sure if this can be done." But our team here at Altrum truly surprises us every day. We would also like to take the time to thank you as well!
If it weren't for you and your "crazy" ideas, we wouldn't break the mold as often as we do. We truly strive to be better every day and you help us get there.  
So next time you think to yourself, "that's just too crazy," we'll tell you "let us give it a go." Your deal toy dream is a call away!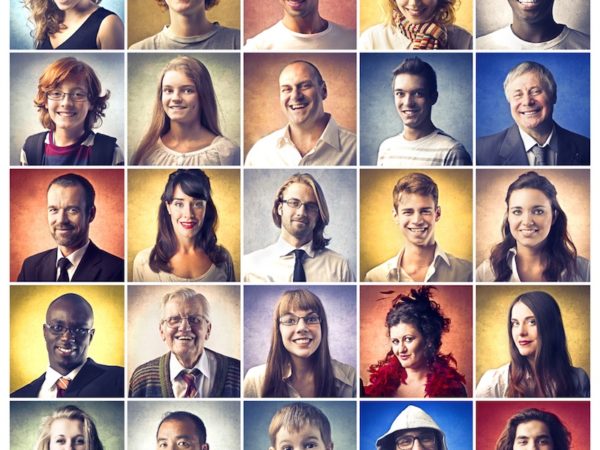 5 Elements To Promote Happiness In A Business
FastCompany published a recent article on the Secrets of America's Happiest Companies. The article compiles the results from the 50 happiest […]
the 4 Elements of Effective Recognition
One of the keys to driving employee engagement is recognition. Everyone needs to be recognized for the work they do. There are a million ways to […]