A Custom Deal Toy for Every Budget!
April 22, 2022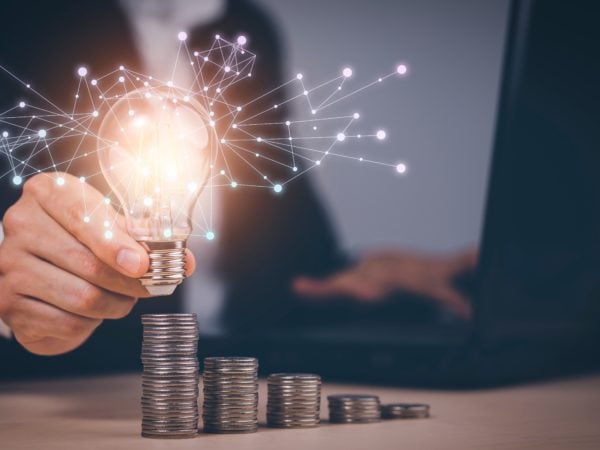 Customizing a truly authentic and original deal toy is no easy task. That is why Altrum is here for you every step of the way! Especially during pre-project processing. We have a tailored list of details and information you need to source to get your order started off right. But no project can start without knowing how much we have to work with. Many of our clients come in with set budgets and some ideas. Altrum's dedicated team of Sales Executives and Account Managers are the industry experts, here to make sure that your deal toy is going to be exactly how you want it and guess what? – Within budget!
Variables that contribute to the deal tombstone price.
Here are a few of the main budget contributors of making your deal toy come to life:
1 –  Quantity
2 –  Material
3 –  Size
4 –  Design & Components
In accordance to this list we also have to take into account where your deal toys are going and how much shipping will cost to get your commemorations in hand. Another important cost area is set-up fees, making a truly authentic piece requires production to set up perfectly to accomplish the desired results. Tune in below for a deep dive into what makes the prices go up and down in your deal toy order, so there are no surprises for your next project with Altrum.
The deal toy price structure
Altrum strives to make the ordering of deal toys as easy as can be. Having been in the commemorative celebrations business for 65 years, we are the experts in getting our clients exactly what they ask for, no matter the hurdles there may be to get there. Be that the budget or the complexity of the design – we have a solution for every problem. Given the custom nature of every project there is no set price list, instead Altrum tailors each project to make your vision a reality with the perfect design and the best value.
The three key elements that form the deal tombstone price structure are:
Unit Cost
This includes raw materials and direct labor to create your custom financial tombstones. Including respect to the size & volume of your deal toy, in addition to the materials, complexity of design, and the quantity, all affect the unit cost.
Set-Up Fee
This is a one-time fee that covers everything other than the raw materials, including print and text set-up, mould and models, tooling and all other additional components to make your bespoke piece a reality. The more creative and the more components the higher the set-up fee becomes.
Shipping, Taxes and Duties
This varies based on the number of pieces in your order, number of boxes being shipped, material and weight of the pieces, shipping origin and destination.
(Fun Fact: Altrum's Asia factory is located in the crystal capital of the world, making our crystal materials of the highest quality on the market!)
We work with clients that prefer a traditional style and have a classic taste where they often choose to go with our Classics collection! These are popular amongst those who favor the standard classical shapes and look. The material is often either PMMA acrylic or our fine crystal. The features on this deal toy are usually customized with high-quality prints or 3-D laser etching, for a more unique finish.  The price for a Classics deal toy is usually no more than $100 per unit, in addition to the set-up fee, shipping cost and taxes.
Classics are what they are! A classic! But helping you be original and creating pieces that build a strong personal connection with you and your clients is what we do best! The uniquely creative, statement-worthy, bespoke designs that keep the conversation going post your deal close. For those deals we have 2 additional tiers of budgets that will leave a lasting impression on all your recipients receiving the deal toy!
Mid-range budgets for true deal gift customizations
In this budget range we see more unique characteristics forming your authentic deal toy, with customized shapes that are unique and tailored to your needs! The material choices for these financial tombstones are vast in variety and accommodating to your desire, from wood to aluminum, marble to resin – the possibilities are endless. You even have the choice to combine certain materials together!
Some feature decorations for the Mid-Range pricing include spinning elements, custom color matching to your brand colors and even layering pieces to create dramatic and bold effects. The price ranges in this category are as the title preludes – customized, however we usually see these pieces go to production at up to $150 per unit. For full budget planning, please keep in mind the additional charges of the set-up fee, shipping and taxes.
High-end budgets for notable deal toy designs
Creativity and personalization has no limits in this budget range! When you complete a truly memorable transaction or solidify a winning partnership, it is only right to make your deal toy commemoration reflective of that achievement! Altrum has seen and done it all, we are the leaders in our industry for a reason.
Imagine truly remarkable, bespoke 3-D shapes and even replicas of custom buildings or products. Material options include but not limited to acrylic, exquisite crystal, 3-D print resin, stark aluminum, fine marble or granite and wood of any color and stain of your choice. Being featured in layers, bearings, 3-D prints, volume and even decorated with outsourced model supplements! There really isn't anything Altrum can't do to make your deal toy truly special and authentic for your special event. Now, the price here varies by the level of creativity and complexity of design, and as you may have guessed the price here per unit starts at $150+.
All in all: Altrum is a deal tombstone solution and service product provider
We are a niche industry with many years of skin in the game. We have worked to make our products for all our clients affordable and accessible, while also championing and promoting creative vision in all that we deliver. Do not get dis-heartened if your idea for your deal toy does not accommodate your budget – we have solutions for that as well, including an online store where you can customize and order deal toys cost effectively!
Altrum is known for its first-rate customer service and we are celebrated by our clients for our credibility and experience in delivering meaningful designs. Our team does not stop until we get you exactly what you need for when you need it. When you approach us with a celebration due for commemoration with an authentic Altrum deal toy design, we will work with your budget big or small and cater to your deal toy ideas and inspiration with detail and precision. Altrum is happy to celebrate over 10,000 deals each year and we are proud to be a part of your financial deal closing successes.
Celebrating and inspiring – that is our business! Start a project today!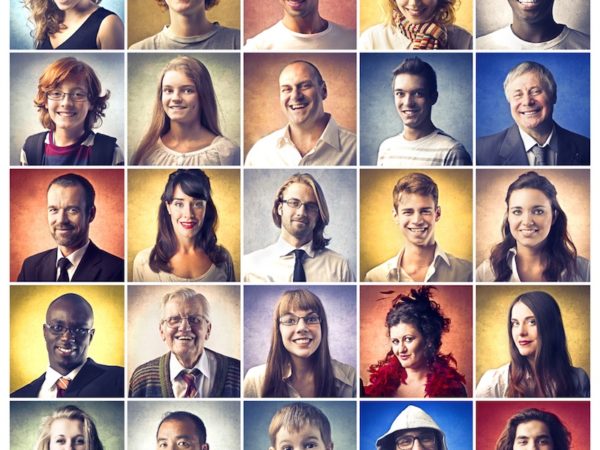 5 Elements To Promote Happiness In A Business
FastCompany published a recent article on the Secrets of America's Happiest Companies. The article compiles the results from the 50 happiest […]
the 4 Elements of Effective Recognition
One of the keys to driving employee engagement is recognition. Everyone needs to be recognized for the work they do. There are a million ways to […]