Altrum's Workshop – The Holiday Update
December 16, 2021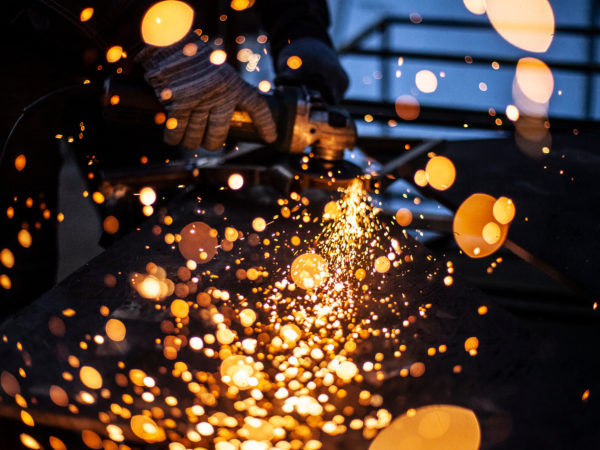 The values of a company are present in every aspect of their strategy and execution of their business. Altrum's 4 core values are 'Client Focus', 'Better Every Day', 'Teamwork', and 'Support & Determination'. Let's take a look at Altrum's 'Santa's workshop' in Asia and Canada this holiday season to see how we are prioritizing our values and rising above global supply chain challenges to continue delivering great deal toys to our clients.
Altrum is deal toys and here is why:
Like many of our clients, we are seeing a strong spike in the need for deal gifts. Altrum specifically is experiencing a 50% increase in activity in comparison to last year during this holiday time! The COVID-19 pandemic had slowed deal celebrations at the beginning of 2020, but like the market, Altrum has seen a strong return in customer orders. We are now living a record year of deal toy making. While meeting demands has been a seasonal challenge for many deal toy makers, we at Altrum have an added benefit of having two workshops; one in Asia and another in Canada, which has been operating for the past 65 years.
Altrum's manufacturing workshop in Asia holds a significant advantage over its industry competitors in crystal sourcing as we are located in the crystal manufacturing capital of the world, an industrial town a few hours outside of Shanghai. With this strategic establishment and presence in China, we have the flexibility to meet deal toy order demand regardless of global supply chain challenges. Altrum is able to fulfill client orders in a timely manner as our two factories in Canada and Asia work in partnership with each other.
The Power of Getting it Done
With 'support and determination' of our Sales, Design and Production teams, together they designed deal toys that got in front of the supply chain challenges. Our team provides designs that can be made in the right amount of time using multi-shore, in-house manufacturing rather than relying heavily on outside suppliers, where timing and delays can be more complex.
Transportation costs have substantially impacted the global market. Our experienced team at our factory in Canada stepped up to this challenge by creatively sourcing from different suppliers and sharing materials with our other factory. 'Teamwork' and collaboration between our two factories allowed us to address shortages in raw material sourcing by transferring projects from one factory to the other. For example, if there was a shortage in crystal material in Canada, Altrum was able to bring the project to China and complete the order. By keeping the 'client focus' and customer satisfaction in the forefront of our business strategy.
The heart of deal toy manufacturing.
Keeping in mind value number 2 of 'better every day', both Canada and Asia workshops have been working significantly hard to hire the most dedicated and success driven workforce. With COVID-19's lingering effects we have been placed in a position to adapt to a lean force while actively recruiting to increase productivity and turn-around on orders.
Overall, Altrum's priorities and focus are on the customers and clients we service every day. We understand what is needed and when, we track market activity to improve our in-house production and execution, to ensure quality products get delivered in the hands of those celebrating their deals in an appropriate amount of time. There is no middleman here, just us, our designs and you. We work hard by putting the client at the center of our business focus, improving our process and procedures by becoming better every day, working together as a team to get the job done and trail-blazing with support and determination every step of the way.
Read some of our client testimonials, here.
On that note.
This truly is a busy time of the year for us, and we at Altrum love what we do. We are in the business of celebration and inspiration and despite any challenges that get thrown our way, rest assured we face them head on and do not stop when the going gets tough. We hope you have a wonderful holiday break, and just remember – we are here for you whenever you are ready to celebrate your deal, no matter the circumstances, even those of global supply chain challenges.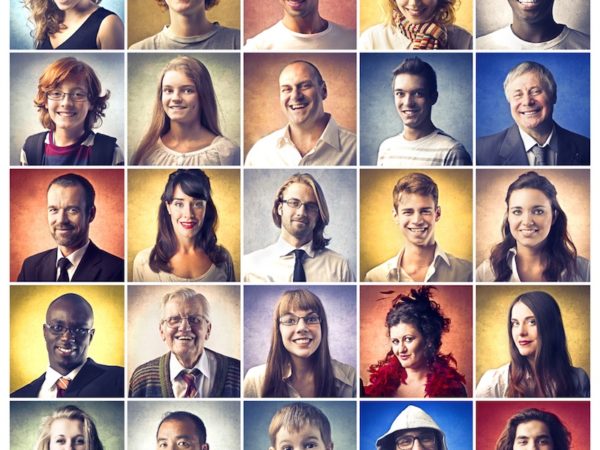 5 Elements To Promote Happiness In A Business
FastCompany published a recent article on the Secrets of America's Happiest Companies. The article compiles the results from the 50 happiest […]
the 4 Elements of Effective Recognition
One of the keys to driving employee engagement is recognition. Everyone needs to be recognized for the work they do. There are a million ways to […]