Which Event Should Your Company Host?
November 19, 2020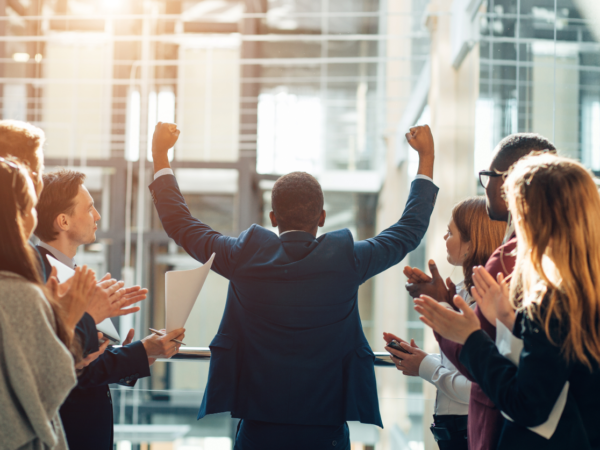 Looking for something new?
We all need excuses to celebrate employees. You probably already do this in your own way, but why not spice it up a bit? Take this quiz and maybe you can find a new way to celebrate them!
We'll ask about your company and deal toy design preferences and show you what we think!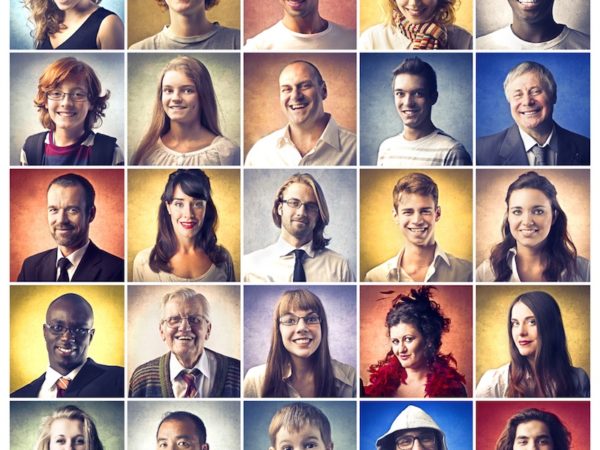 5 Elements To Promote Happiness In A Business
FastCompany published a recent article on the Secrets of America's Happiest Companies. The article compiles the results from the 50 happiest […]
the 4 Elements of Effective Recognition
One of the keys to driving employee engagement is recognition. Everyone needs to be recognized for the work they do. There are a million ways to […]