How Acrylic Awards Are Made
June 9, 2020 Let's learn a bit more about acrylic awards. When starting the process of creating custom awards, you're faced with a number of questions: you're questioning what you want it to look like, how quickly can it be delivered to you, what will the rest of the team like, and we're sure, plenty more! One question you'll eventually get to: what material do I want to create my custom awards out of? 
We have an array of materials you can use to achieve the look you want. There are pros to every which one. If you haven't yet, make sure you check out our Awards Gallery and scroll through the different materials in the drop-down to see if anything, in particular, catches your eye.  
While we know that any of our materials will wow your team, today we want to focus on using acrylic as your choice for your custom awards. This is a spotlight and a deeper look into one of the more popular material choices. We'll share with you how it's made and why you might want to use acrylic. Let's dive in!  
First, let's talk about "acrylic" terminology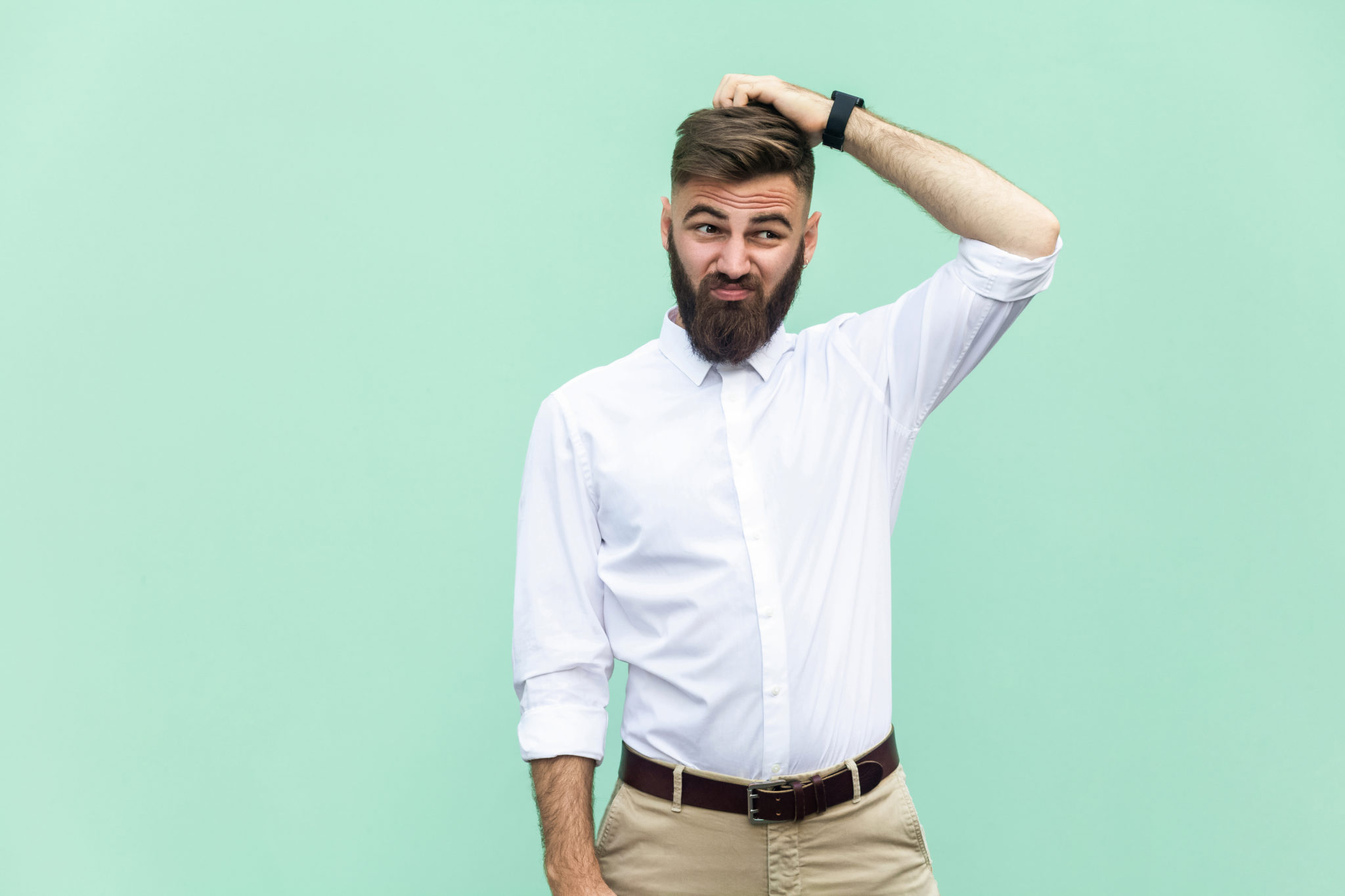 In passing, you've probably heard of plexi awards, lucite awards, acrylic awards, or even plexiglass. Fun fact: they all mean the same thing. So, no need to be like that guy above! It doesn't have to be confusing. Acrylic is known for its clarity, smooth texture, and malleability. Custom acrylic awards can take many shapes and forms – this specific material can be molded into elaborate custom 2D or 3D shapes. Or if you're keeping it simple, this material makes for a great traditional option; it's very versatile. Acrylic is particularly interesting because it's the only material in which objects can be embedded and look as if they were floating inside the awards.  
Creation 
Lucite, plexiglass, and acrylic awards can be customized in a variety of ways. In its raw form, acrylic has the texture of cake batter. By default, it is clear, which makes it easy to add colors to achieve the desired shade. Colors can be opaque, transparent, and even neon! The mixture is then poured into custom molds and baked in pressurized ovens at high temperatures until hardened.  
Acrylic awards require much care and manual manipulations to be sanded and polished to perfection. Our team of experienced craftsmen knows exactly how to make your lucite award perfect from every angle. Lucite trophies and awards make beautiful pieces and look amazing when combined with other materials too. Metal and acrylic result in a modern, edgy look, while wood will give your lucite award a warm, inviting feel. Ask us to view some free custom designs to see what our team can do for you! 

Differences between Acrylic and other materials for Awards
Now that you've seen HOW we do it, we want to discuss the WHY. What reasons would you want to use acrylic versus other materials? This is not to say one is better than the other, but they all have their own purposes and times of use.  
Weight 
A detail that a lot of people think about when ordering their awards is the weight. It's completely a personal preference; some might like a heavy award, and some might like a light award. A custom acrylic award will be the most lightweight option. This could be an important factor when it comes to shipping. Say, for example, you're shipping directly to your event space and you're going to have to lug these all around yourself, you're going to want something manageable.  
Color
The cool thing about acrylic is how customizable it is. Not only can it be molded in any way shape or form, but you can create virtually any color of acrylic. As you watched in the video, we hand mix the colors and we won't stop until it's perfect. Have a specific Pantone color for your company logo? No problem, we create an acrylic shape in that color.   
Durability 
While we don't suggest you walk around your office and drop all of your awards (although it sounds kind of fun), we do know that acrylic is a bit more durable than the other materials. You might get a chip if dropped from a high altitude, but that's easily mendable. If you've got for example a crystal award, it might be game over.  
Embedment 
As we mentioned earlier, acrylic is the only material in which you can embed something. A very popular item we create is a business card embedment. We can take your business card and embed it within your acrylic shape. But why stop there? If you have a monumental document or a check, etc, we can embed it within the acrylic.  
Certain items are also embeddable. We can run tests to see how the item does and if it can withstand the heating of the acrylic. From there, we can create your custom acrylic awards that include an item within the award itself.  
Environmental Plus 
The last detail we'll go over about acrylic is that it's more environmentally sound. Acrylic is one of the few materials that can actually be recycled. If for some reason you have no more need for your custom acrylic award, you can easily mail it back to us and we will melt it down to use for other items. You can't do this with most other materials.  
Creating Your Custom Award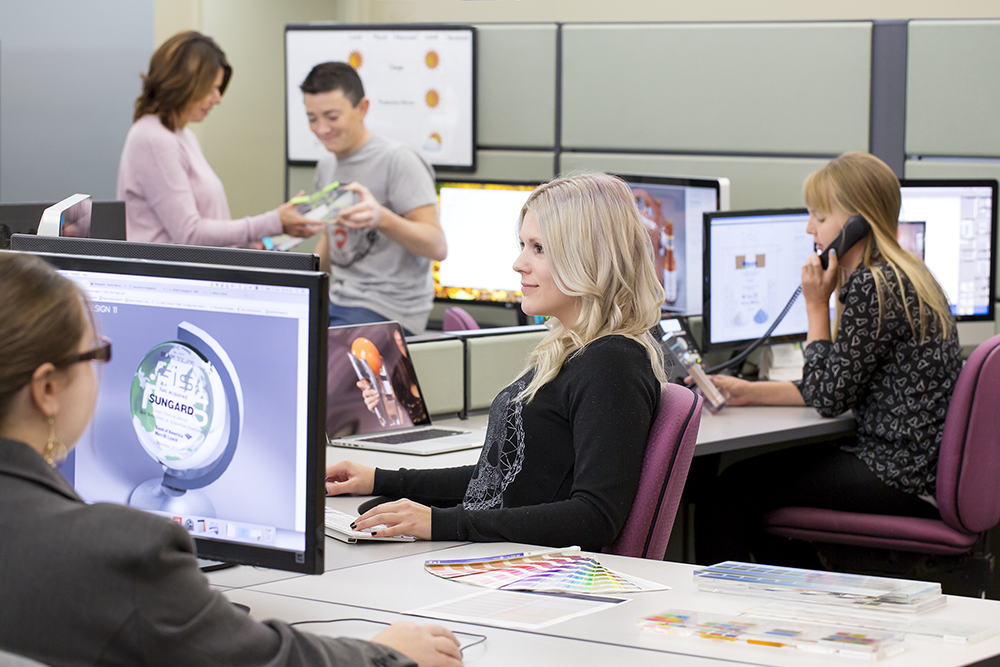 Now all you have to do is give us a call and let us know you're looking to get some custom acrylic awards made up. From there, our team of experts can walk you through our process and tell you a little bit about how we work.  
We'll also chat with you a little bit about what you're looking for in terms of design, timing, and budget. We'll be by the phone waiting to go over some options for your next award order.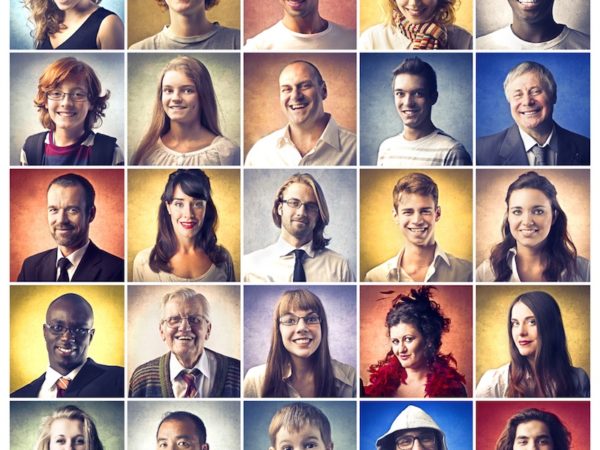 5 Elements To Promote Happiness In A Business
FastCompany published a recent article on the Secrets of America's Happiest Companies. The article compiles the results from the 50 happiest […]
the 4 Elements of Effective Recognition
One of the keys to driving employee engagement is recognition. Everyone needs to be recognized for the work they do. There are a million ways to […]