F1 Canadian Grand Prix Trophy
June 14, 2019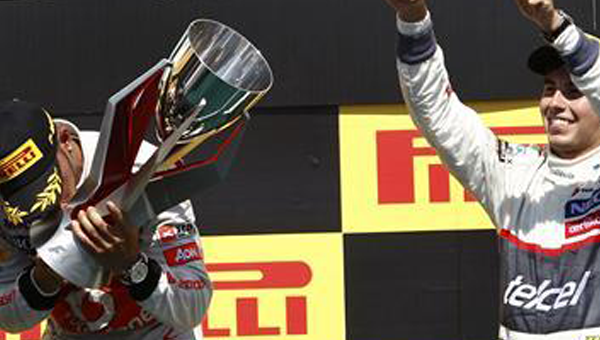 Challenge
A long-standing client, BRP Design & Innovation, once again turned to Altrum when the need for a quality trophy arose. Having already created and secured a winning design for one of the most prestigious races, The Grand Prix Formula 1, they needed a partner that could bring their design idea to life.
Execution
The piece required an elaborate fabrication process – merging metal with acrylic to form sets of unique shapes requires a high degree of precision, and all manipulations had to be done by hand. The personalized trophy was made using aluminum, custom red acrylic especially mixed for this project, and various finishing techniques to tie it all together.
In addition to complex procedures and attention to details, this project had an added layer of challenge – a tight delivery schedule. With over 60 years of manufacturing experience, our team felt confident and ready to take on this challenge. Working with BRP along each step of the process to ensure the production of the trophy was true to their vision, our team brilliantly accomplished the mission.
Result
Team BRP Design & Innovation and Altrum were able rise up to the challenge. The client received their trophy well ahead of race day and were excited to see their creation become a reality. That year, BRP Design & Innovation won the contest for best Grand Prix Formula 1 trophy.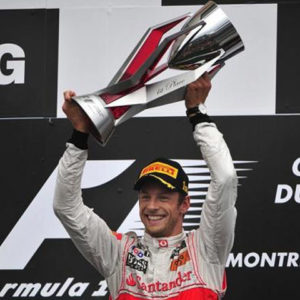 to explore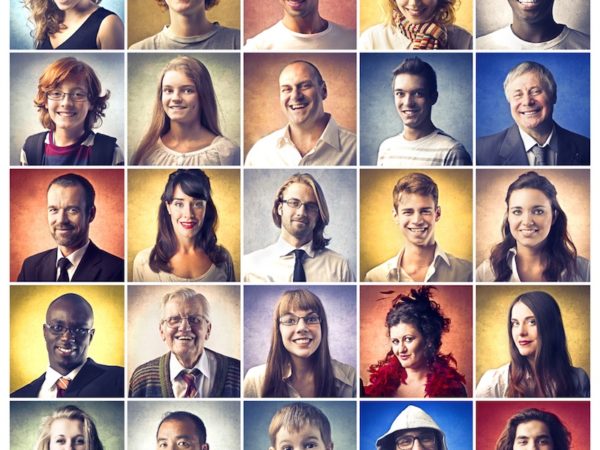 5 Elements To Promote Happiness In A Business
FastCompany published a recent article on the Secrets of America's Happiest Companies. The article compiles the results from the 50 happiest […]
the 4 Elements of Effective Recognition
One of the keys to driving employee engagement is recognition. Everyone needs to be recognized for the work they do. There are a million ways to […]