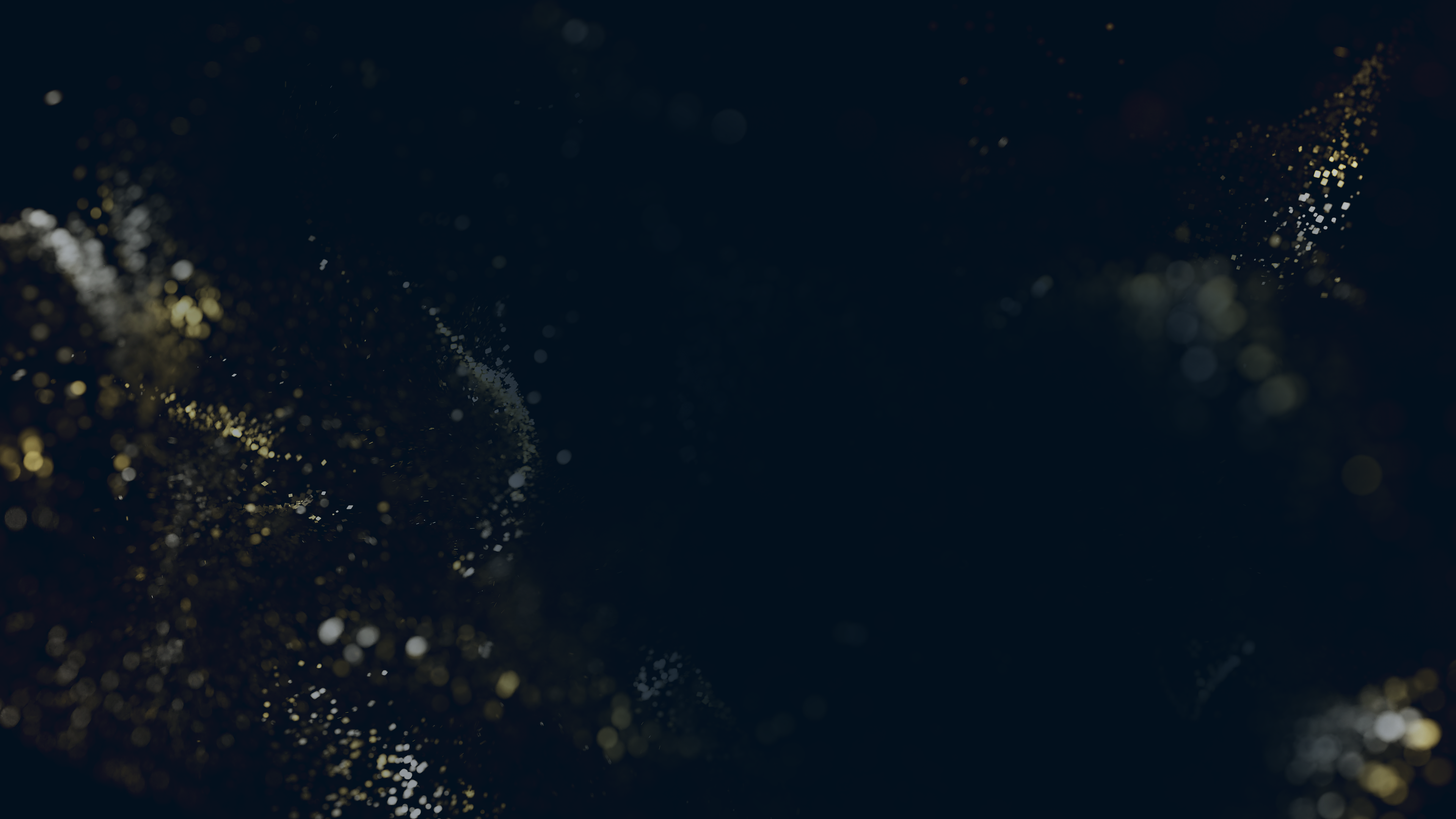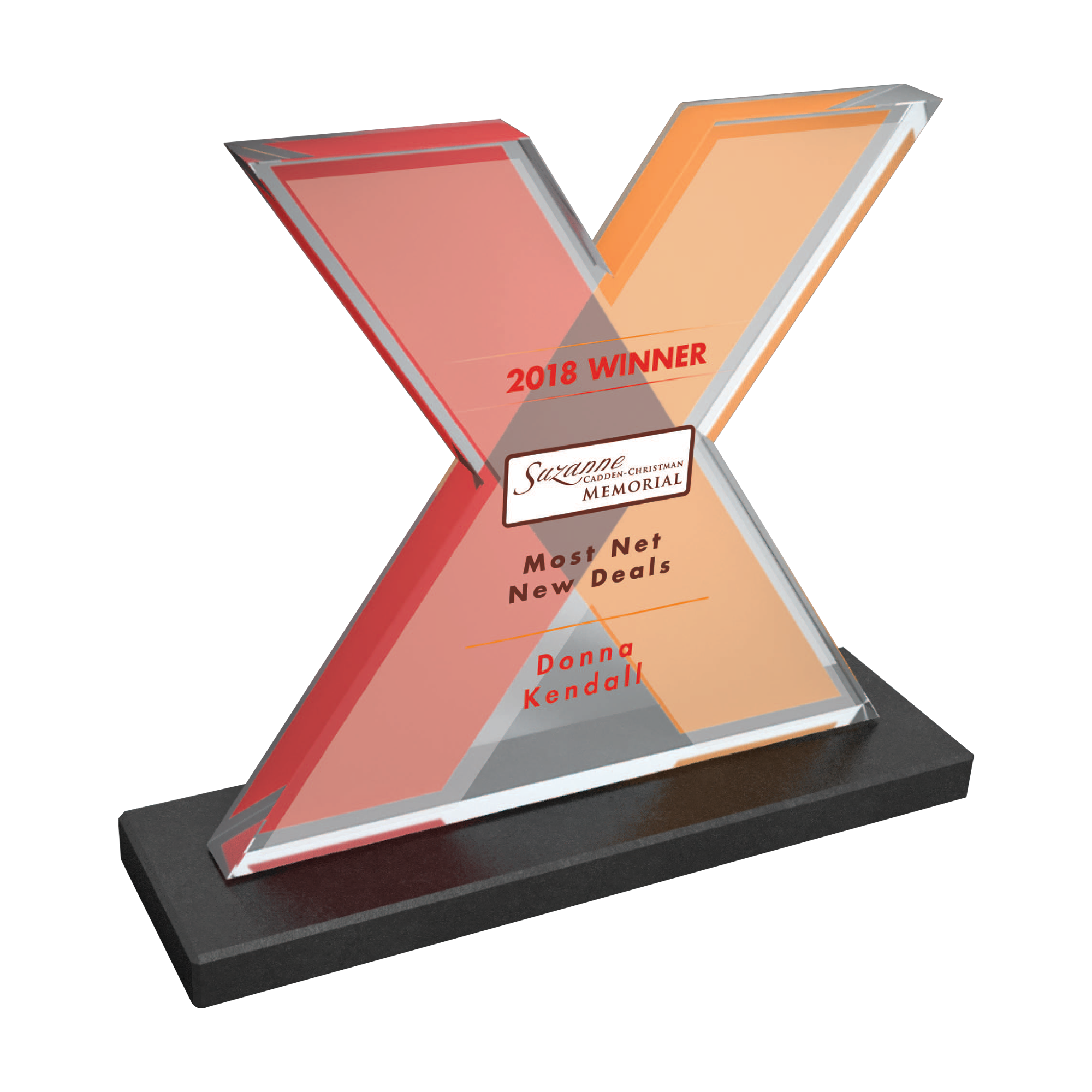 Lucite
& Acrylic Awards
Lucite, also known as acrylic or plexiglass, is a great material for awards due to its clarity, smooth texture, and malleability. Custom Lucite awards can take many shapes and forms; the material can be molded into elaborate custom 2D or 3D shapes. It can also be used to create sleek and elegant classic awards. Acrylic is particularly appealing because it's the only material in which objects can be embedded—and look as if they were floating inside the award.
Based on the theme of your award ceremony, our team of artists will recommend a design that represents your brand well and resonates with recipients.
Not feeling creative?
We have the most creative team at your disposal. Having a unique award doesn't have to be complicated.
We aim to listen to all of your requests so when we can make you the designs you're looking for, it's a job well done for us.