When should you order a deal toy?
August 7, 2023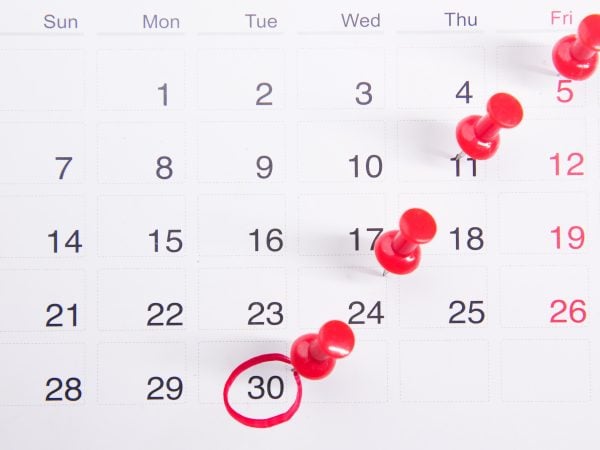 If we honestly had to ask you only one question when opening a new project, it would be "When do you need it?" While there are many other important questions, this one takes the cake for the most important. Not only will it determine how we design for you, but it also determines where we manufacture, and what materials we recommend using. So, when should you order a deal toy?
Events can be tricky sometimes – say it's currently June 1st, but you come to us and say you need something in hand for a closing dinner in 3 weeks. It's doable, but there are limitations. Immediately, we cannot work with anything from our factory overseas in Asia, as it would be too risky to toy with the uncertainties of international shipping. Yeah, we're looking at you FedEx/UPS!
If you can relate and you're on that major time crunch, like we said, don't fret! There is still something that can be done. At our domestic factory in Canada, we have a great line of pre-cut crystal and acrylic pieces that are perfect for situations like this. Add your custom deal text, company colors, and a logo frost and you've got yourself a deal toy that can be rushed through production and on a delivery truck in no time.
Or maybe you don't want something fully custom. In that case, we have another solution for you. Check out our website and head on over to our online store. Here, you can choose from various designs, update the text in real-time, preview the final piece, and place the order yourself, all without an account manager or setup costs. This is an especially friendly option for those looking for something delivered fast, as you don't need to wait for the artwork to come back from our art team. Think Amazon but for deal toys!
On the flip side, if your answer to that million-dollar question is the opposite and you've got nothing but time, the possibilities are literally endless. When you have an open timeline, not only does this give you a full range of materials we have access to, but it gives our art team the time to be as creative as possible. Any material is fair game, international shipping is no problem, and we can go back to the drawing board as many times as you need until you have a final product you are 100% happy with.
Overall, if you're on a deadline, we can help. Let your sales executive and account manager know, and they will do everything in their power to make sure you've got something to present to the team at your event! Reach out today to get your designs started.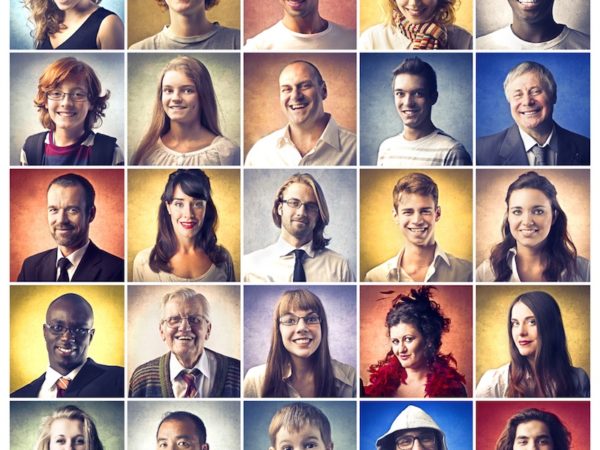 5 Elements To Promote Happiness In A Business
FastCompany published a recent article on the Secrets of America's Happiest Companies. The article compiles the results from the 50 happiest […]
the 4 Elements of Effective Recognition
One of the keys to driving employee engagement is recognition. Everyone needs to be recognized for the work they do. There are a million ways to […]