What is Chinese New Year, and how does it affect deal toy manufacturing?
November 7, 2023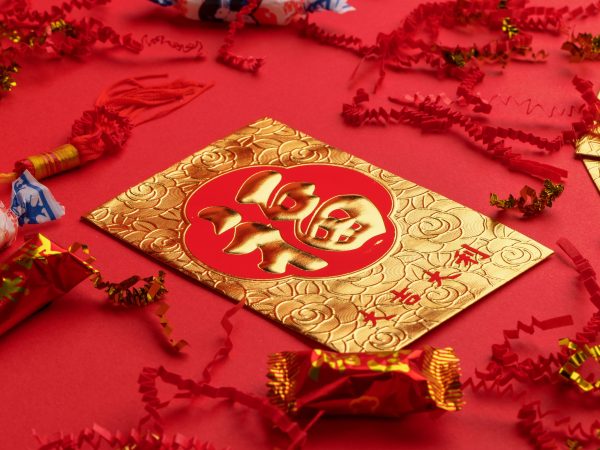 Chinese New Year (CNY), also commonly known as Lunar New Year, is the most important annual festival in China and Chinese communities across the globe. If you've ever ordered a crystal deal toy towards the end of the year before, you're probably familiar with how this beloved, traditional holiday can impact manufacturing. If not, we're about to give you the lowdown!
At Altrum, we produce deal toys using a multitude of materials from acrylic and aluminum to crystal and resin. While we can produce crystal deal toys in our domestic factory, the majority of crystal pieces are created overseas, as China is considered the crystal capital of the world. They offer a wide range of capabilities like 3D etching and crystal molds, allowing you to create something classic and timeless, or push the envelope with something new!
Typically, manufacturers in China with good work practices, in government-approved locations, who take care of their employees will close operations in observation of the holiday, which is typically for about two to three weeks.
FedEx and UPS are no exception to this. Packages in and out of China are subject to delays, as there is a cut-off before their closure and a backlog upon their return. If you have a deal toy being produced in China around this time, it will not be finished or shipped out until after the holiday ends.
So, what can you do to mitigate
the effects of the yearly CNY closure?
1 – Make sure that you are choosing a deal toy manufacturer that knows how to navigate through the Chinese New Year
At Altrum, we pride ourselves on being completely transparent at all times, never opting to keep you in the dark about the status of your projects.
2 – If you know in advance that you need your full order units before early 2024, tell your Account Manager ASAP
Your dedicated account manager at Altrum will be able to clearly define a realistic timeline with you.
*Events in January and February should have deal toys produced in December to avoid issues*
3 – Define your design expectations
4 – Move as quickly as possible towards production
5 – Explore alternatives to custom crystal utilizing Altrum's Canadian Factory
We offer a wide range of products including custom acrylic, wood, etc.
Not only will you avoid the effects of CNY, but you will save on shipping costs and avoid a pause in courier service.
6 – Produce fewer pieces upfront
We always recommend ordering a prototype to be presented at your event and ordering the full order at a later date, which we can ship directly to each recipient.
7 – Understand UPS and FedEx timing + potential backlog
The holidays are busy, and unfortunately, we can find ourselves at the mercy of FedEx and UPS. Even if you upgrade to express shipping from China, there is still a chance that couriers will get overloaded, and things will not ship before their closure or be delivered on time.
While Chinese New Year does affect deal toy production every year, it is something we at Altrum have conquered and learned how to properly prepare for. There are multiple steps that you can take to ensure that your deal toy projects make it to the finish line without being delayed. We are here to help, educate and guide you!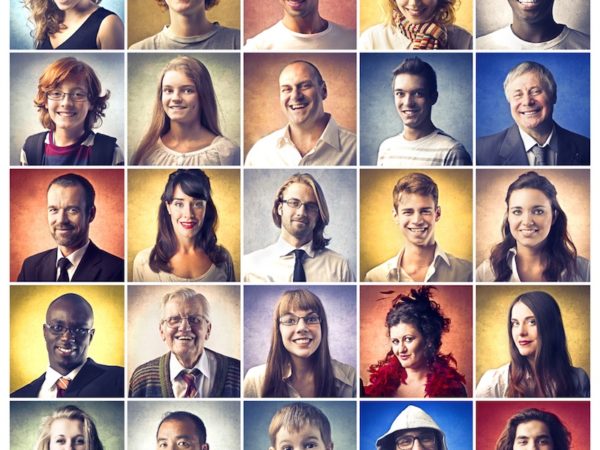 5 Elements To Promote Happiness In A Business
FastCompany published a recent article on the Secrets of America's Happiest Companies. The article compiles the results from the 50 happiest […]
the 4 Elements of Effective Recognition
One of the keys to driving employee engagement is recognition. Everyone needs to be recognized for the work they do. There are a million ways to […]