What does your deal toy say about you?
November 29, 2021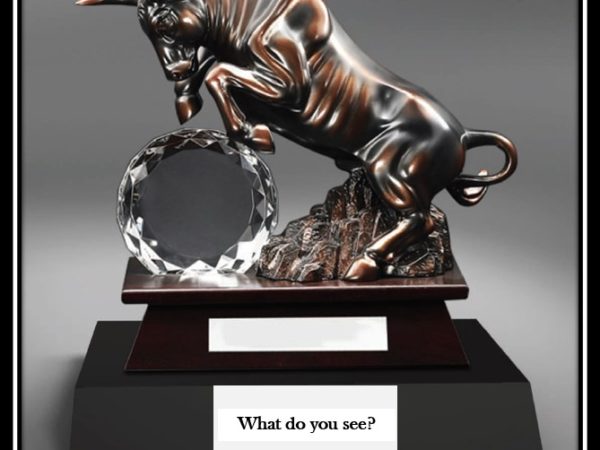 It may not be talked about often; however it is most certainly recognized and noted. Acquiring a deal toy, also known as a financial tombstone is one of the greatest honors one can get in the financial industry. As not only are you being appreciated for a deal – you are being celebrated for your hard work and effort. Nothing says a 'job well done' like one of Altrum's custom deal toys!
Now let's see what else your deal toy says about you!
If you are one of the lucky few who receives a customized trophy you are part of an unspoken club that dates back to the 1970s! A deal toy is a status symbol, nonetheless. 
There is no better way to truly prize and celebrate someone than by the way of a deal toy. Having a financial tombstone  is a piece of recognition that keeps on giving – as you may put it in your office and look up at it every day. Use it as a badge of honor or a motivation, either way it is a token of successful achievement done by you. 
One of the most unique benefits of having a deal toy is self-branding in a highly competitive environment. When your customers, clients or even coworkers see the amount of dedication and hard work you have undergone by being awarded with a tangible commemorative piece, it truly speaks for itself. A deal toy is a physical track record to your working style and ethic – and that is getting it done! 
Additionally, we can also credit this memorable award to solidifying business and client relationships inside and out. Trust and belief are at the forefront when seeing the type of value you can bring to the table – your awards – deal toys illustrate that.
Want to see some inspiring case studies of deal toys we have done in the past? Check it out now!
A Deal Toy – A Reflection –
The personalization of a custom deal toy is a timeless gift that is designed and produced with detail and care. It is created to remind not only you but those who see you with one, that you are a champion and that MVP who does not rest until the deal is done and made! Are we wrong? Of course not, we have been in the business long enough to know winners when we see them – and that is ultimately you! The deal toy is an extension to the representation of who you are and how you work. 
The quality products that Altrum uses to build your deal toy can be seen as a reflection of the value and excellence of the celebration itself – you! We design and craft custom deal toys that speaks to timelessness and originality by using ethically sourced crystal, classic custom Lucite – acrylic, fine cut metal and quality picked wood. 
Altrum has over 40 well-renowned artists and designers who work around the clock to ensure your deal toy is authentically personalized and unique. We meet our clients wants and needs, and we strive to exceed expectations every step of the way, as we understand the time spent is the quality shown at the end. We know you are worth it, and we are here to celebrate and inspire you, one deal toy at a time.
Know someone who deserves an award? Get in touch with us today to start the process!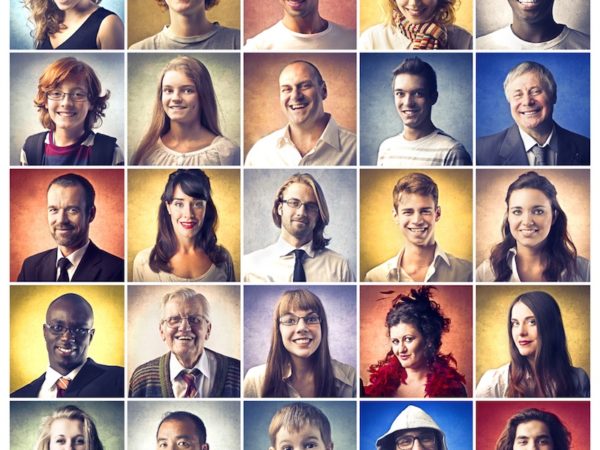 5 Elements To Promote Happiness In A Business
FastCompany published a recent article on the Secrets of America's Happiest Companies. The article compiles the results from the 50 happiest […]
the 4 Elements of Effective Recognition
One of the keys to driving employee engagement is recognition. Everyone needs to be recognized for the work they do. There are a million ways to […]