How do I come up with a design idea?
June 26, 2023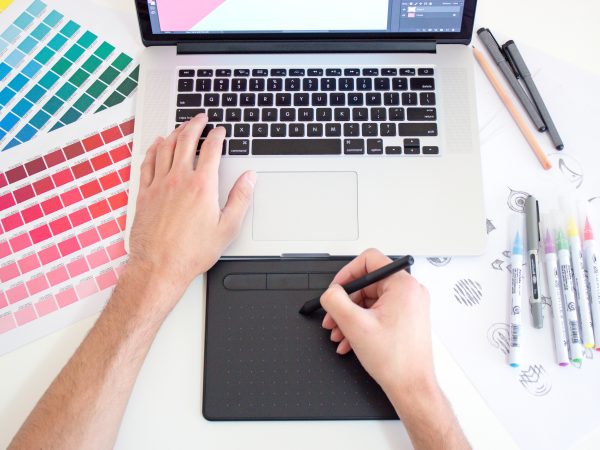 So, you've just closed a deal and your MD wants you to spearhead the deal toy ordering process. What do you do now? Well, that's where we come in. The design ideas are endless! It all depends on what industry you're working with. We wouldn't suggest the same ideas for a car-inspired deal toy as we would for a real estate-inspired deal toy. There are many different questions you should ask yourself when a new deal toy project lands in your lap, and we're here to help you answer them.
First up, logos. Logo-based designs are some of the most impressive. As Dieter Rams once said, less is more. Using a cool logo icon as the focus of your deal toy makes sure that it not only stands out but is a great way to make your piece extra personal and memorable. This is especially true for mergers or acquisitions, showing what once was and what is now! They look great as separate cutouts, on a spinner, or even as a 3D etch inside of a crystal piece.
Maybe your client has an awesome website with strong icons and imagery. Let's make use of that! Incorporating your client's company graphics is the perfect way to create a stunning piece that will stand the test of time. If your client doesn't have any of their own graphics or icons, let us know! If you are working on a cryptocurrency deal, our designers can incorporate Bitcoin icons to add that special touch.
Next, focus on colors. Did you know that they have the power to affect our moods and can convey certain emotions? Specifically, blue is known to invoke feelings of trust and dependability, while red sets the stage with power and confidence. They truly have the power to transform your deal toy. If you want your piece to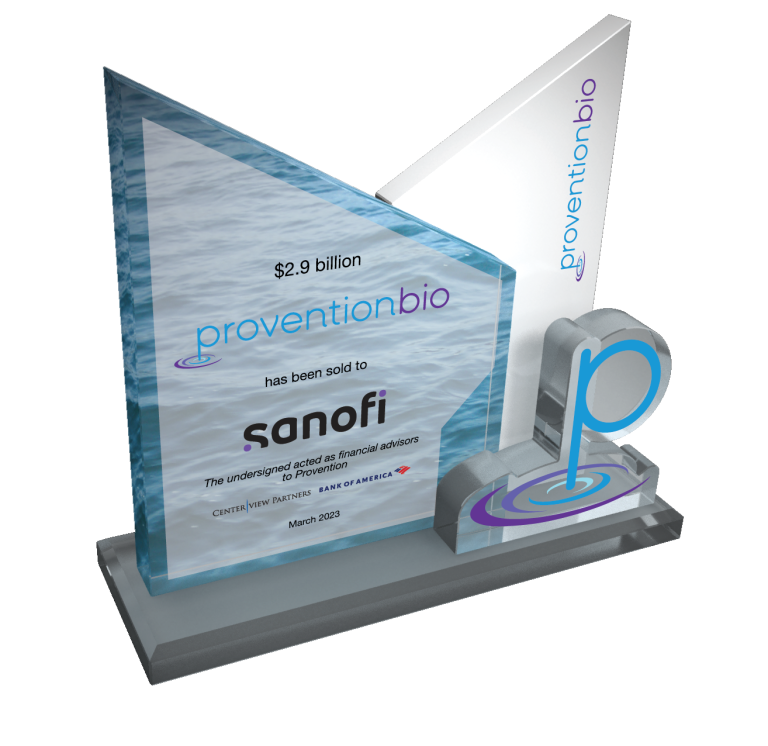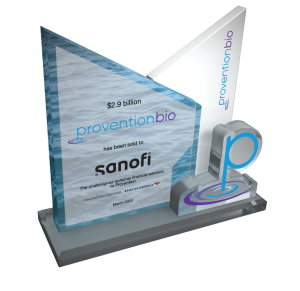 feel fun and lively, use bright and vibrant colors. For a more elegant and classy deal toy, make use of neutrals or dark, subdued colors.
Additionally, this might seem obvious, but leaning into industry-specific elements and products is a great way to spark some ideas for a deal toy. If you just closed a deal in the construction space, consider using an outsourced item! Diecast excavators and trucks look great on a base with your deal information alongside them. Or maybe you just closed a deal for a major beauty company. Why not incorporate a custom 3D-printed jar to mimic the real-life product?
Take advantage of different materials to bring your vision to life. For example, if you are interested in seeing designs inspired by wine, we could take wood and make custom cuts to transform them into wine barrel replicas, with your logo lasered on the front. Add in a custom 3D wine bottle, and you've got a realistic and classy deal toy that transports you straight to the wineries.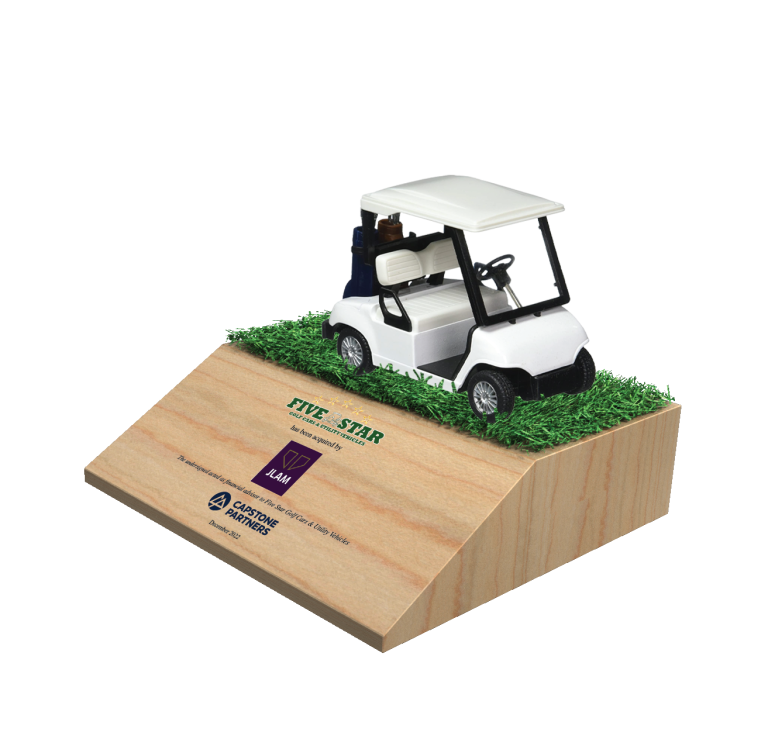 Did you and your team come up with a special name for this project? Whatever the name is, that is a great place to start when thinking of design ideas! Perhaps you called it Project Thor and want to include his iconic hammer. Or maybe it was called Project Jupiter. Imagine a spinning solar system-themed design. Seems out of this world to us!
Lastly, it was probably a long and grueling process in the trenches to close this deal. So, if you have any inside jokes or a special story between you and your colleagues, let us know! We would love to take that idea and transform it into a special deal toy that only a few of you understand. #iykyk
Still not sure about any design ideas? That is totally fine. At Altrum, we offer Live Art sessions where you can virtually meet with one of our talented graphic artists and flesh out the details together. We are dedicated to creating something you love and want to show off!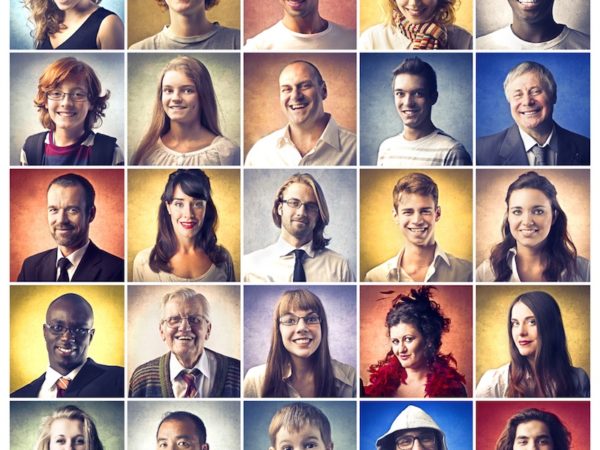 5 Elements To Promote Happiness In A Business
FastCompany published a recent article on the Secrets of America's Happiest Companies. The article compiles the results from the 50 happiest […]
the 4 Elements of Effective Recognition
One of the keys to driving employee engagement is recognition. Everyone needs to be recognized for the work they do. There are a million ways to […]