Episode 6: Alessio Pieri of d'Angelin
October 16, 2023
In The Investment Banking Leaders Podcast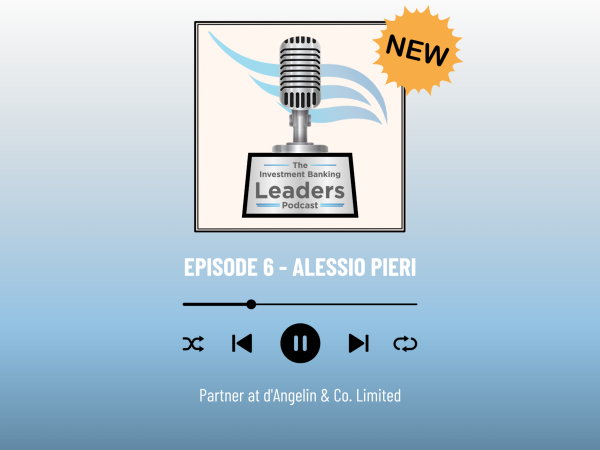 Welcome to Episode 6 of The Investment Banking Leaders Podcast hosted by Altrum's Deal Toy Global Head, Peter Nieberg! Our mission is to connect as many of you with successful investment banking leaders as possible. 
Our next guest in the series is Alessio Pieri, Partner at d'Angelin & Co. Limited. Alessio has been in the industry since 2008, beginning at Credit Suisse as an Analyst. He joined d'Angelin in 2018 as an Executive Director, moving up the ranks to Partner in under 4 years. Throughout his time in the industry, he has become an expert in fixed income, equities, corporate finance, M&A, and more, advising high-profile clients and transactions in many different industries across the globe. 
One thing you might not know about Alessio is that he is a huge Fiorentina fan. In his words, if you send him your CV and say you support Fiorentina, you are going to get some brownie points! All jokes aside, if you want to chat all things IB and football, Alessio is your guy. 
Alessio had some helpful tips for recognition for new Associates overseeing Analysts. If an Analyst does something differently than you would have done it, but at its core, it still works and fits the bill, let it be. Learning how to filter what you would've done differently and accepting the work anyway allows the Analyst to feel rewarded and confident. 
To hear more insightful tips and career-changing advice from Alessio, grab a pen and paper and tune into Episode 6 on your preferred streaming platform!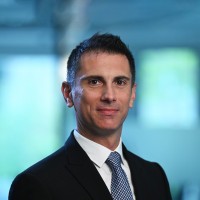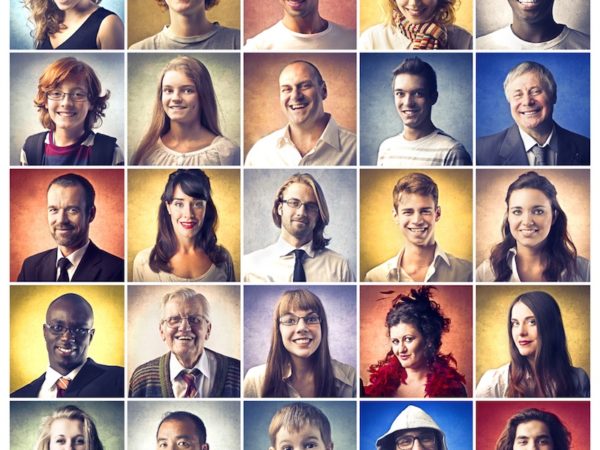 5 Elements To Promote Happiness In A Business
FastCompany published a recent article on the Secrets of America's Happiest Companies. The article compiles the results from the 50 happiest […]
the 4 Elements of Effective Recognition
One of the keys to driving employee engagement is recognition. Everyone needs to be recognized for the work they do. There are a million ways to […]