Episode 5: Charles Godbout of PwC
October 9, 2023
In The Investment Banking Leaders Podcast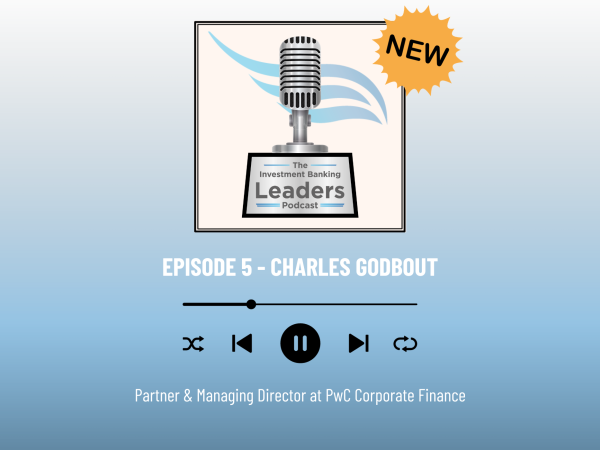 Welcome to Episode 5 of The Investment Banking Leaders Podcast, hosted by Altrum's Deal Toy Global Head, Peter Nieberg! Our mission is to connect as many of you with successful investment banking leaders as possible. 
We are more than halfway through Series 1! For this week's episode, our guest is Charles Godbout, Partner, and Managing Director at PwC Corporate Finance in Montreal, Canada. With over 20 years of experience in the IB industry, Charles focuses on M&A, divestitures, debt, and equity raises, LBOs, and MBOs. Charles started his career with PwC in 2003, working his way up through the years to make Partner in 2016, so he knows a thing or two about loyalty, growth, and development!
Something you may not have expected about Charles is his love for a good time; he credits this to his more Latin blood, growing up in Montreal with French as his first language. Yes, bankers like to have fun too! He is known for dressing up in costumes whenever he gets the chance, his basement full of extravagant ensembles from different eras that he likes to whip out for some laughs around the office.  
We spoke to Charles about how he fosters a positive company culture at PwC, and he had great insights. In his words, if you're putting in those long hours, work has to be fun. Focusing on key values like loyalty, teamwork, and respect helped to reduce turnover and create an overall better culture. Due to remote work taking over the world after the COVID-19 pandemic, rebuilding company culture has been one of the biggest challenges to Charles. Returning to those values has been paramount in rebuilding the strong culture he knows and loves at PwC. 
If you're ready to hear more stories and career advice from Charles, Episode 5 is waiting for you! Head on over to your preferred streaming platform and start listening now.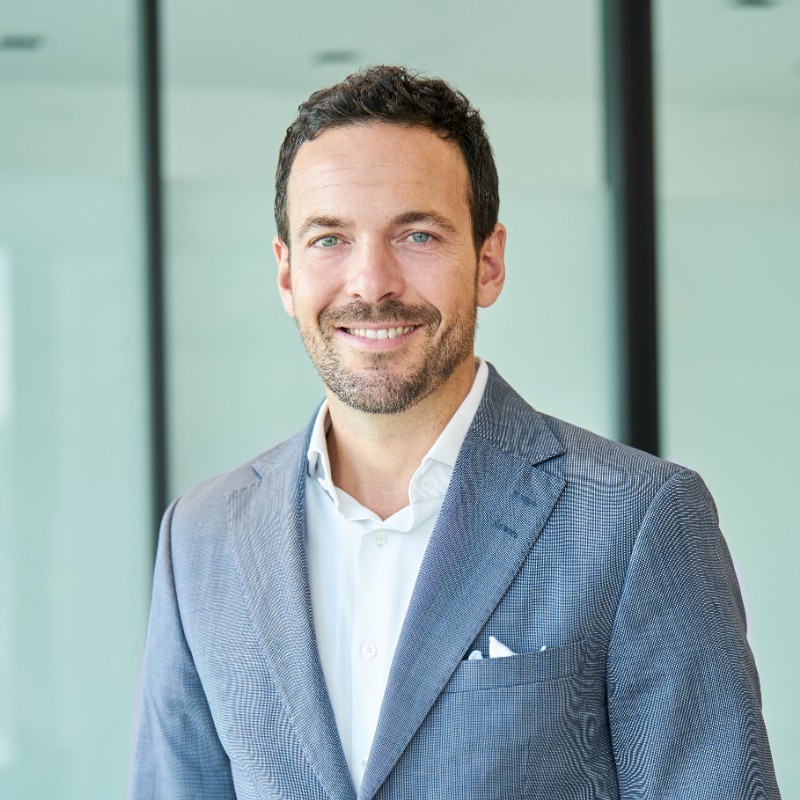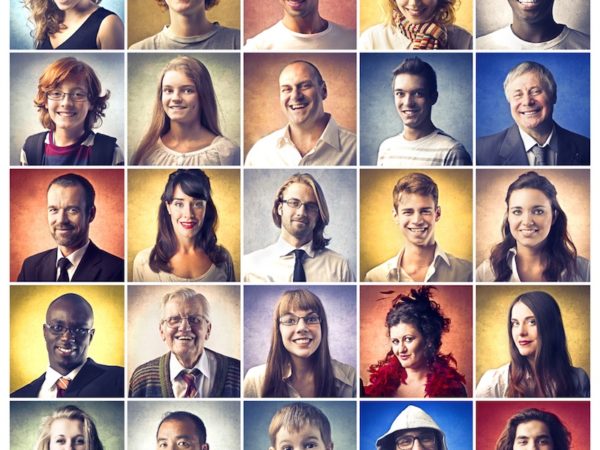 5 Elements To Promote Happiness In A Business
FastCompany published a recent article on the Secrets of America's Happiest Companies. The article compiles the results from the 50 happiest […]
the 4 Elements of Effective Recognition
One of the keys to driving employee engagement is recognition. Everyone needs to be recognized for the work they do. There are a million ways to […]