Episode 2: Noha El Ghazaly of Mediterrania
September 15, 2023
In The Investment Banking Leaders Podcast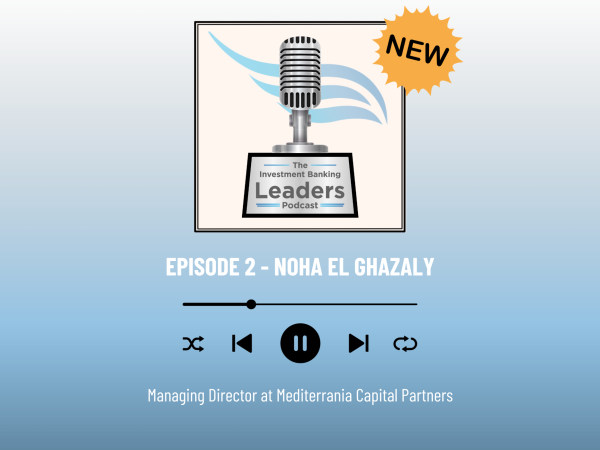 Welcome to Episode 2 of The Investment Banking Leaders Podcast hosted by Altrum's Deal Toy Global Head, Peter Nieberg! Our mission is to connect as many of you with successful investment banking leaders as possible. Our next guest for this series is truly impressive, being recognized in 2020 as one of the Top 100 Power Businesswomen by Forbes Middle East. Noha El Ghazaly, Managing Director at Mediterrania Capital Partners is no stranger to the industry, with over 10 years of experience at HC Securities & Investment, she is now focused on private equity and sits on multiple different boards across the region. It is safe to say that Noha is paving the way for other women in the industry interested in becoming leaders.  
While Noha absolutely loves the Investment Banking sphere, she has a super interesting hobby you might not guess; she's a certified hypnotist! She has also studied neuro-linguistic programming, a set of principles that aims to help us understand human experiences and enhance communication. Noha is up there for one of our favorite fun facts in this series! 
Noha's advice for fellow women in the industry? When you find yourself in a meeting room with 15 men, don't get intimidated. Don't assume that you are an outsider! There is a reason why you are there, and your contributions are just as important and valuable. Embrace your unique difference as a woman and use it to your advantage. 
To hear more from Noha El Ghazaly and learn about her journey in the IB industry, tune into Episode 2 on your preferred streaming platform!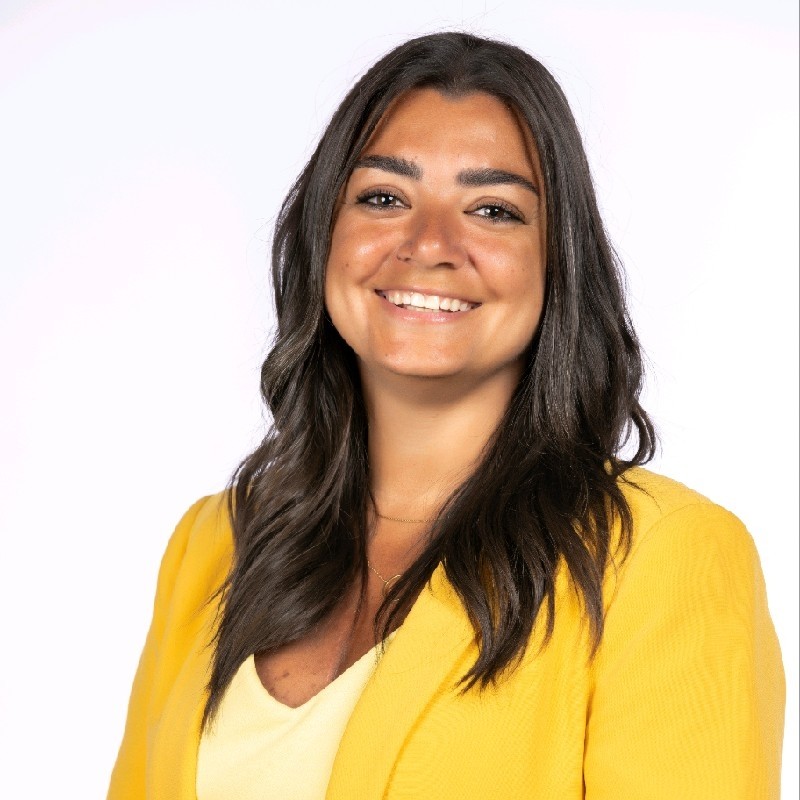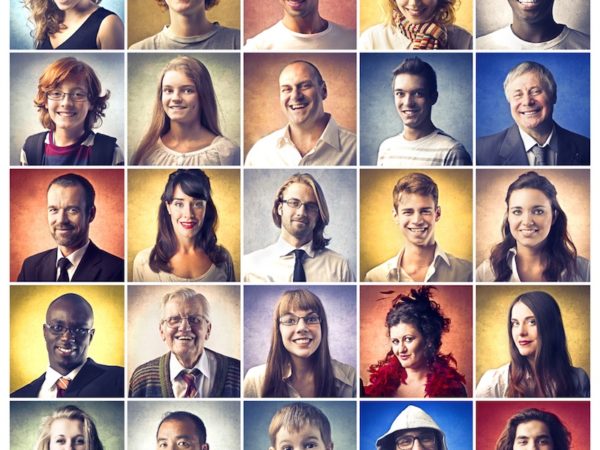 5 Elements To Promote Happiness In A Business
FastCompany published a recent article on the Secrets of America's Happiest Companies. The article compiles the results from the 50 happiest […]
the 4 Elements of Effective Recognition
One of the keys to driving employee engagement is recognition. Everyone needs to be recognized for the work they do. There are a million ways to […]