Episode 1: Gokhan Ozkan of J.P. Morgan
September 11, 2023
In The Investment Banking Leaders Podcast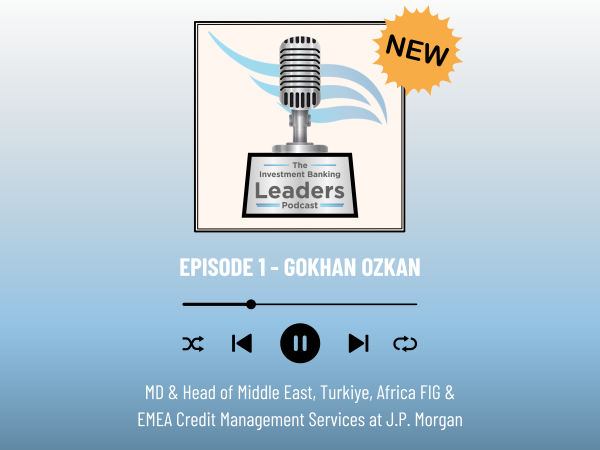 Welcome to Episode 1 of The Investment Banking Leaders Podcast, hosted by Altrum's Deal Toy Global Head, Peter Nieberg! Our mission is to connect as many of you with successful investment banking leaders as possible.
For our inaugural episode, we are excited to introduce Gokhan Ozkan, MD and Head of Middle East, Turkiye, Africa FIG & EMEA Credit Management Services at JP Morgan. Gokhan has been with JPM since 2006, working his way up the ranks from intern to MD. With over 17 years of experience, he has a deep understanding of FIG and credit management. Gokhan is very passionate about sharing his knowledge and helping others grow!
A fun fact about him you can't find online? He loves the NBA! Fascinated with the Golden State Warriors, Gokhan loves a good success story. In this episode, he compares team sports to working in Investment Banking – you must be able to work with others and play to each other's strengths to succeed.
One of the most important things he recommends for success is to observe. As an investment banker, you are exposed to various high-profile leaders across the world. Take note of how they conduct themselves in meetings, how they present new ideas, and how they manage challenging situations. Reading is another important skill. Read everything you can, from books to research reports, because the world is constantly changing!
If you want to learn more about Gokhan and gain valuable advice for working in the IB industry, head on over to your preferred streaming platform and press play for Episode 1.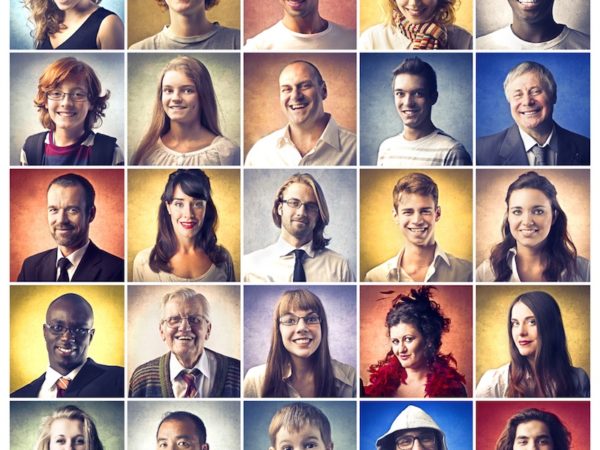 5 Elements To Promote Happiness In A Business
FastCompany published a recent article on the Secrets of America's Happiest Companies. The article compiles the results from the 50 happiest […]
the 4 Elements of Effective Recognition
One of the keys to driving employee engagement is recognition. Everyone needs to be recognized for the work they do. There are a million ways to […]