Which Type of Awards Are Best for Your Event?
June 25, 2020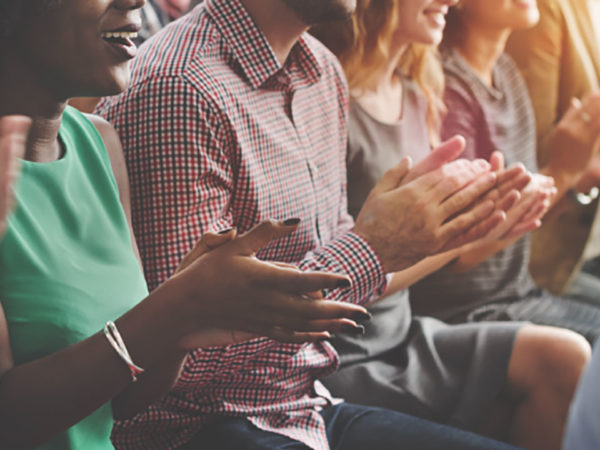 Warning: Fun Quiz Ahead!
Have you ever wondered what your corporate award style is? Or maybe you already have your style picked out, but are looking to revamp!
We put together a fun little quiz that takes a peek inside your company to decide which award style would be best suited for your event.
Take the quiz and let us know what your results were! We'd love to get some incredible award designs started for you.
to explore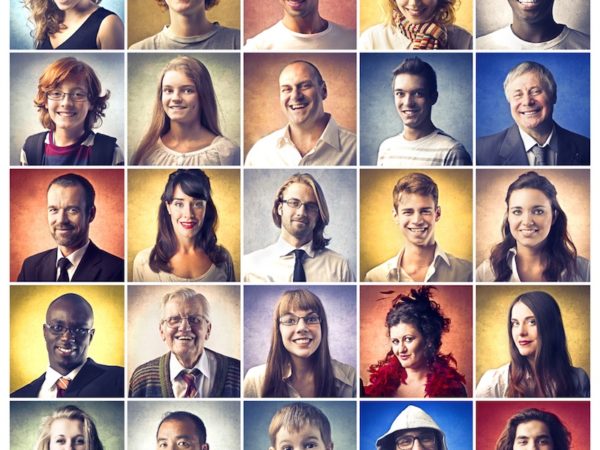 5 Elements To Promote Happiness In A Business
FastCompany published a recent article on the Secrets of America's Happiest Companies. The article compiles the results from the 50 happiest […]
the 4 Elements of Effective Recognition
One of the keys to driving employee engagement is recognition. Everyone needs to be recognized for the work they do. There are a million ways to […]