Award Design Trends for 2020
December 16, 2019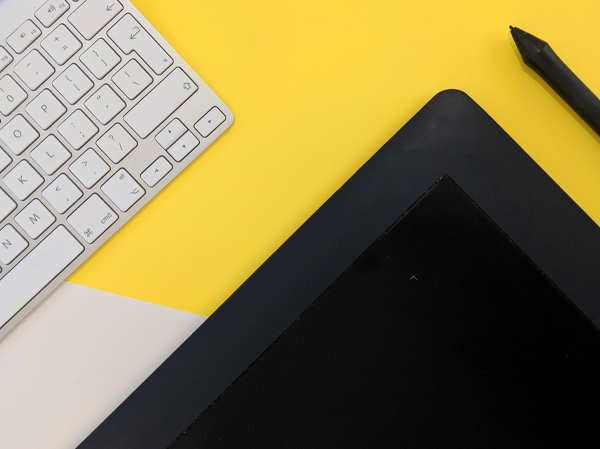 Find out what colors, shapes, materials and fonts will influence award design in the next months. From interior design and architecture to graphic and web design, influences point towards bold and beautiful trends!
Colors
Pantone recently announced its color of the year – Classic Blue.  
"Each year's color is decided through a long and thoughtful process that takes into consideration lifestyle and industry trends" said VP of Pantone Laurie Pressman. 
"Typically, trends that we see in color are reflecting big macro trends that are taking place in culture," she explained. 
Color influences can come from art, upcoming media, movies, lifestyles, socioeconomic and political conditions, travel destinations, new technology – really anything. This timeless and enduring blue hue is elegant in its simplicity. Classic Blue encourages us to look beyond the obvious to expand our thinking, increase our perspective and open the flow of communication. In a world full of uncertainties, Pantone thought that this color may represent people who aim to find a middle ground.  
In award design, Classic Blue can be integrated to make your award look solemn, high-end and classy. Perfect for academic prizes, to recognize the great work of a charity or to honor a retiree. Classic Blue is a color we will certainly see more of in 2020!  

Shapes
Thanks to the opportunities of modern technology and software capabilities in 2020, we will keep seeing more awesome 3D compositions with depth and a high level of details. Say goodbye to cartoon-like 2D recreations and hello to realism! 

Materials
In 2020, we expect to move away from real stone and opt for materials that are equally durable, easier to care for and consistently beautiful. Instead of real marble and granite, we should see more synthetic stone blends which have become so high in quality that even high-end designers are starting to use them more and more for kitchen and bathroom applications.  

Fonts
There is nothing more satisfying than pairing the right font with a design. It is a simple yet effective way to take your award to the next level. Envato Market released new fonts for 2020 and they are beautiful! We see clear trends emerge: 
Handwritten Script: Choosing a script font to make your recipient's name stand out from the rest of the award text is a great idea! This year, we should see a lot of new romantic-looking and slightly retro fonts like Petter & Sons, 

Rossmore

, John Davidson and 

Zattoya

. 

 
Energy and expression: Big bold brush strokes, chalkboard and a good dosage of grunge are making a strong appearance this year. Easy brush font, Heats, Itaki and Amnesty are great options for an award title that makes a statement! These types of fonts are perfect for competition trophies and 

awar

d

s in the d

esign 

industry

. 

 

to explore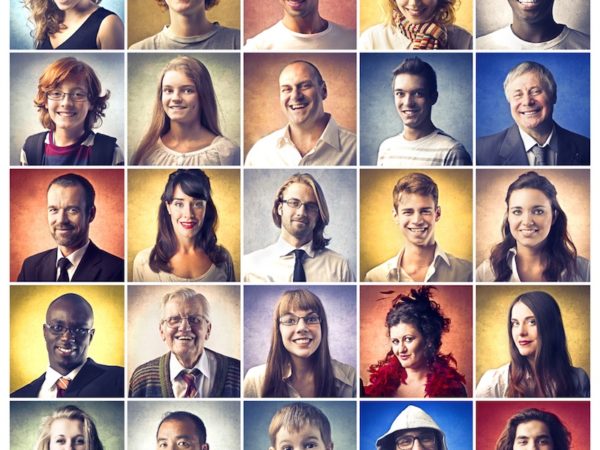 5 Elements To Promote Happiness In A Business
FastCompany published a recent article on the Secrets of America's Happiest Companies. The article compiles the results from the 50 happiest […]
the 4 Elements of Effective Recognition
One of the keys to driving employee engagement is recognition. Everyone needs to be recognized for the work they do. There are a million ways to […]