Sales Associate
Interested in joining a market leader in financial awards with clients and team members across the globe? In an environment where you have autonomy (not micromanagement) and get to grow your sales skills, both in-person and virtually?
As a Sales Associate at Altrum, your role will be to help us maintain our edge as the market leader in financial awards by building and maintaining relationships with some of the brightest minds in global finance. Alongside an award-winning team, you'll help create deal toys to celebrate our clients' achievements. Plus, you'll inherit a book of business you can grow.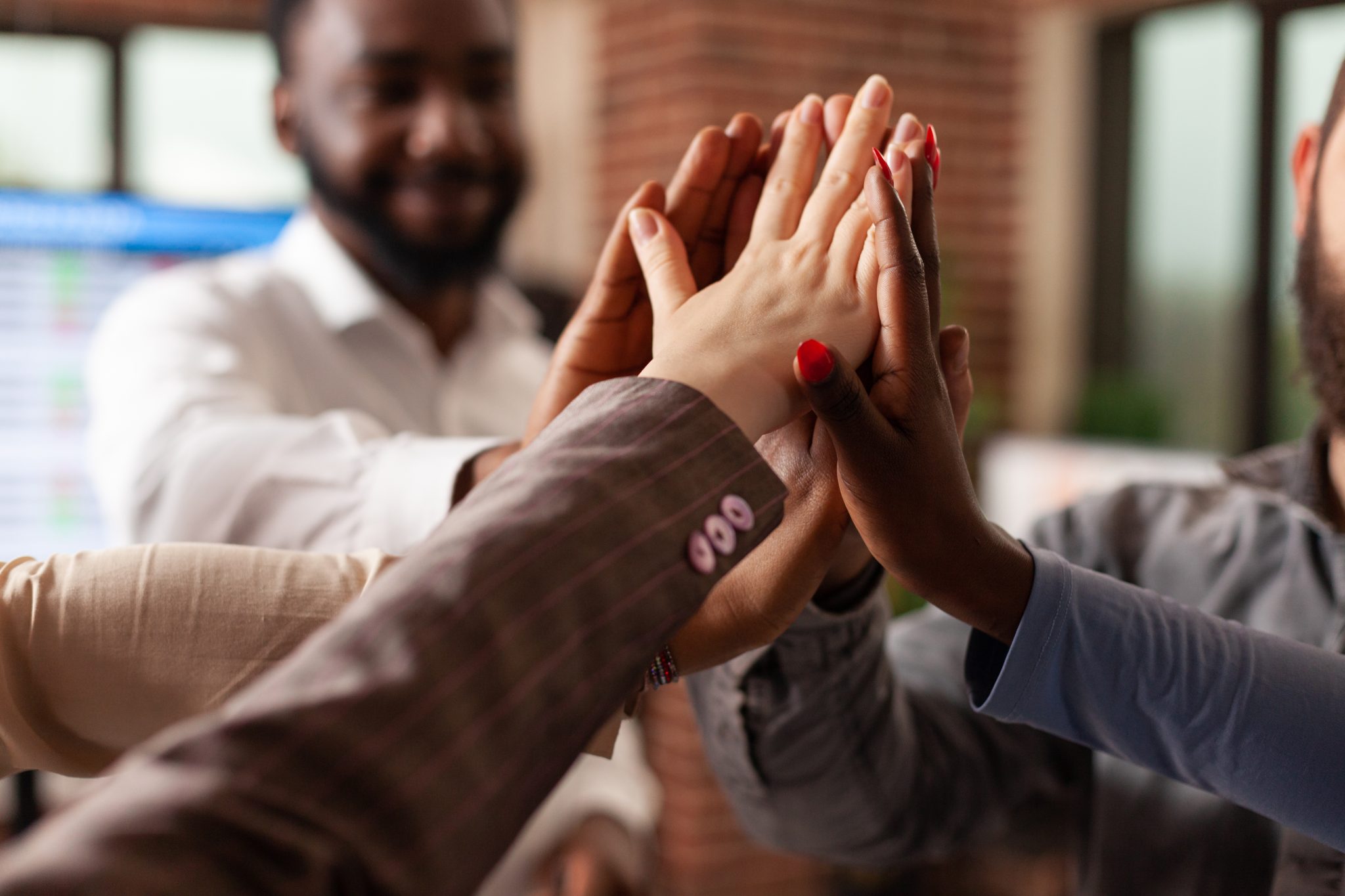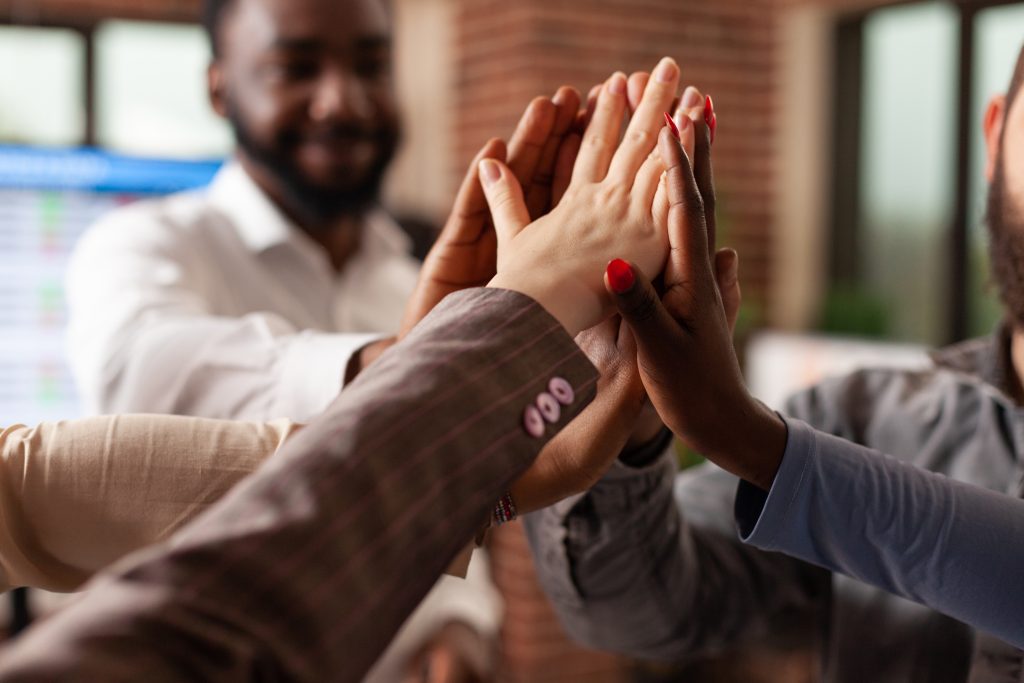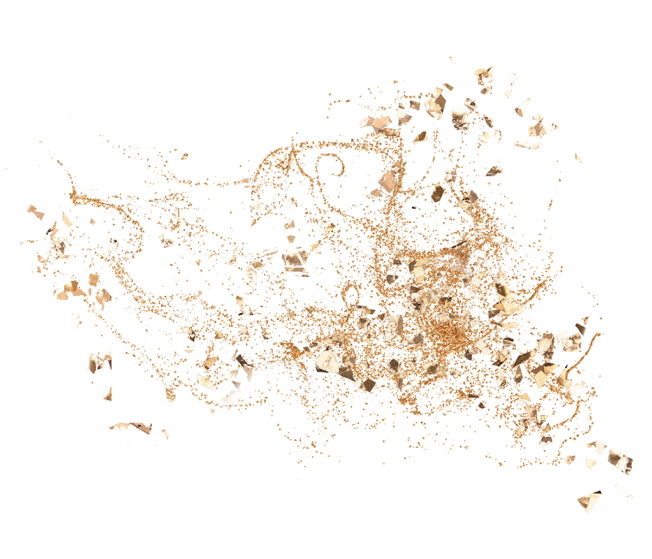 Client Discovery
Conduct discovery/needs analysis with investment banking firms; open projects and work with the Account Management team to relay key project information
Client Outreach
Leverage Sales knowledge and professional demeanor to effectively build and maintain key client relationships while capitalizing on opportunities
Lead Generation
Identify and evaluate business opportunities with existing and prospective clients
Brand Ambassador
Present to current prospective client groups to evangelize Altrum's business solutions; set up and host client webinars, meetings and training sessions. *You'll enjoy a hybrid work environment with one day set for team collaboration in-office and flexibility to manage your schedule to meet clients. Some domestic travel may be required.
Contact Management
Manage contacts and client data in HubSpot CRM; leverage the system to generate additional contacts and sales
• Hybrid/remote work environment
• Comprehensive group insurance benefits
• 401(k) savings plan
• 10 paid public holidays
• 2 weeks vacation (increasing w/tenure) + 1.5 weeks end-of-year closure
• Summer schedule + early closures before holiday eves
• Corporate Culture Committee
• Virtual and in-person company/team events
• Training & coaching opportunities
• Recognition and reward programs
• Environmental sustainability commitment
• Charity donation matching
• Candidate referral program
• And more!
Altrum is a leader in awards and recognition solutions, and we'll provide you with an opportunity to grow and develop your expertise in a supportive, empowering and fun environment. You'll thrive in a work environment that's flexible, fast-paced, and where no 2 days are the same. If you share in our values of Client Focus, Better Every Day and Teamwork, then Altrum is the place for you to succeed alongside a talented team of individuals who take pride in quality work and what we can achieve together.
EXCELLENT RELATIONSHIP-BUILDING SKILLS: ability to build rapport over the phone, video and in person; you leverage your network to drive opportunities
SALES/CLIENT SERVICE KNOWLEDGE: strong understanding of sales and customer service; can manage client expectations effectively
TIME MANAGEMENT: you prioritize and structure your day to drive key activities and get results
EDUCATION AND EXPERIENCE: bachelor's degree and 1-3 years of experience in a sales metric-driven environment that's focused on generating new business
COMPENSATION
Target salary range: $44,200 – $52,000 + bonuses/variable pay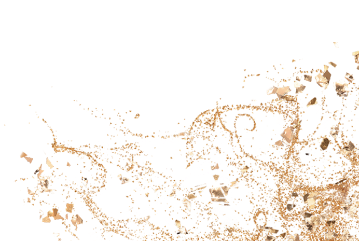 Helping organizations around the world to celebrate and inspire their people: this is our mission and our real passion!